The Touken Danshi of Touken Ranbu -Online- will be featured on traditional Arita Ware porcelain teacups (4,860 yen each, tax included, shipping and handling separate) on Premium Bandai in collaboration with the classic shop Koransha! Volume two has been announced to feature four characters including Kashuu Kiyomitsu and Hirano Toshirou! Pre-orders for these went on on Apr. 25.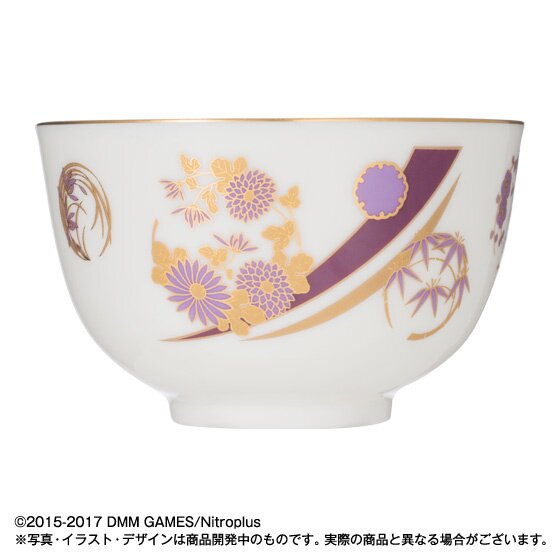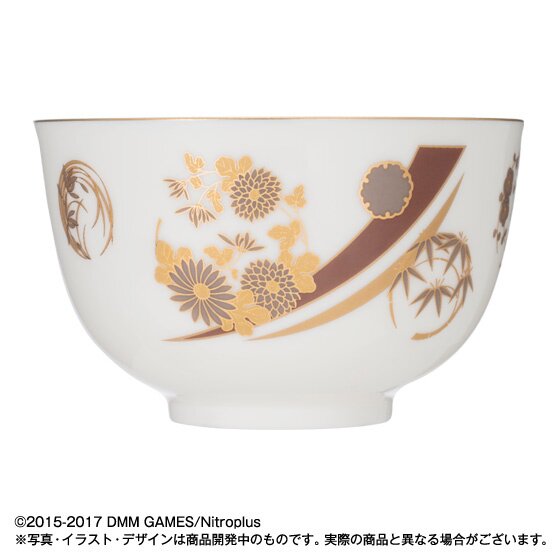 Koransha is the greatest producer of Arita Ware in Japan, and it shows in the quality of these teacups! Their 400 years of tradition have been brought to this amazing collaboration.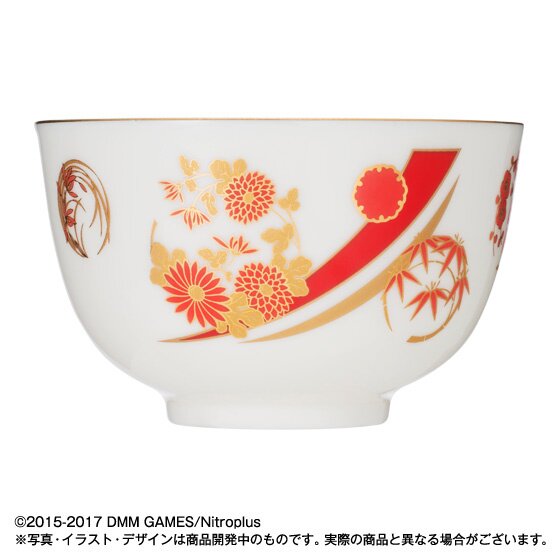 The outside features orchids, bamboo, chrysanthemums, and plums, and the colors of each are based on the characters. These match volume one as well, so you could display them alongside each other!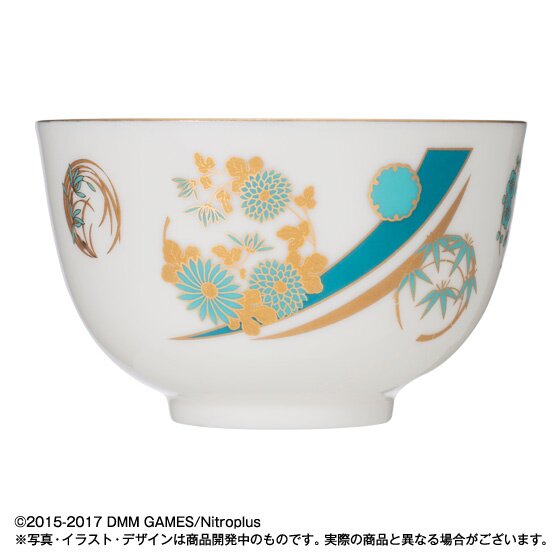 Each character's crest also appears on the inside of the teacups in gold leaf, perfect for admiring as you take a drink!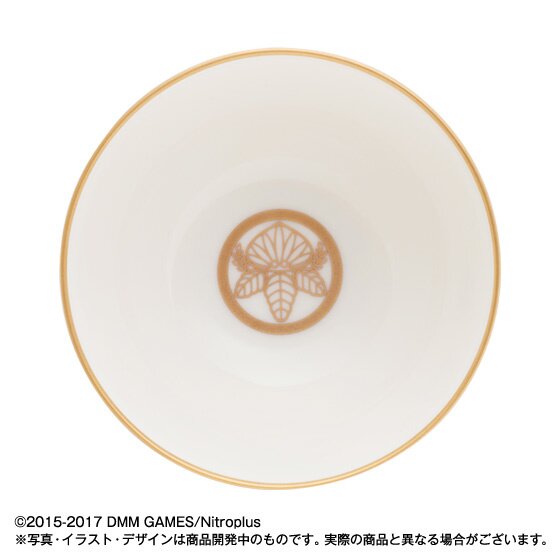 ■ Product Details
・Name: Touken Ranbu -Online- Arita Ware Teacups - Vol. 2
・Price: 4,860 yen each (tax included, shipping and handling separate)
・Target Age: 15 and older
・Lineup: Kashuu Kiyomitsu, Ichigo Hitofuri, Hirano Toshirou, Heshikiri Hasebe
・Set Contents: Teacup x1
・Size (approx.) 87x55mm
・Materials: Ceramic
・Made in Japan
・Available Through: Premium Bandai, others TBD
・Pre-order Period: Apr. 25, 2017 at 1:00 pm~while supplies last
・Release Date (est.): Sept. 2017
(c) 2015-2017 DMM GAMES / Nitroplus