Japan has three holidays dedicated to celebrating children and wishing them good health: Hinamatsuri (Girl's Day, Mar. 3), Children's Day (May 5), and Shichi-Go-San (meaning "7, 5, 3," falling on Nov. 15). The next of these, Children's Day (which also happens to be Monkey D. Luffy's birthday!), is right around the corner!
To celebrate this, the Royal Park Hotel in Tokyo is offering specially designed cakes from Apr. 29 until May 7!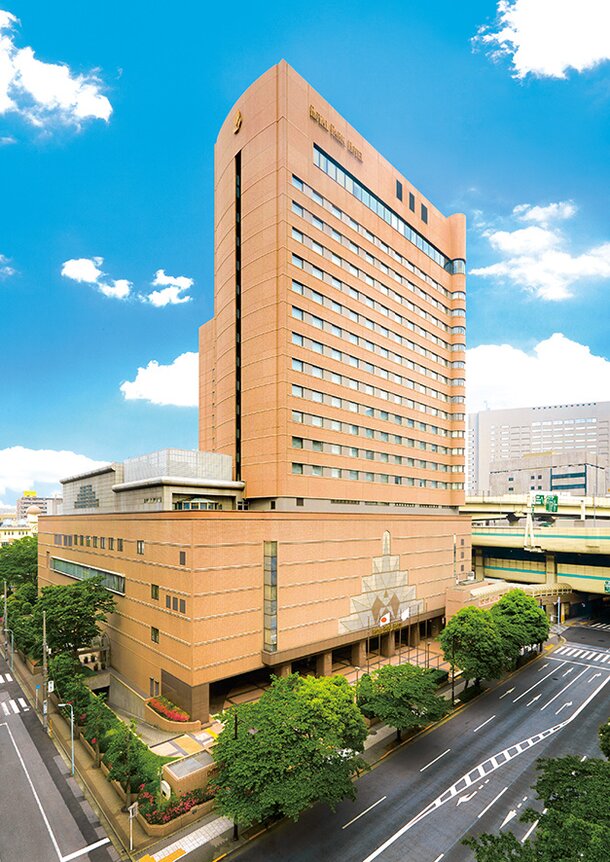 There are 6 different kinds available: round cake, roll cake, a 4 small ones based on animals including rabbit, bear, chick, and carp. Carps are the major symbol of the holiday since they're meant to symbolize long lives which is why they're featured as both a small cake and roll cake!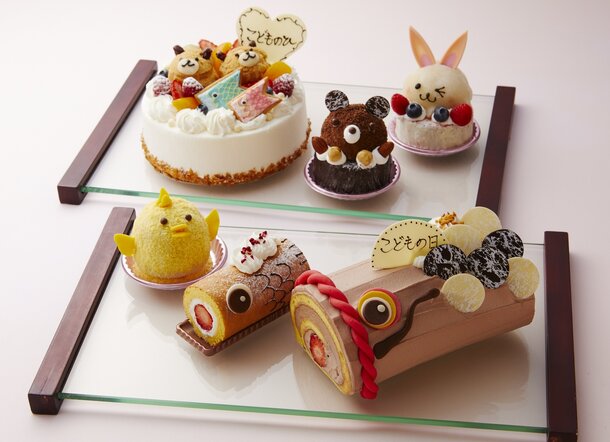 The cute designs are meant to be enjoyable to choose and to eat for both children and adults. The fresh cream has honey in it, too, for a not-too-sweet flavor for the same reason!
■ Carp Streamer Roll Cake (2,160 yen)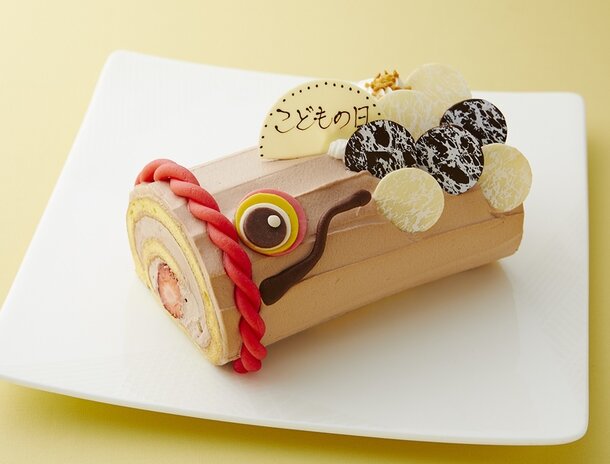 The Carp Streamer Roll Cake pairs soft sponge cake and chocolate cream with strawberries! The scales are put together using milk chocolate and milk chocolate.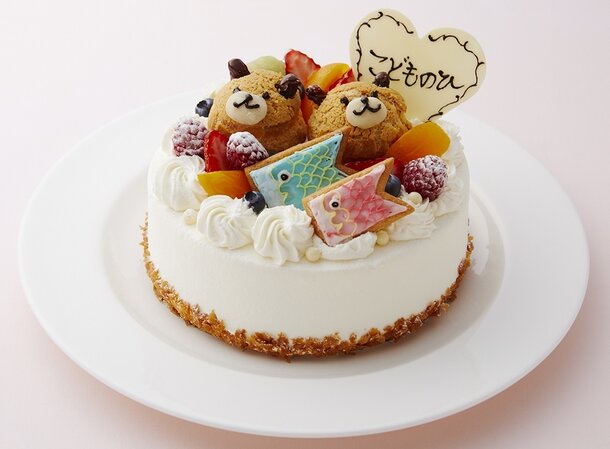 You can't go wrong with a classic strawberry shortcake, but this one is extra fun with toppings like carp icing cookies and bear-shaped cream puffs. It's full of raspberries, blueberries, and other fruits in addition to strawberries!
■ Animal Cakes (540 yen each)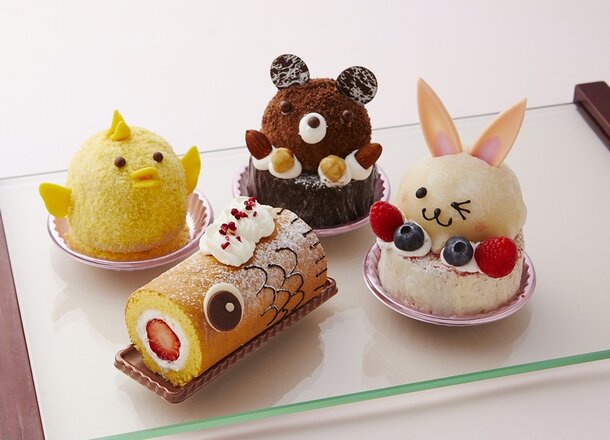 The animal cakes are all adorable single serving-sizes, and there are a bunch to choose from! The bear has creme brulee with caramel-flavored chocolate, the bunny has and caramel-flavored chocolate, the bunny has Turkish delight with white chocolate over white chocolate sponge, and the chick has mango gelatin and orange mousse! There's also a mini version of the carp streamer roll~
There's no better way to celebrate a holiday than with cake!