Mei is the second Overwatch character to receive the Nendoroid treatment following the much loved adventurer Tracer. The Nendoroid Mei Classic Skin Edition is currently available for pre-order ahead of an October 2017 release!
Appearing in cute, super deformed style, Overwatch's petite climatologist is dressed in her iconic cold weather outfit!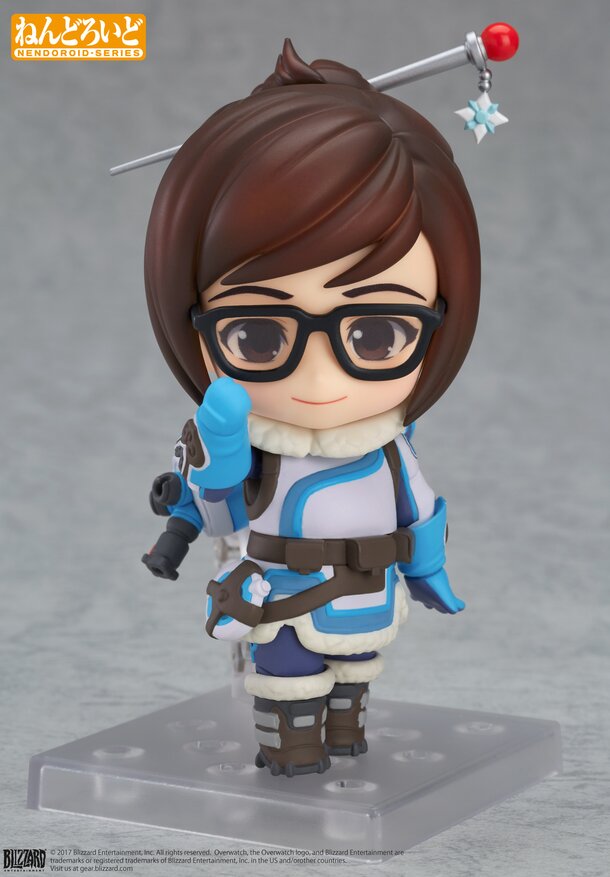 Armed with her Endothermic Blaster, Mei is ready to freeze her enemies stone cold!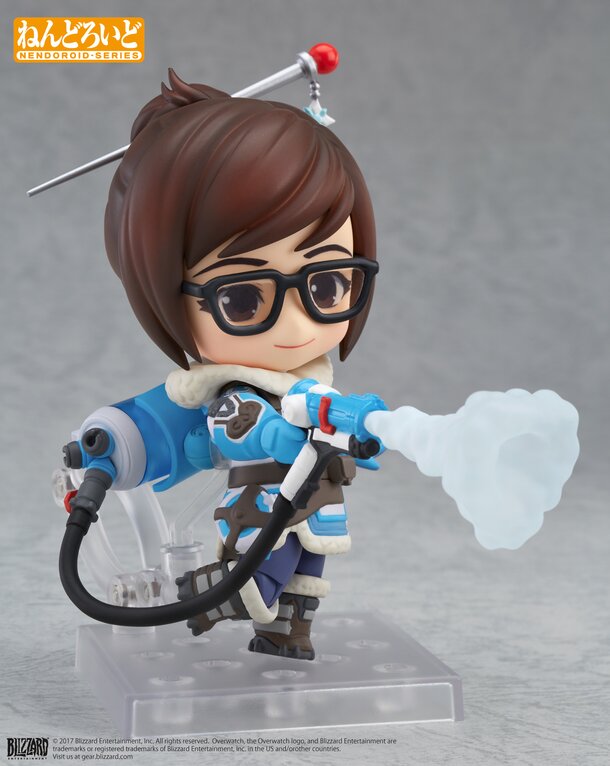 Best of all, she also comes with her weather drone companion, Snowball, to keep her company!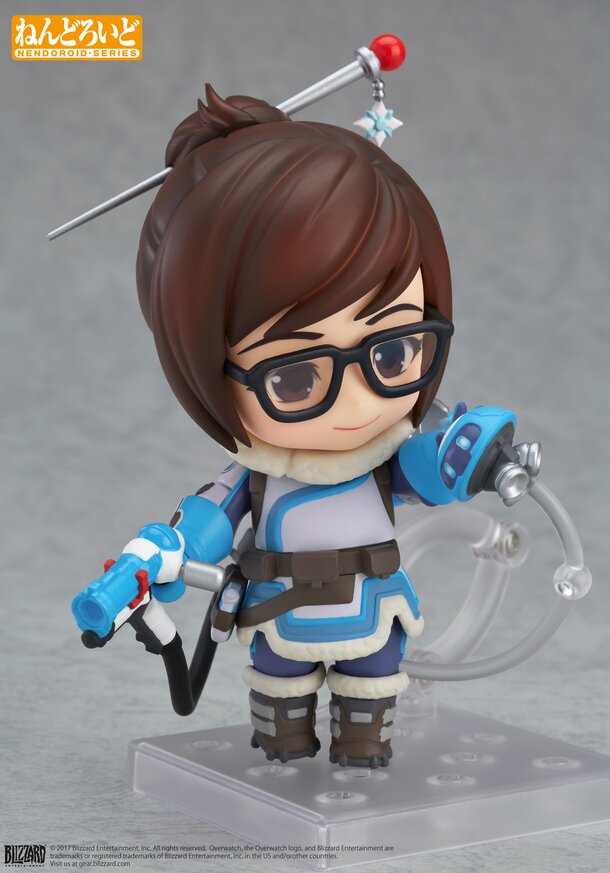 Because Snowball deserves more attention, he comes with his own display stand and a transparent effects sheet!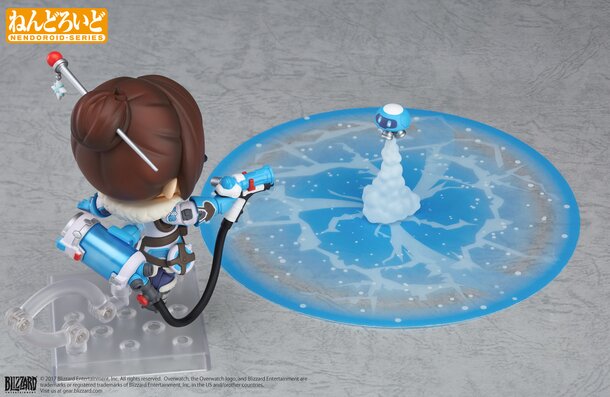 The Mei Nendoroid also comes with a selection of interchangeable faces so you can recreate her cheerful "yay!" moments from the game.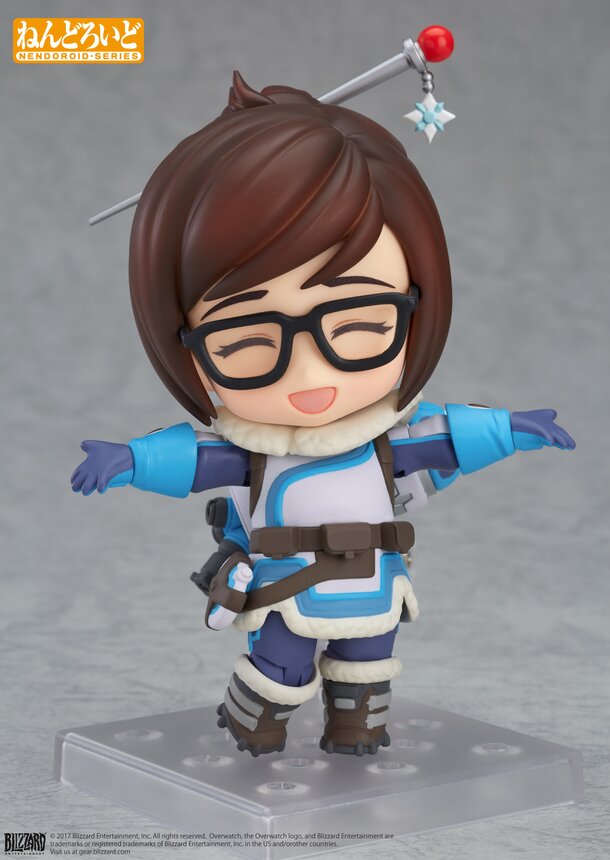 Like all Nendoroids, Mei is a fully articulated figure meaning you can recreate all your favorite scenes from the game - only cuter!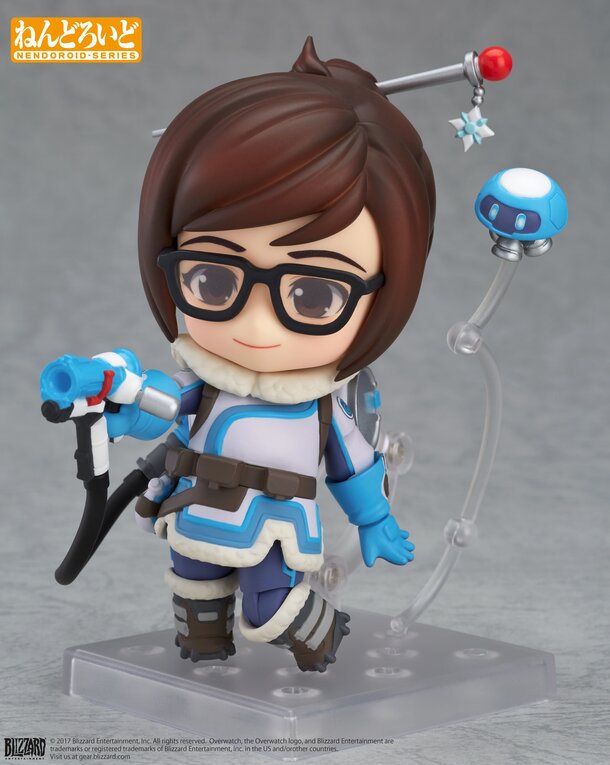 Nendoroid Mei Classic Skin Edition stands around 100mm tall and is set for release in October 2017.
Overwatch
(c) 2017 Blizzard Entertainment, Inc. All rights reserved. Overwatch, the Overwatch logo, and Blizzard Entertainment are trademarks or registered trademarks of Blizzard Entertainment, Inc. in the US and/or other countries. Visit us at gear.blizzard.com