2017 marks the 50th anniversary of Nagai Go's debut. A pioneer of mecha anime, Nagai began his long career with 1967's Meakashi Polikichi and subsequently went on to create well known franchises like Cutie Honey, Mazinger Z, and Grendizer.
As part of the 50th anniversary celebrations, Netflix will produce a new anime inspired by Nagai's classic 1970s series Devilman, in which protagonist Fudo Akira comes to the defence of humanity when he discovers Demons may be about to rise and take over the world.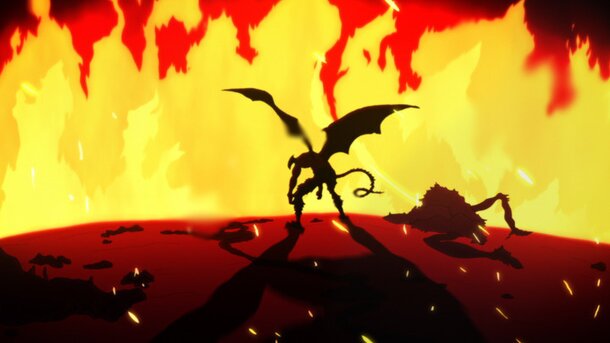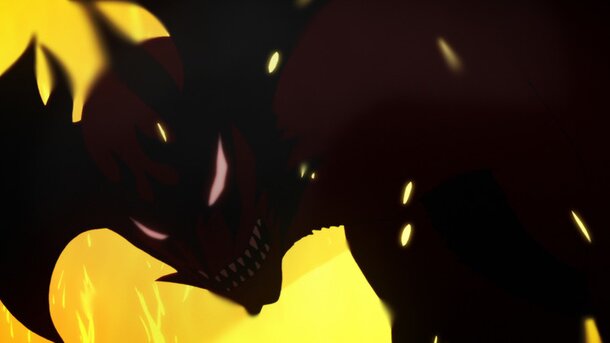 For this new project, Netflix has recruited one of today's most exciting directors - Yuasa Masaaki, who has brought his unique animation style and worldview to such well known anime as Ping Pong, Mind Game, Tatami Galaxy and the upcoming The Night Is Short, Walk on Girl. Code Geass' Okouchi Ichiro will write the script, with agraph handling the music.
Yuasa Masaaki and Nagai Go will appear on stage together on March 25 at a special launch event to take place at AnimeJapan 2017 where they will reveal a few more details about the latest incarnation of this much loved franchise.
Devilman Crybaby arrives on Netflix in 2018.
(C) Nagai Go - Devilman Crybaby Project