The 3D attraction "Kuroko's Basketball Special Room" opens its doors on Mar. 12 in J-World Tokyo, a theme park specializing in anime located in Ikebukuro, Tokyo!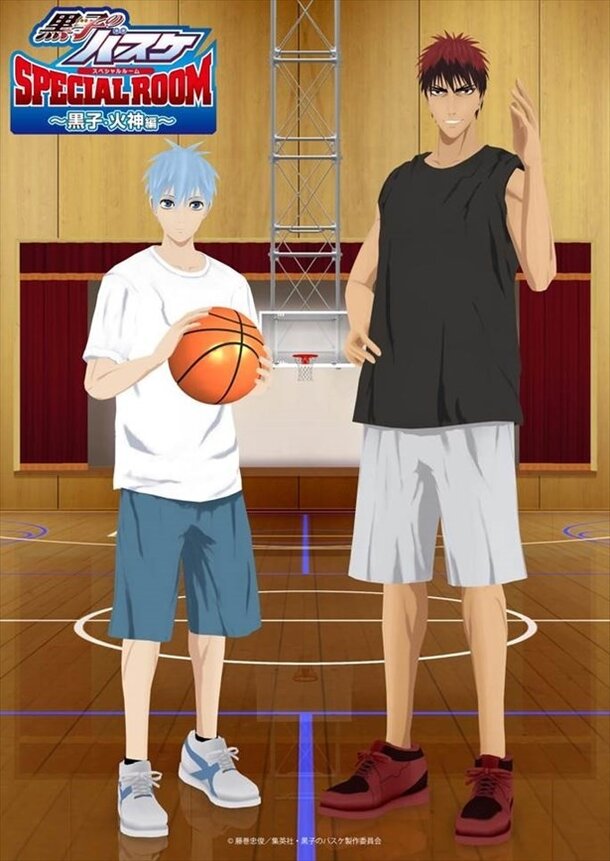 The room consist of two screens positioned at a 90° angle, and all you have to do is put on the 3D glasses and your fellow players will appear. By moving your hands, you can catch the ball, pass it down, or shoot. In this first period, you get to play with Kuroko Tetsuya and Taiga Kagami, but others are sure to come in the future!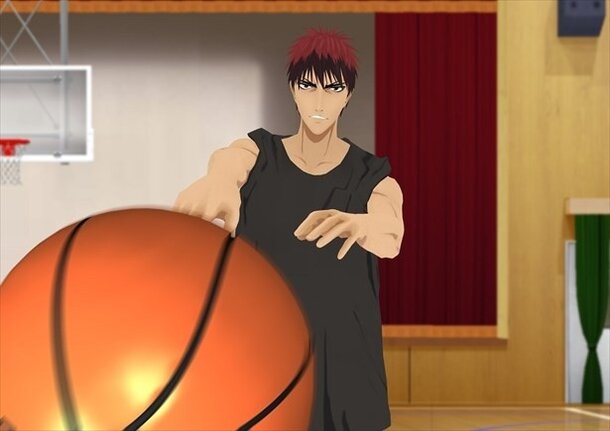 Tickets can be bought in advance for a specified date and time on ePlus, with one round being about 5 minutes. Adult tickets are 3,300 yen and children's are 3,100 yen, and they all come in a set with a J-World Tokyo Passport (includes admission ticket and unlimited access to attractions) and an original clear file~
That said, there will also be a three-day period between April 21 and 23 when you can try the attraction for free. For more details, check the official website!
"Kuroko's Basketball Special Room ~Kuroko & Kagami~"
Duration: March 12 ~ May 31, 2017
Tickets: advance tickets w/ specified date and time, available on ePlus
- Adult (high school students and older): 3,300 yen
- Children (4 years old to junior high age): 3,100 yen
Ticketing period: March 1 ~ May 30, 2017
Set Contents:
- Ticket
- J-World Tokyo Passport
- Original clear folder
Play time: approx. 5 minutes
©Fujimaki Tadatoshi / Shueisha, Kuroko's Basketball Production Committee