In honor of Sword Art Online the Movie: Ordinal Scale opening on Feb. 18, collaborative items inspired by Japan's traditional arts have been released. This collaboration is called Sword Art Traditional, and each item is handcrafted by talented artisans.
Usually, it's quite difficult to get your hands on goods that combine the essence of modern anime and classic Japanese culture as perfectly as these. Luckily for overseas fans, the whole Sword Art Traditional lineup is up for grabs right here at the TOM Shop!
The first of these beautiful items is a glass made using the techniques of Edo Kiriko, a glass manufacturer established in Odenma-cho in Edo in 1834. Centered around a simple black base, it has a crossing swords design and will be on sale for 21,000 yen.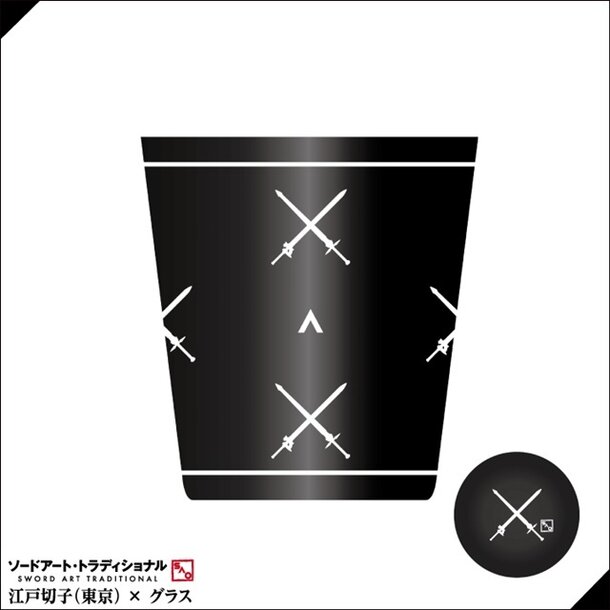 There's also a book cover made using Kyoto's famous traditional dying technique, kyo kuromontsuki. The kyo kuromontsuki technique was first established in 17th century Japan and was loved by the warrior class of the Edo era, and it was also used for male ceremonial clothing during the Meiji era.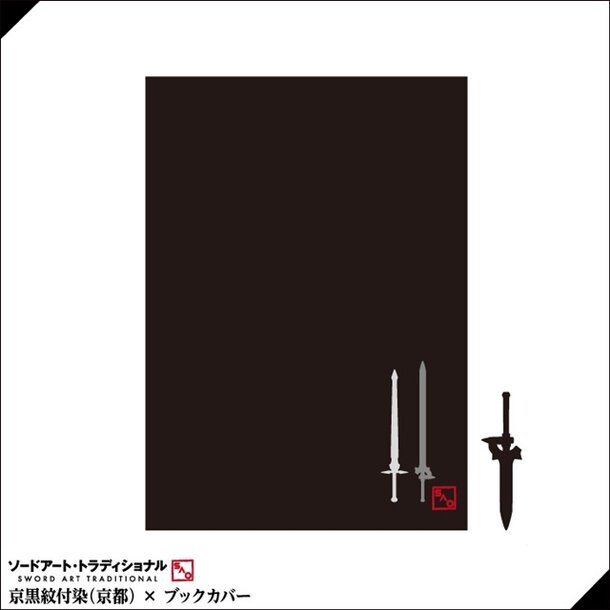 There will be kishu lacquer nail clippers made using Wakayama Prefecture's classic techniques on sale for 5,400 yen. Kishu lacquer is popular and used in a variety of ways nowadays, and the illustration of Kirito also stands out.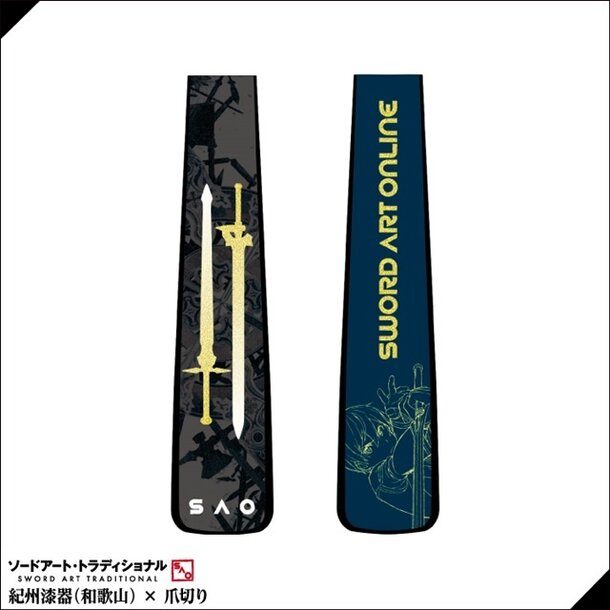 There are also a number of items of high quality that are also simple enough that they're great for everyday use like a cup and saucer made using Kagoshima's Satsuma porcelain and a Takaoka copperware paper knife from Toyama Prefecture.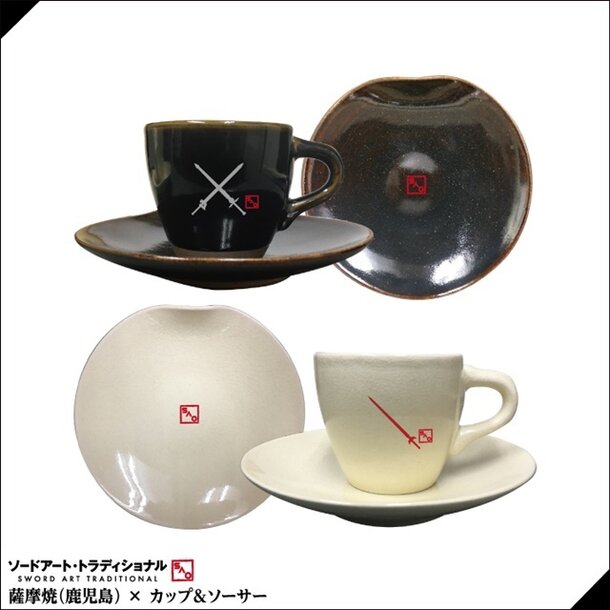 Many products also capture the whole design of characters, like collaborative kokeshi dolls based on Kirito and Asuna.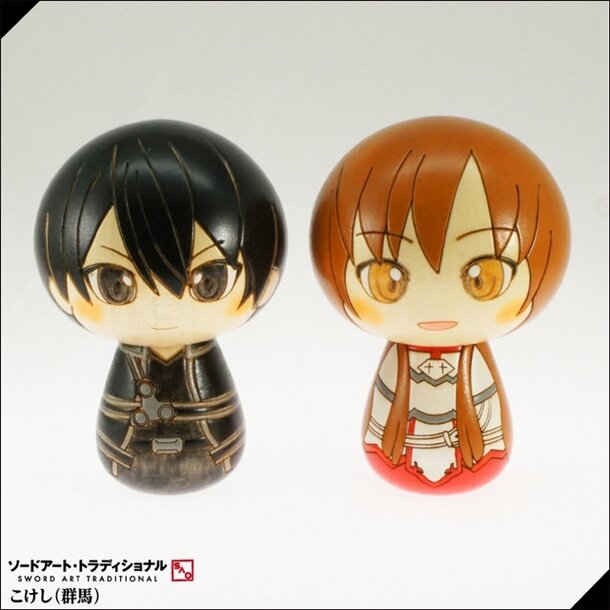 There are also Kirito and Asuna folding screens. Collaborative folding screens like these are rare, so they'll probably be especially popular.
There's also a collaborative folding fan made by Kyosendo of Kyoto. Kirito appears on the front, and Asuna appears on the back, both original illustrations. It's a timely item as it's finally going to be getting warmer in Japan!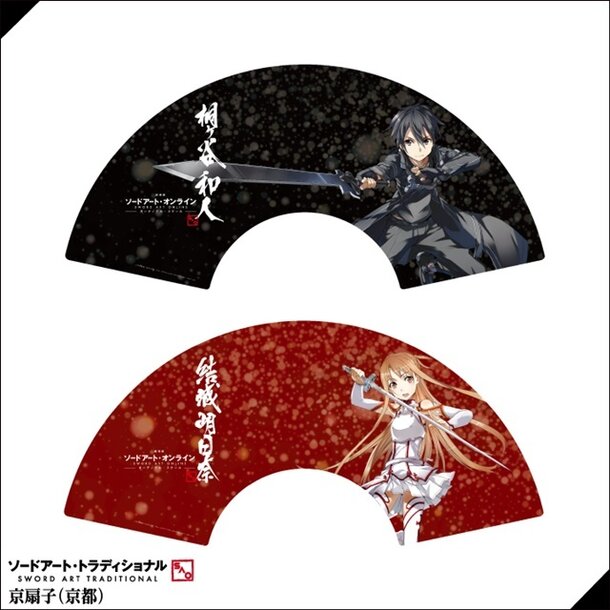 Sword Art Online x Traditional Arts Collaboration: Sword Art Traditional
Selling Agency: SAO Film Production Committee
Marketing Agency: Movic
Special Site
©2016 Kawahara Reki / Kadokawa ASCII Media Works / SAO MOVIE Project