Cygames has announced that they will be hosting a mutual collaboration for two of their most popular games, Granblue Fantasy and Shadowverse!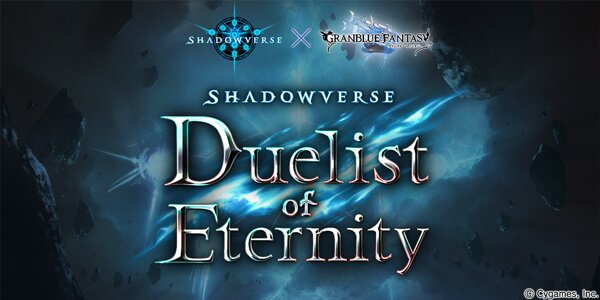 For players of Granblue Fantasy, full details of the event won't be announced until Feb. 22. However, we do know that it will be called Shadowverse: Duelist of Eternity with Shadowverse characters Alisha and Lena making an appearance. Granblue Fantasy's event will last from Feb. 22 to Feb. 28.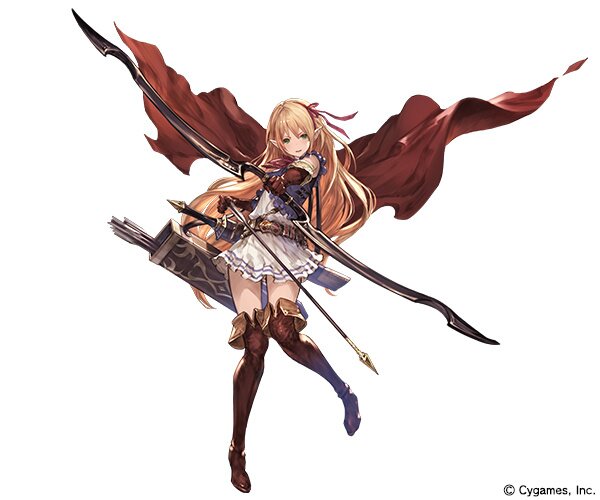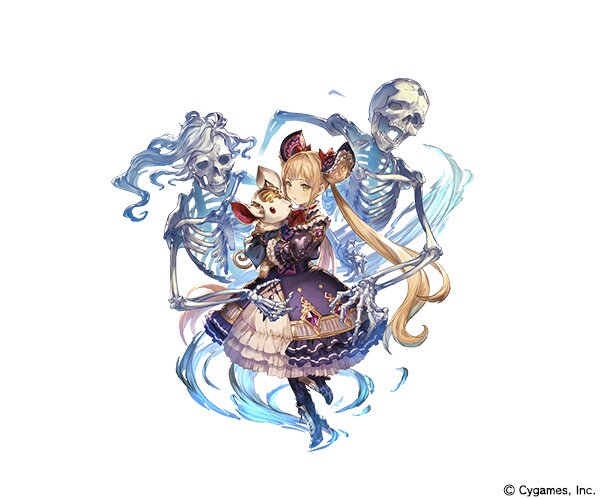 For players of Shadowverse, the event will include special mission rewards and login bonuses. Players will also have the chance to obtain special Granblue Fantasy emblems and sleeves! Shadowverse's event will last from Feb. 23 to Mar. 1.

If you play either Granblue Fantasy or Shadowverse, don't forget to login on their respective event start dates to enjoy a special collaboration crossover! And if you play both...be sure to set aside plenty of time for both events!