Indulge those urges for beautiful jewelry while showing a little love for the IDOLiSH 7 cuties with the "IDOLiSH 7 Group Motif Necklace Collection"! This necklace collection is designed by accessory brand The Kiss, and each of the 12 designs is inspired by one of the idol groups in the popular smartphone game. Whether your favorite group is IDOLiSH 7, TRIGGER, or Re:vale, there's sure to be a necklace that's perfect for you! The collection is available for pre-order from 11:00 am on Friday, Feb. 10, and each necklace retails at ¥3,780 (including tax, not including shipping or handling).
■ Product Features
The collection features 12 designs in total, and each is inspired by a song, a lyric, or an outfit from IDOLiSH 7, TRIGGER, or Re:vale, the three idol groups in the IDOLiSH 7 smartphone game. They're designed by accessory brand The Kiss, and in classic The Kiss style, these luxurious necklaces emphasize the beauty and radiance of the wearer's neck.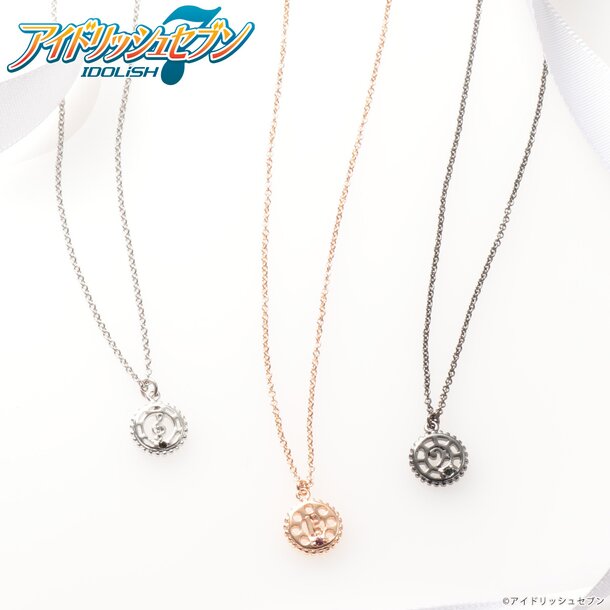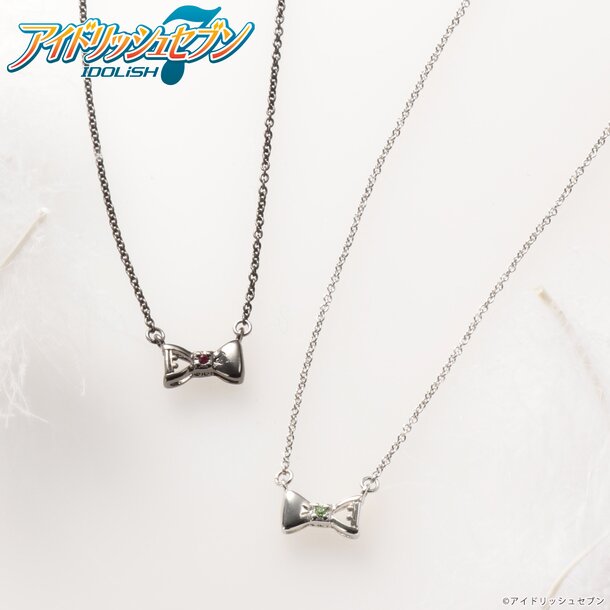 Each necklace comes in an exclusive box emblazoned with the logo of the group it's inspired by. Their reasonable price means you can collect your favorite necklaces from each group and wear a different one depending on how you feel that day, and they're also great for enjoying matching jewelry with friends!
■ Product Details
Product Name: IDOLiSH 7 Group Motif Necklace Collection
・IDOLiSH 7 (seven designs: puzzle piece x2, heart x2, star x3)
・TRIGGER (three designs)
・Re:vale (two designs)
Price: ¥3,780 each (including tax, not including shipping and handling)
Recommended Age: 15+
Dimensions (approx.):
・Chain length: 42 cm | 16.5"
・Adjustor: 5 cm | 2"
・Pendant and chain attachment: 1 cm | 0.4"
Materials: Brass, cubic zirconia
Country of Manufacture: China
Available at: Premium Bandai and others
Pre-order Period: 11:00 am on Friday, Feb. 10 to 11:00 pm on Tuesday, Feb. 28, 2017
Estimated Delivery: May 2017