Japan is famous for many things - food, culture and all things kawaii. Adding to the list of kawaii or cute attractions in Japan are these wonderful locations across the archipelagos with super cute animals as their primary residents. From cats to rabbits, fans of these furry friends will find themselves surrounded by their favorite animals in these destinations where the animal population could easily outnumber us "hoomans". Inspired by the ikemen at Animal Boyfriend (You can check out the bishies on iOS or Android ), we bring you this list of our favorite animal locations in Japan!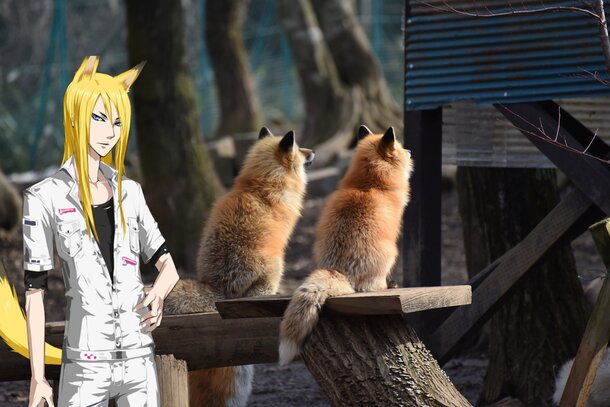 In Miyagi Prefecture, there is a zoo called the Zao Fox Village where visitors can pay 1,000 yen (~$9.10 USD) to play with more than 200 foxes. There is an area where you can watch a mother fox raise their children, another where you can hold and even feed them. They are really cute when they huddle together.
Aoshima island in Eihime Prefecture is also known as "cat island." Here, the cats outnumber the human residents six to one although over the years the island has seen an influx of tourism due to the rising popularity of the feline residents.
There are so many different breeds of cats that cat lovers won't be able to resist. You will hear them purr, meow, see them lying around enjoying the nice ocean breeze and warm sun. You will of course be able to take pictures, pet them, and feed them. The island is truly cat heaven.
There is only one ferry, running twice per day, carrying a limit of 34 visitors. Getting on that ferry is tough but definitely worth the trip!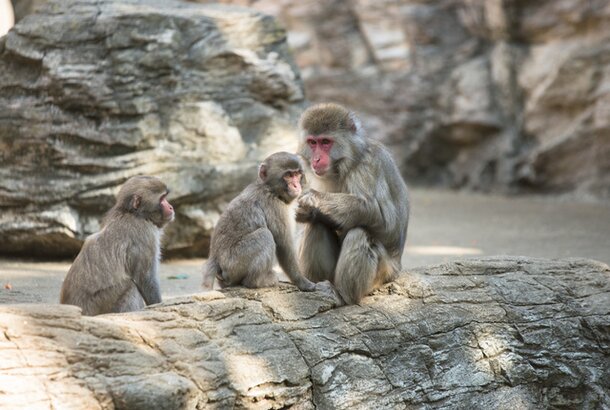 If you are visiting Kyoto or the Kansai area on your trip to Japan, the Arashiyama Monkey Park is a great stop for a furry fix! Located conveniently near some of the most scenic spots in the area, the park promises a wonderful hike along with the monkeys that live there.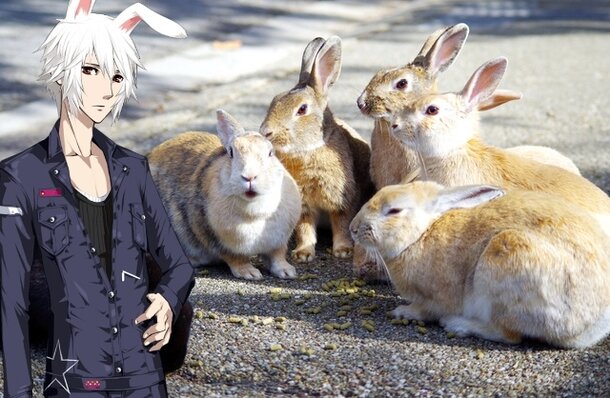 For cute little bunnies, Okunoshima, also known as rabbit island, off the coast of Hiroshima Prefecture is the place to go. The island is home to hundreds of wild but friendly bunnies that will approach you in large herds.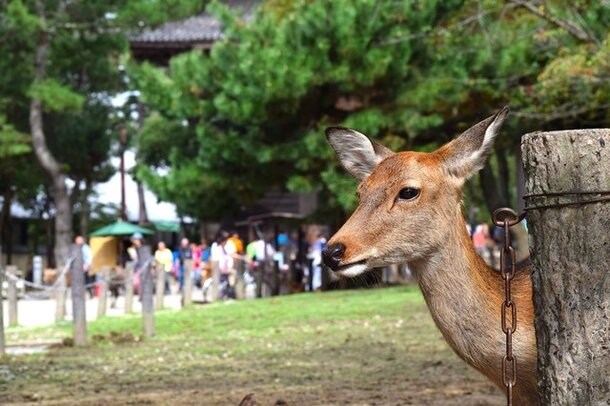 If you want to get up close to deers, then Nara is a must go. The Nara Park is filled with deers that roam freely. You can buy crackers called Shika Senbei to feed them. Some of deers will bow their heads to you as if they are asking nicely to give them food but don't eat your bentos in front of them or your lunch might be gone!
Itsukushima, also known as Miyajima, is another place where you can meet deer. The reason why deers live near temples is because they are considered sacred animals in the Shinto religion. Those who follow the religion believe that the deers are the messengers of god.
We hope you enjoyed the selection of animal destinations! Bookmark this for your next trip to Japan! If you're a fan of animals and ikemen, we recommend checking out Animal Boyfriend too!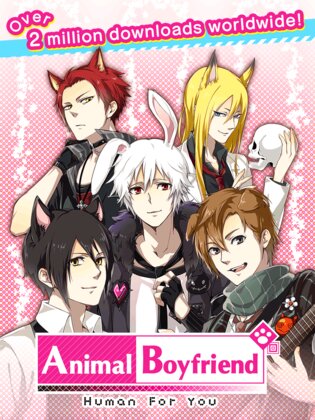 This is a Tokyo Otaku Mode original article sponsored by Animal Boyfriend