What's more fitting than classic pieces of art for the classic masterpiece Rurouni Kenshin? As of Dec. 17, Aniplex+ has opened pre-orders for gorgeous sumi-e (ink wash) paintings from their Sumi-e Collection!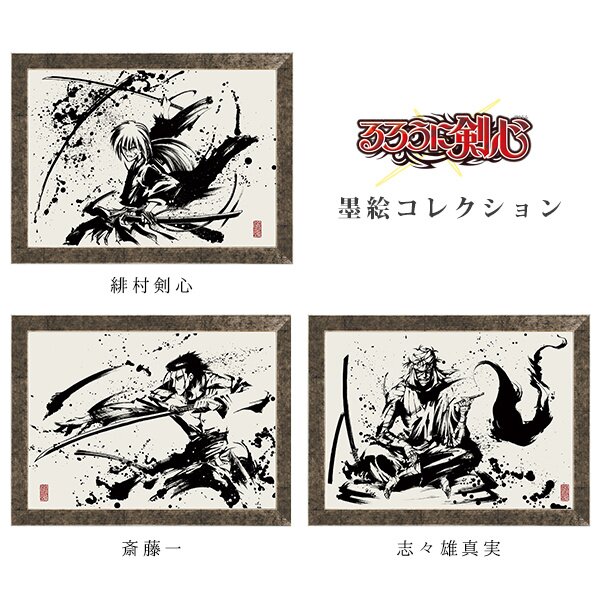 The sheer intensity these paintings hold was depicted by none other than sumi-e expert Okazu. Considering the feel of the pieces, it was only fitting that Okazu chose three of the most powerful characters from the series - Kenshin Himura, Shishio Makoto, and Saito Hajime.
One touch will give away that these paintings are done on Japanese paper that gives them the unique texture sumi-e is known for. Finally, using his own personal style, Okazu has managed to breathe new life into these fan favorites, particularly when it comes to the sensation of fluid movement, as befitting of graceful yet deadly warriors.
Each piece in this collection is made-to-order and pre-orders are open until Jan. 9, 2017. If you're one of the countless fans of Rurouni Kenshin, you won't want to miss the opportunity to display a premium work of art that truly speaks to the core of the series!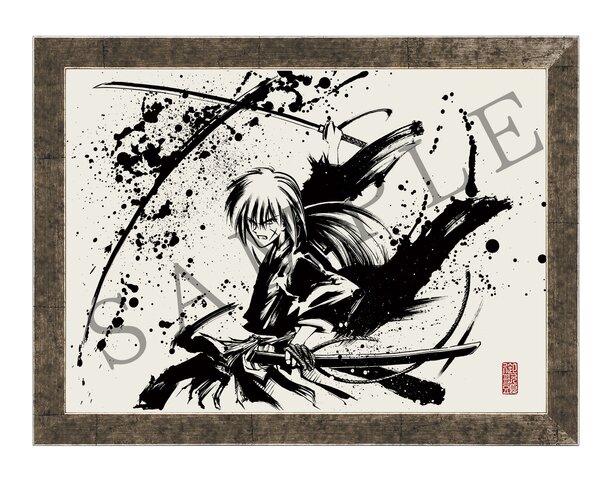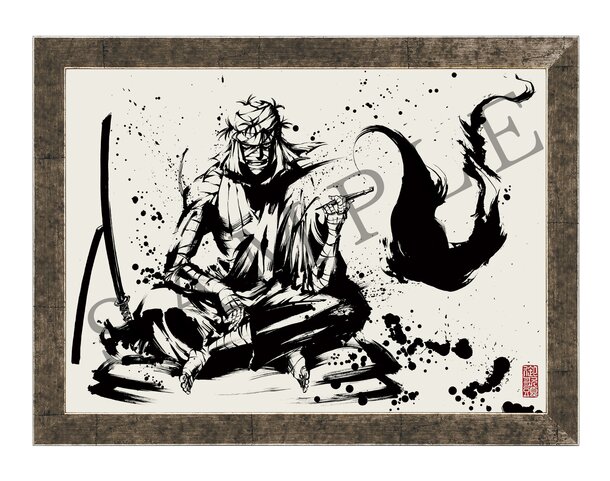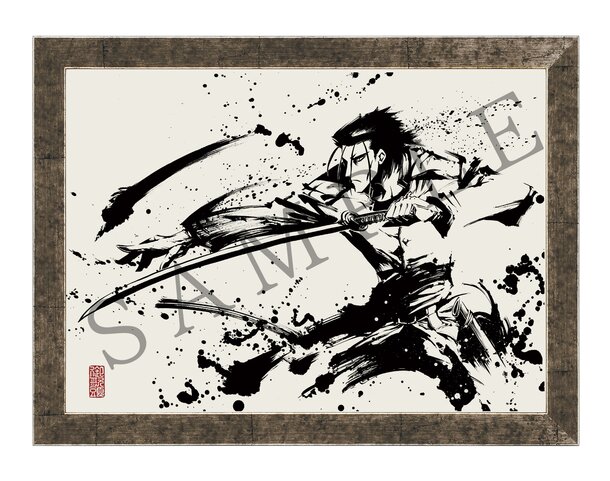 © Nobuhiro Watsuki / Shueisha Inc.