From Gintama to JoJo's Bizarre Adenture, this year has seen a rush of all sorts of 2D media making their way into the 3-dimensional realm. The unlikely newcomer to this is the popular mobile game Neko Atsume.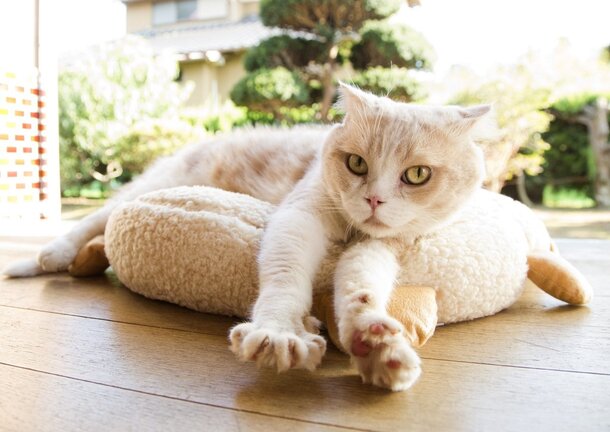 The movie, titled Neko Atsume no Ie (lit. Neko Atsume's Home), will feature actor Itou Atsushi as protagonist. The rest of the cast is likely to be mostly feline. More updates will be revealed at a later date.
Follow their official Twitter for latest news on the movie.