Makeup (and Touken Ranbu) lovers, brace yourselves: Chara-Ani Corporation is going to release original cosmetics, starting with six Touken Ranbu eyeshadows in November!
They are pearly eyeshadow duos inspired by characters from the game. They come in a light, sleek bookcase packaging that's easy to carry around and convenient for everyday use.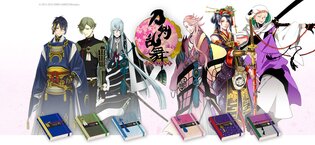 ・HiSOKU Touken Ranbu -Online- Eyeshadow
Lineup: Mikazuki Munechika, Uguisumaru, Kousetsu Samonji, Souza Samonji, Jiroutachi, Iwatooshi
No. of Colors: 2
Set Includes: sponge-tip applicator, bookcase (with rubber band)
Country of Manufacture: Japan
Volume: 3.7g
Price: ¥3,000 (+tax)
Scheduled Release: November 2016
© 2015-2016 DMM Games / Nitroplus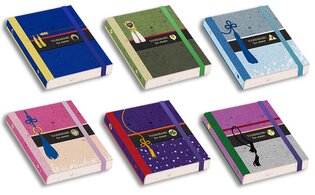 ◼ About HiSOKU
HiSOKU is a cosmetics brand that creates cosmetic products with game, anime, and manga-inspired designs.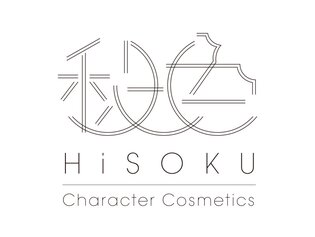 You can expect new additions to the lineup in the future, so be sure to keep an eye on HiSOKU Cosmetics! Announcements regarding new products and special campaigns will be published on the official site and official Twitter account, so bookmark and follow to not miss any news!