Wonder Festival is the world's largest bi-annual figure festival where amateurs and figure companies gather to showcase their latest creations. We checked out some of the latest releases from major figure makers like Good Smile Company and Kotobukiya at the recently held Wonder Festival 2016 Summer, and now it's time for the creator section!
Just like how artists would sell their artwork at conventions, amateur figure makers take this opportunity to not only showcase their best creations, but also sell them at the event. Most of these figures are unique or extremely limited in number and can only be purchased at the event - enjoy them with your eyes and keep the wallet this time! =P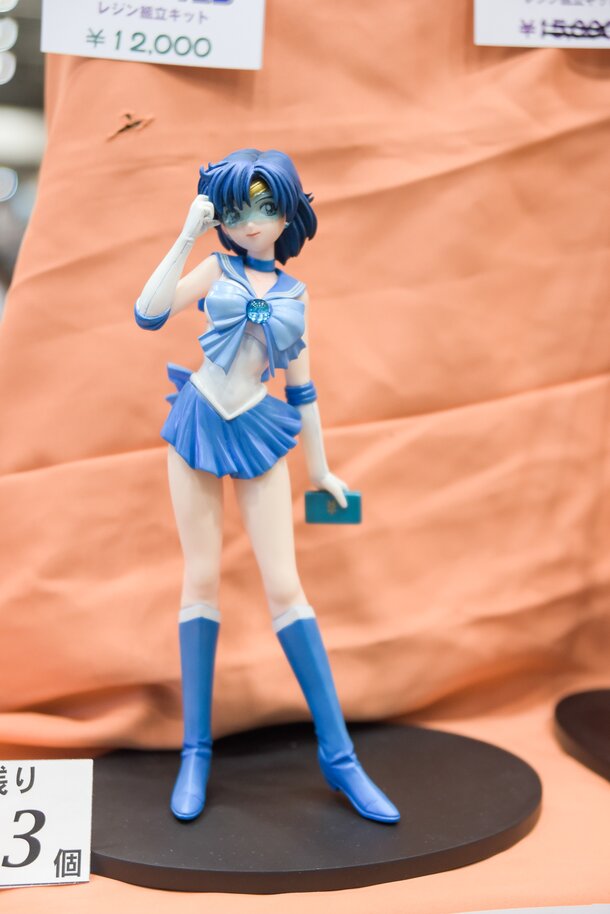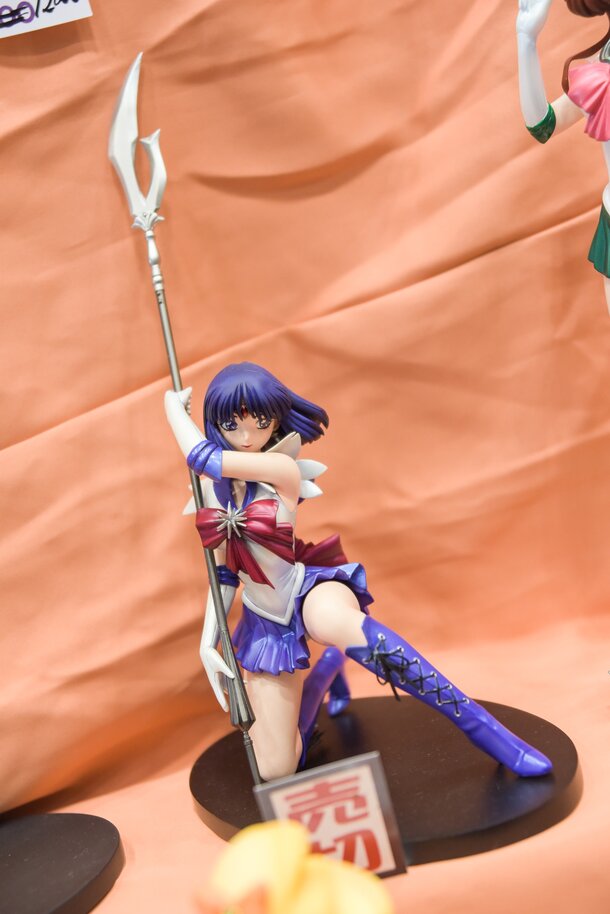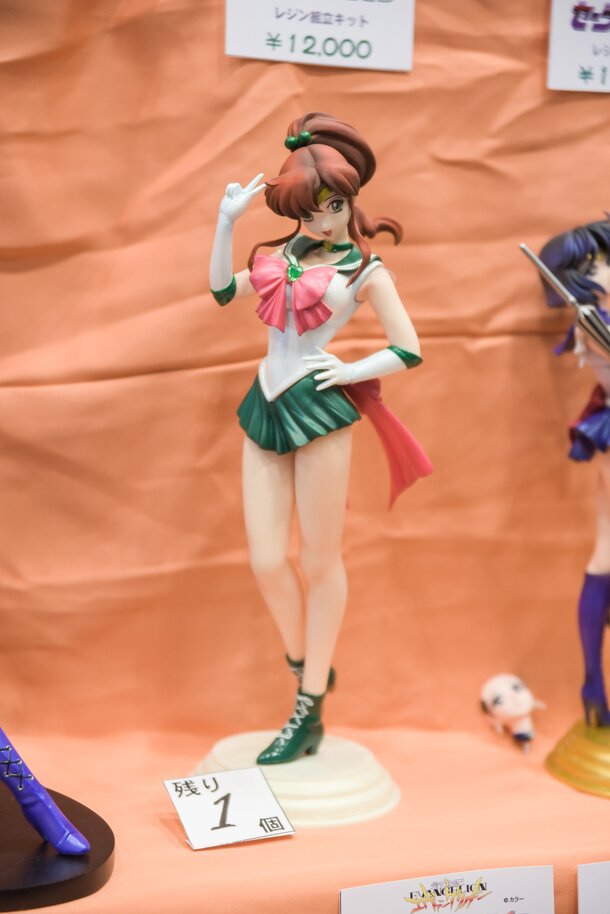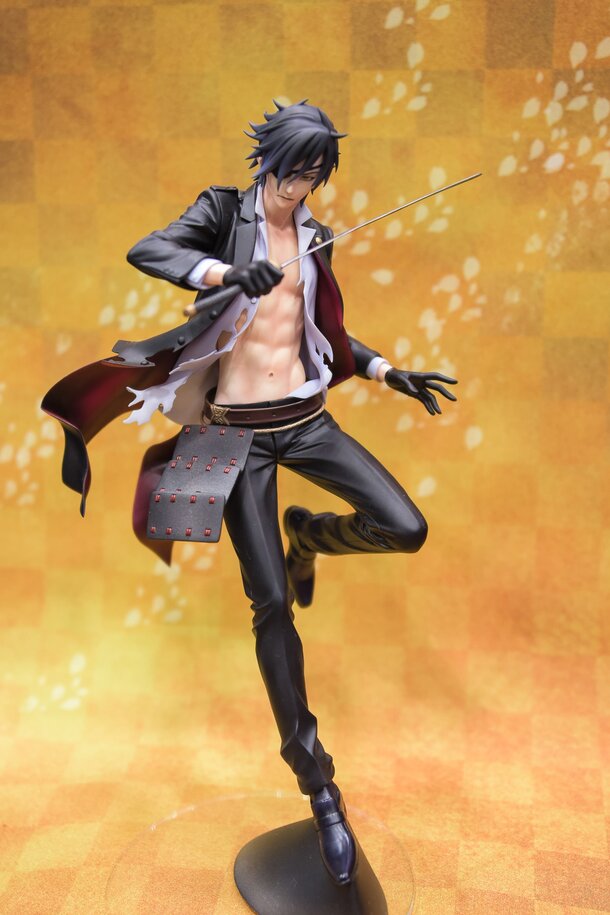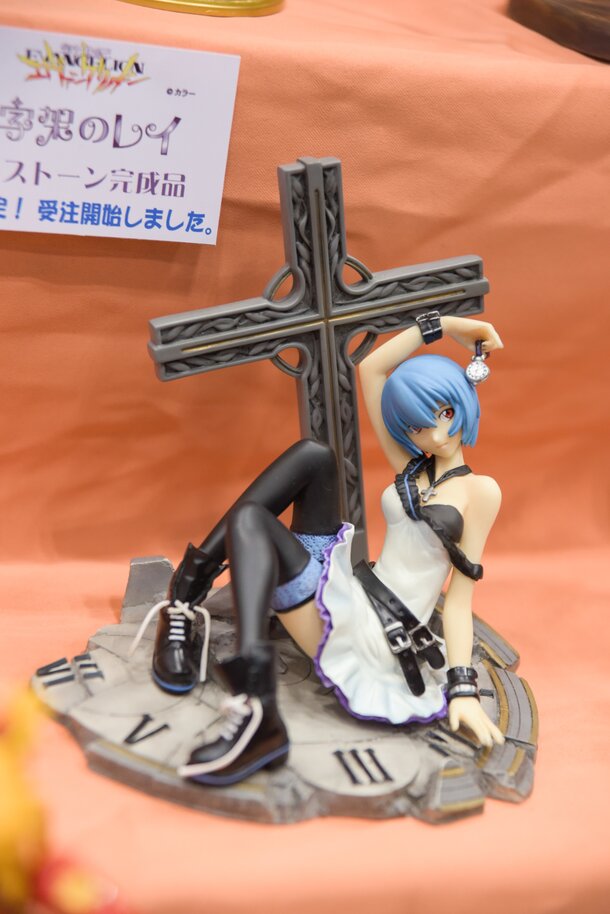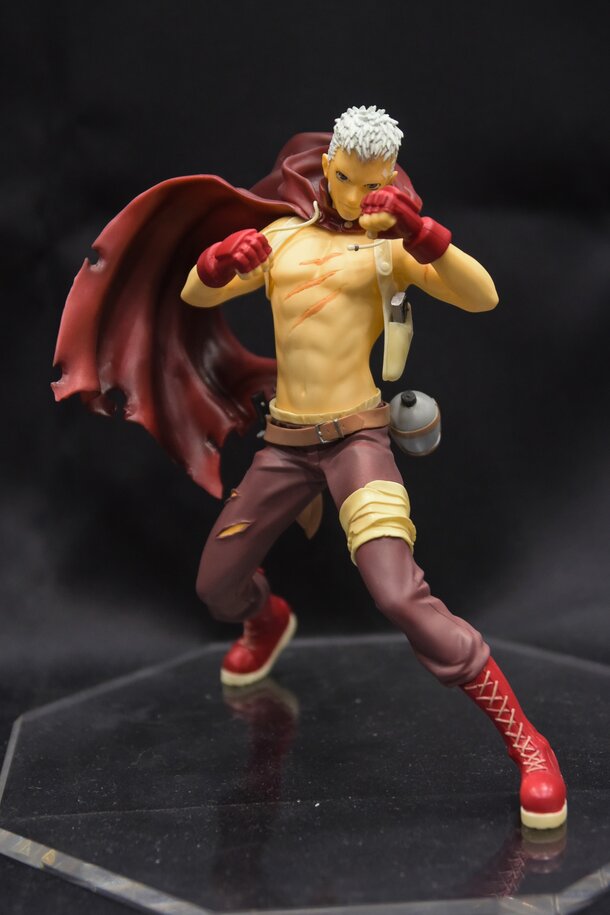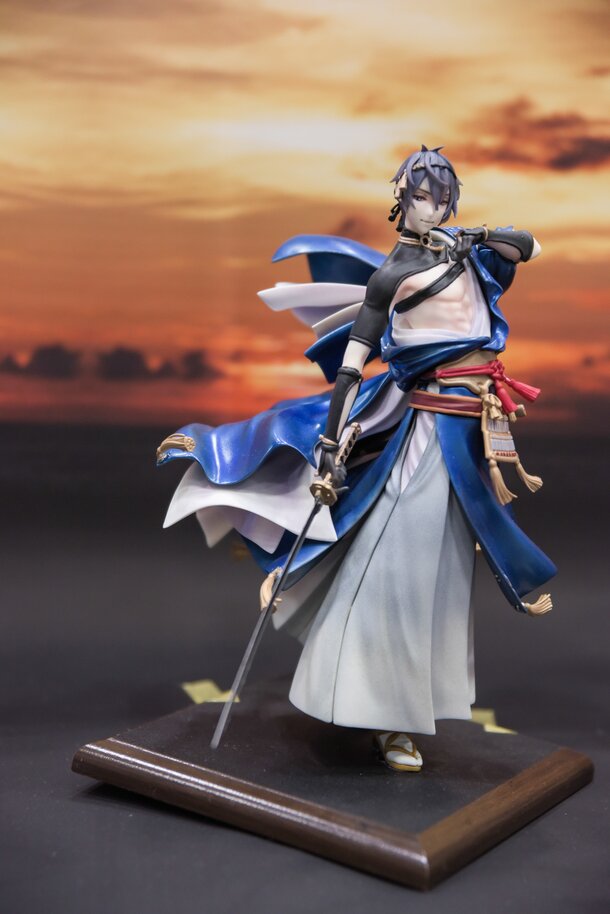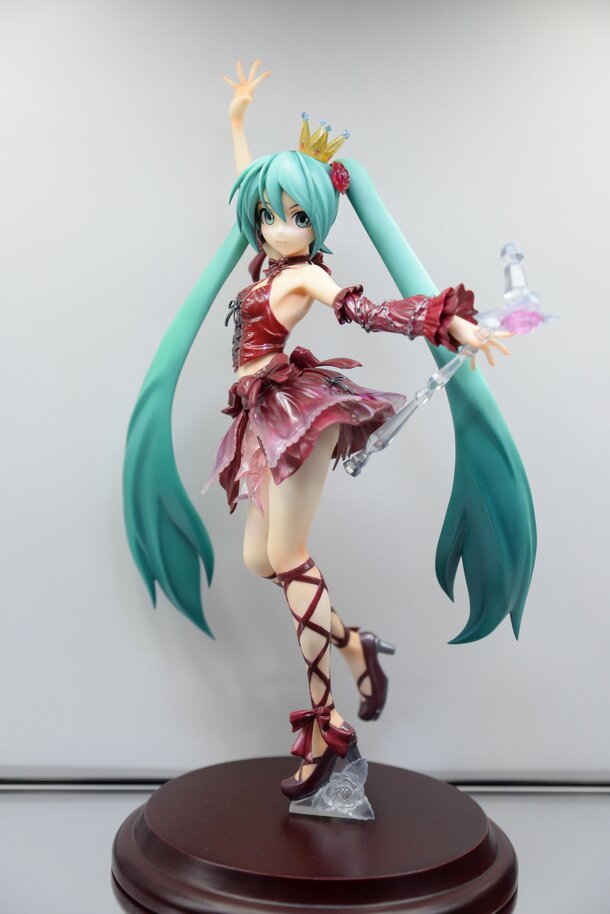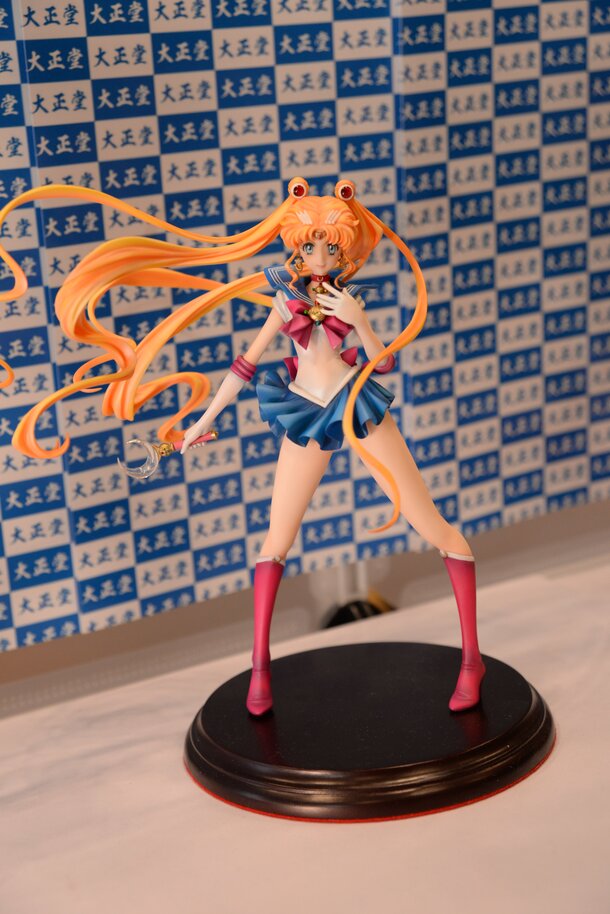 See more beautiful figures below! Time to save up for next year's Wonder Festival...
This is a Tokyo Otaku Mode original article with photography by Hara T. and Takemori S.