Founded by the legendary Sebastian Masuda in 1995, 6%DOKIDOKI has brought Harajuku fashion to a whole new level. They're especially popular for their "sensationally lovely" concept, hyper-eccentric colors, and simple but mesmerising designs.
A new dimension of kawaii!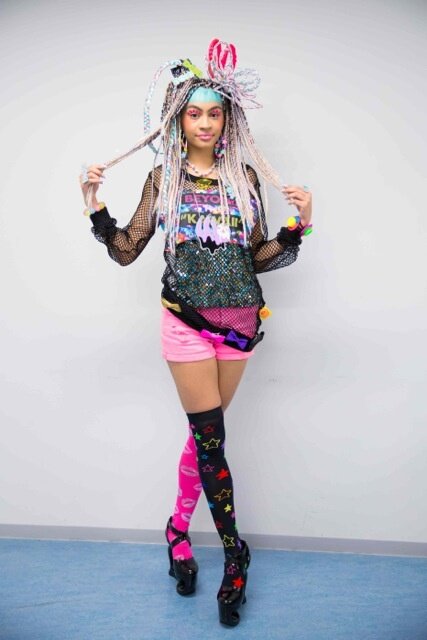 Don't think, feel.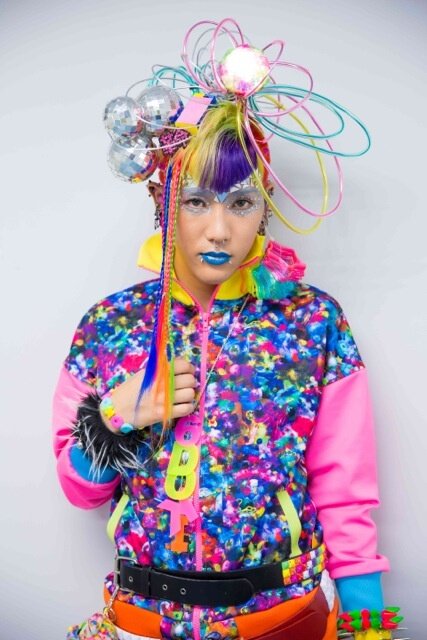 Mixing dreamy pastels with neons never looked this awesome.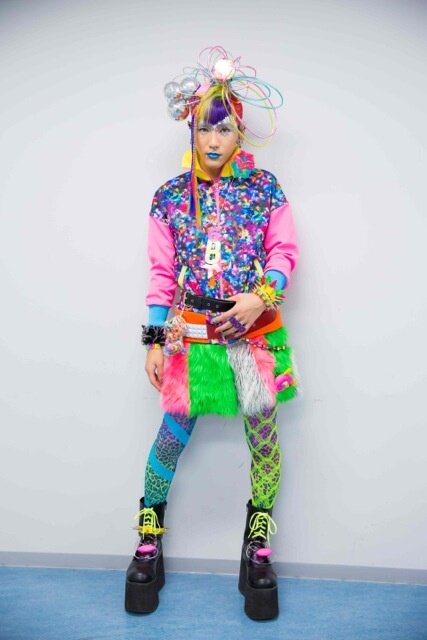 Here to give you your daily dose of crazy kawaii.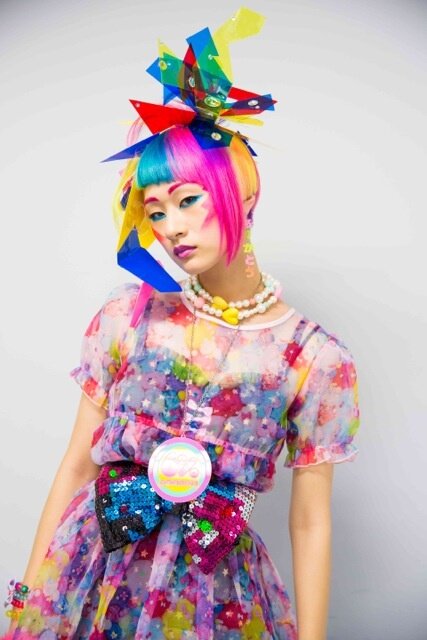 These 6% logos are adorable! A great entrance to Decora-kei fashion!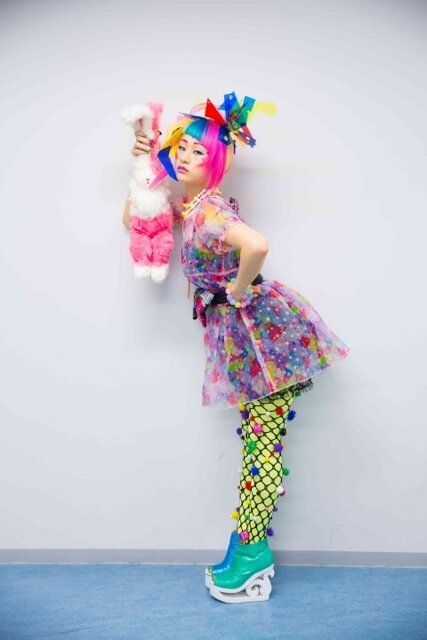 "DOKIDOKI" (onomatopoeia meaning "beating heart") guaranteed!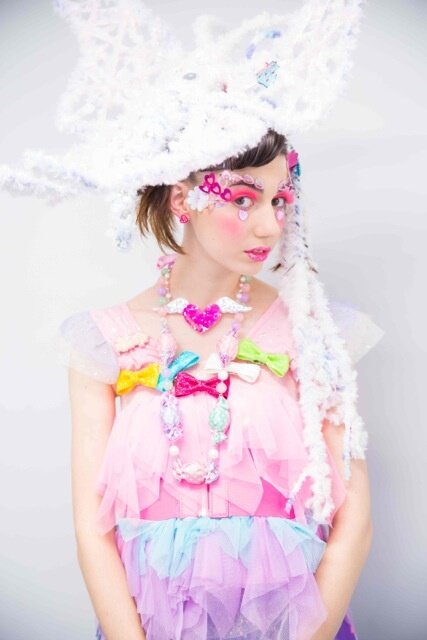 A little something that will definitely spice up your wardrobe!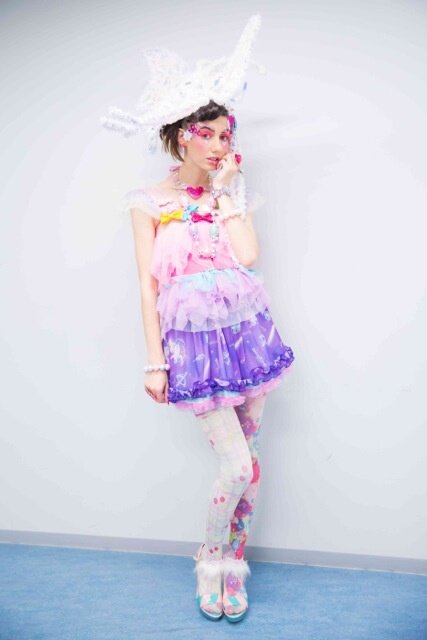 Check out our 6%DOKIDOKI brand page for the latest information. And don't forget our wide selection of Japanese fashion items here! Let us know if you have any requests!
Thanks for reading, and see you again soon! - J-Fashion Editor
This is a Tokyo Otaku Mode original article