Wonder Festival Winter 2016 (WonFes), Japan's largest garage kit festival, was held on Feb. 7 at Makuhari Messe in Chiba Prefecture. Tons of people packed into the venue, making it as big a turnout as ever.
WonFes is held twice yearly, once in the summer and winter. The venue for the event was expanded again this year, and there were displays from figure makers and amatuer dealers. A myriad of figures were on show.
A trend that stood out was life-size figures that could be seen scattered around the venue. One in particular was a life-size figure of Megumi Kato from Saekano: How to Raise a Boring Girlfriend on display at the Aniplex booth. They were also holding a photo contest for the figure.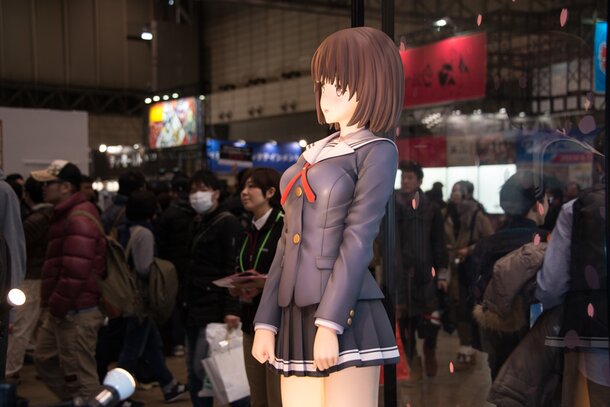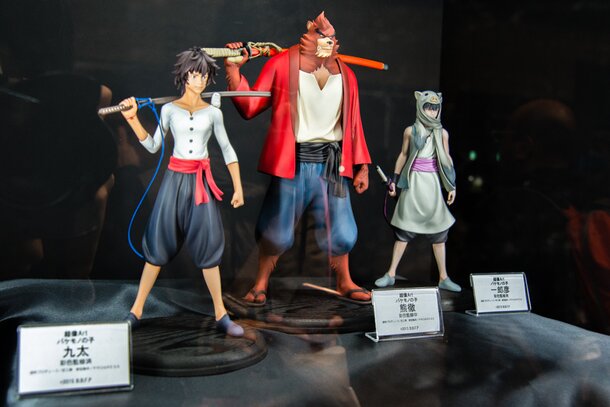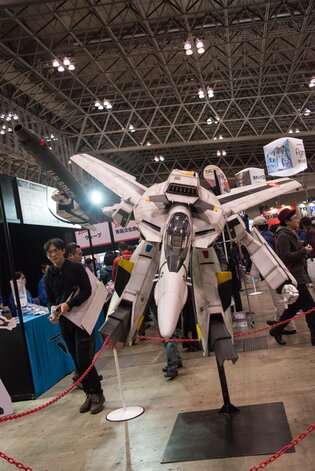 This year marks the 10th anniversary of the Nendoroid series, and the Good Smile Company booth was chock-full of Nendoroids on display from throughout the series' history.
At the Kotobukiya booth, new figures were on display from the Yu-Gi-Oh! series and the smartphone game Granblue Fantasy. The start of a Pokémon figure series was also announced. The first figure in the series, "ArtFX J Red with Pikachu," is expected to be released sometime this year.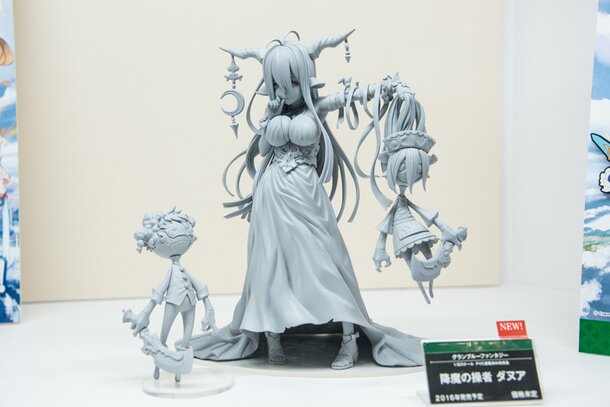 All kinds of products were also on display in the general dealer area, which spanned Halls 4-8 of the venue. There were even mechanical products using screws and other parts made from a 3D printer, giving a feel of where the garage kit world is heading.
Regarding the rise in popularity of 3D technology, the sponsors alluded the following:
"People who use 3D data for figure and garage kit prototypes are increasing. Hobby makers use products output from a 3D printer using 3D data in production as prototypes and new product samples for display, and we're beginning to see even more than before the production method of creating garage kit prototypes from 3D data + a 3D printer even among individual dealers." (excerpt from the Wonder Festival Winter 2016 Guidebook, p.10)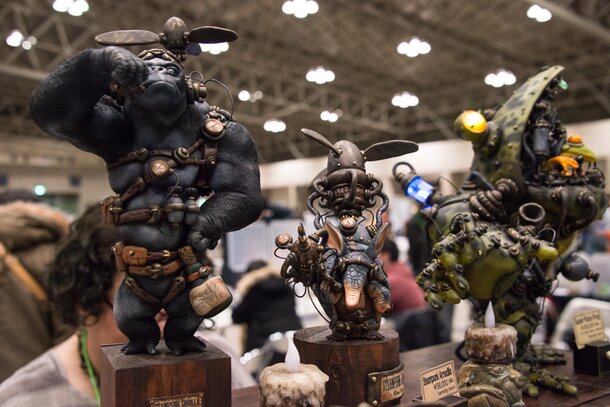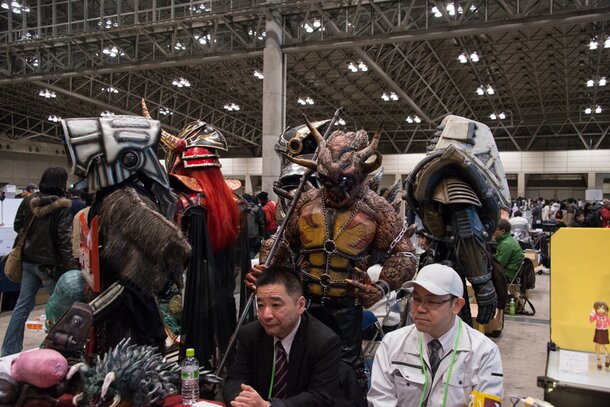 The next Wonder Festival will be held this summer at Makuhari Messe on July 24.
This is a Tokyo Otaku Mode original article written and photographed by Kohji Sakurai with additional photos by Soh Takemori. Translated by Jarrett M.