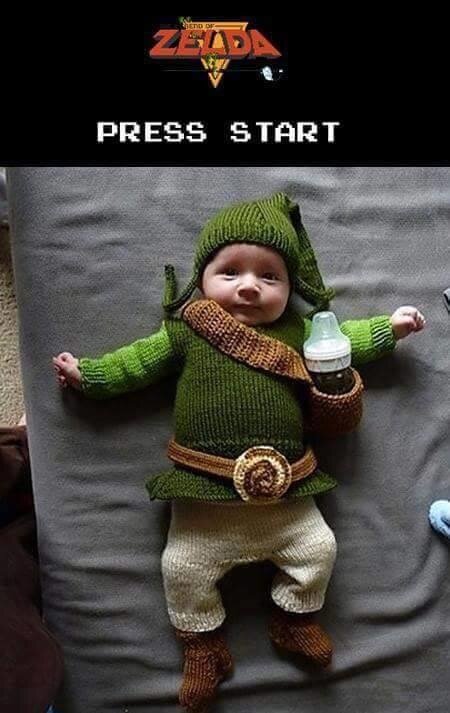 This is a photo published on the Facebook page of Zelda Informer, which introduces Nintendo news, videos, and games beginning with The Legend of Zelda. It was submitted by Liam Furby Upton.
This Link costume created using knit material, from the hat to the shoes, looks stunningly accurate! And what's this? There's even a belt so the baby can carry his milk bottle around! The loveliness of the costume and the baby's adorableness will make you want to "Press Start" right away. The photo has received 1.2 million Facebook likes and is drawing attention from fans.
In addition to the above photo by Liam Furby Upton, you can also find tons more adorable Links on Zelda Informer, and below we introduce a few of our favorites.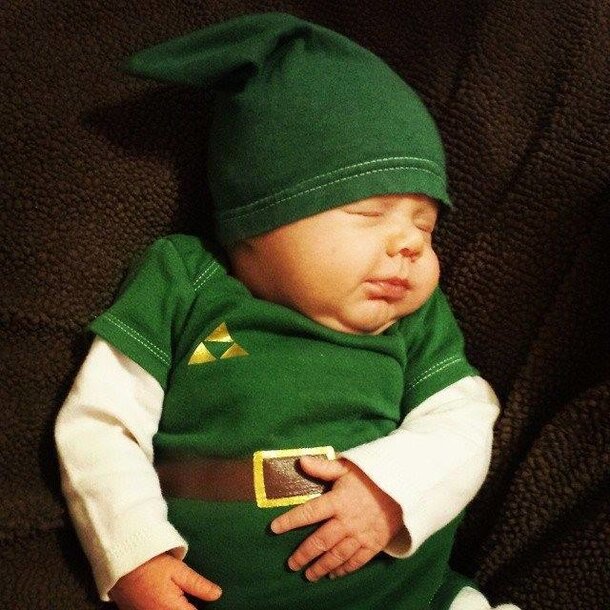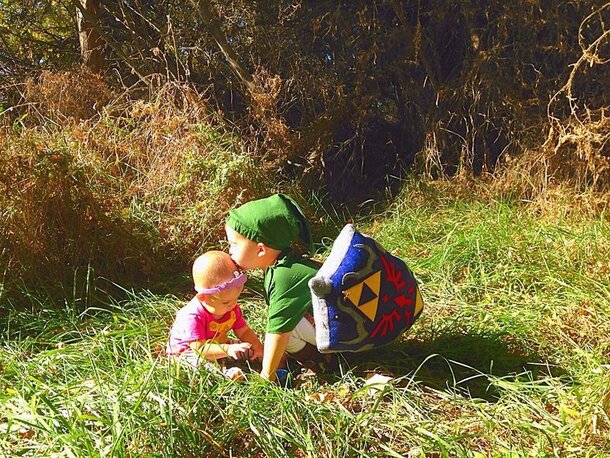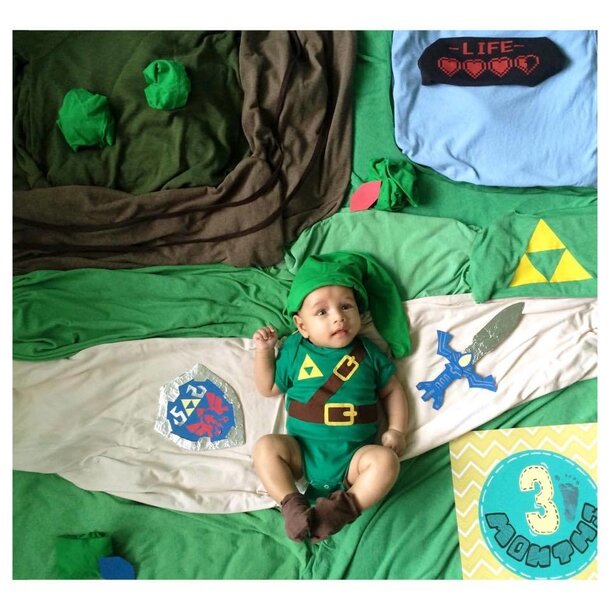 Of course, there's much more than just baby cosplay on the Zelda Informer Facebook page. Though it focuses on The Legend of Zelda, you'll also find a huge variety of illustrations and cosplay themed after other Nintendo series too. This is certainly a FB page every Zelda fan should see. Why not have a look?