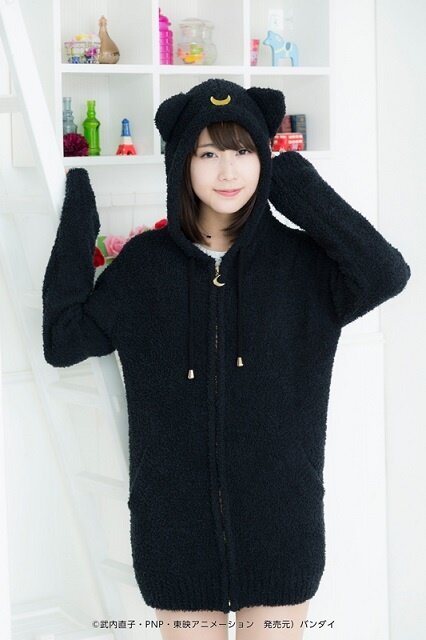 In Naoko Takeuchi's original series Sailor Moon, Luna the cat supports Usagi in one way or another and Artemis is always by Minako's side. Roomwear based on these two cuties has now been introduced. Pre-orders are ongoing now on shopping sites SuperGroupies and Premium Bandai until Oct. 19.
Continuing from roomwear announced back in May themed after the Juuban Municipal Junior High School uniform are these hoodies in Luna and Artemis versions. Each uses soft, fluffy material and the cat ear design makes them both super cute.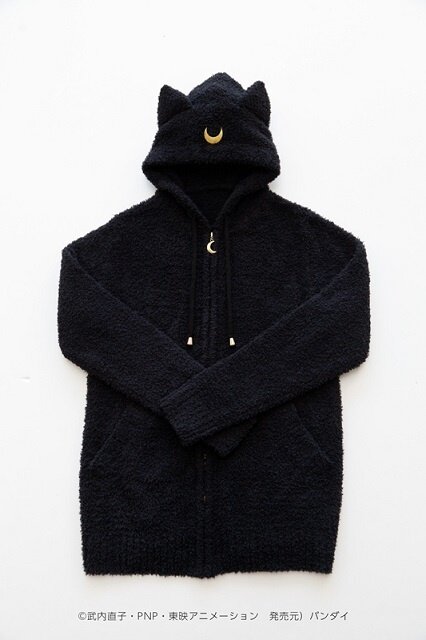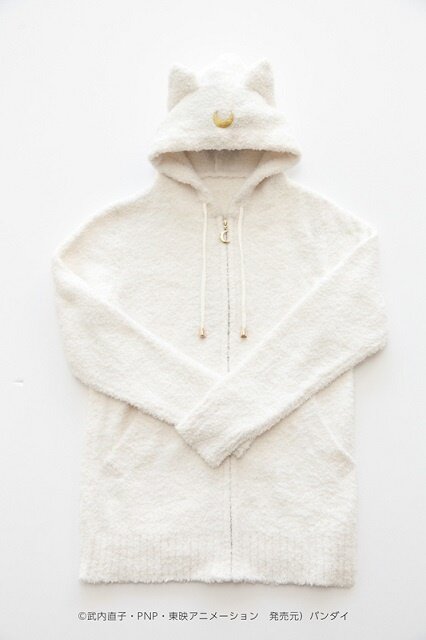 The Luna hoodie comes in a roguish black, while the Artemis hoodie comes in a subdued white. You can look just like the steadfast, sharp-tongued Luna or the seriously cool Artemis, and the crescent moon on the forehead is a highlight too. Even the zipper pull is a gold crescent moon.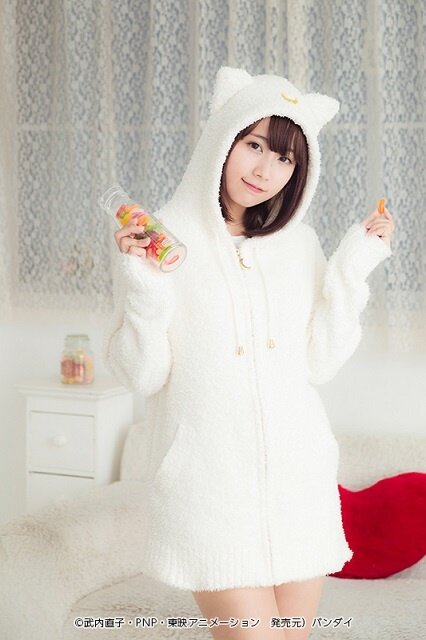 Sailor Moon fans, of course, and those who love cat ears will want to check out this roomwear. Each costs an affordable 8,800 yen (plus tax) and will be released in late January 2016. These may be just what you need for those times when you want to spend some relaxing, mellow time at home.
© Naoko Takeuchi, PNP, Toei Animation Co., Ltd.
Source: Otajo
Source article written by Ryo Fujii