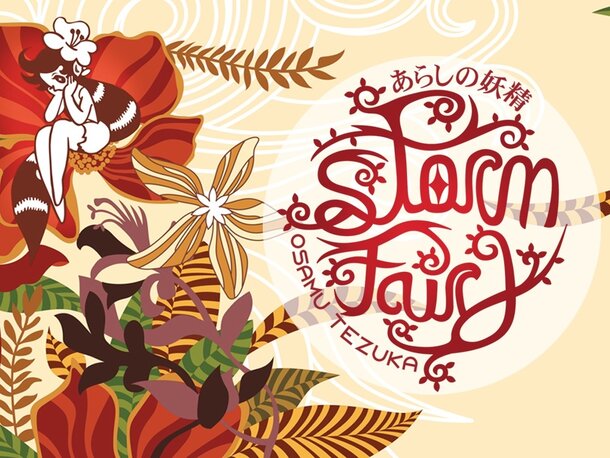 It seems Osamu Tezuka's shoujo manga Storm Fairy will be translated and localized into English. Crowdfunding to get a translated and localized version published is currently underway on Kickstarter. Also, depending on how much money is raised, backers have the chance at getting merchandise they can't get anywhere else.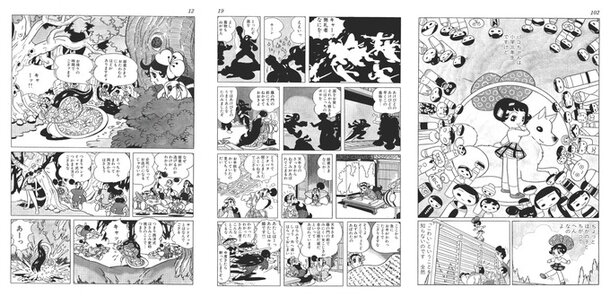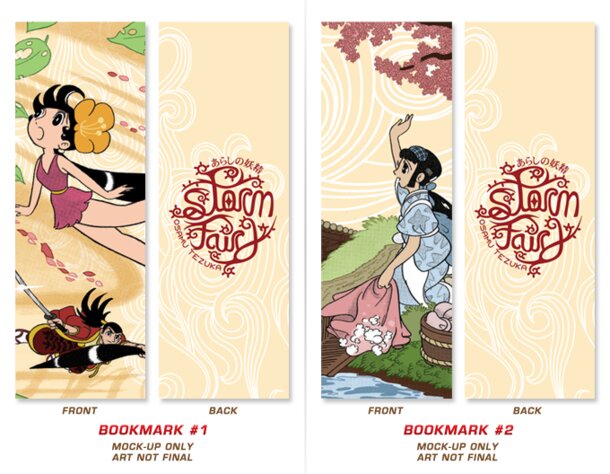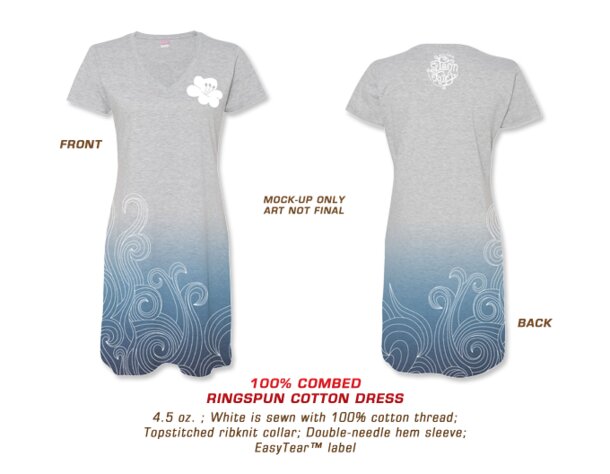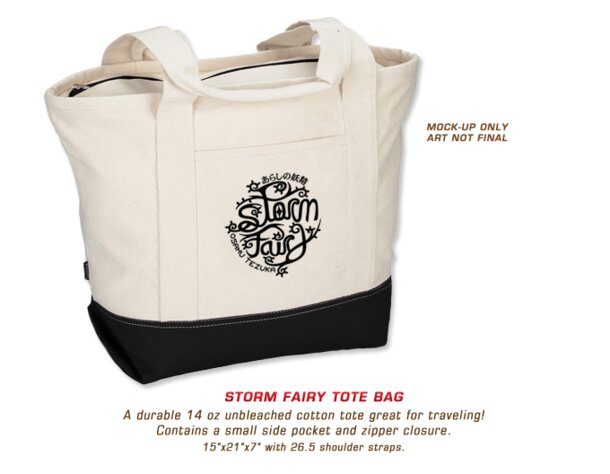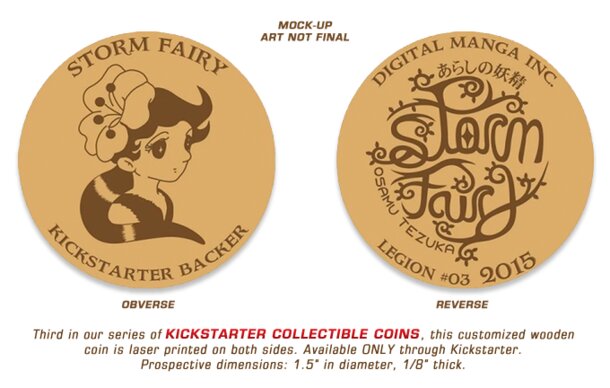 Storm Fairy is a collection of three short stories. The story it is titled on takes up about half its pages, with the other half dedicated to the other two stories.
The project has already reached its fundraising goal, but backers can still contribute to the "Stretch Goals," one of which is reprinting Unico. If you're a fan of Tezuka, why not help back the project?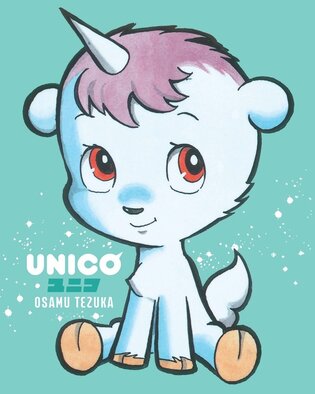 Storm Fairy Story:
One day, an empress makes a contract with an evil witch to "change the face of her next born child to the face of a witch" in order to save her castle. And so Hakobe, an extremely kind forest fairy, and Princess Ruri, a noble daughter with a disfigured face, are born. Ruri whose face is that of the witch's daughter, hides her face behind a mask and lives her life never allowing anyone to see her true face. Meanwhile, the evil witch and her daughter hatch a plan to take over the castle…!