Chun-Li, a heroine of Capcom's international fighting game Street Fighter, is appearing in the fighting game figure series by Embrace Japan.

This figure is of Chun-Li's especially impressive pose from the arcade game series Street Fighter III: 3rd Strike, an arcade game which is still popular after more than 10 years.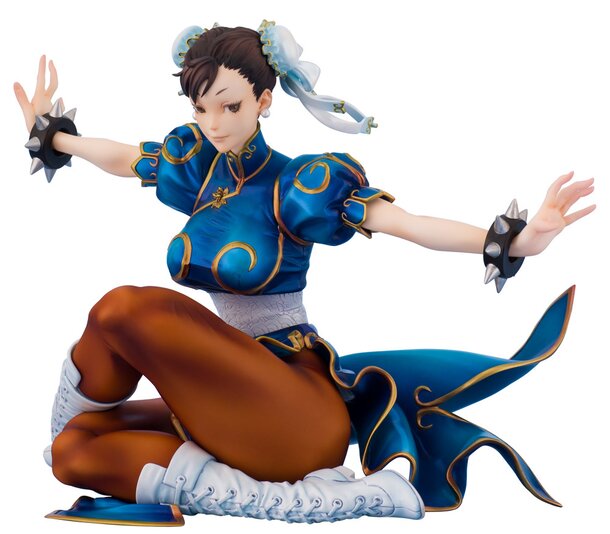 Yoshiki Ito was the prototype's designer, and his passion for the game is expressed through every part of this gem. The strength and beauty of her pose is produced through the delicate molding and painting found only in scale figures.
"Fighters Legendary Chun-Li" is planned to be released towards the end of October. It will be 10,000 yen (tax not included), and available at hobby shops in Japan nationwide, as well as on Capcom's official site, E-Capcom. In addition, if you preorder it on E-Capcom, you will also receive a free original clear file.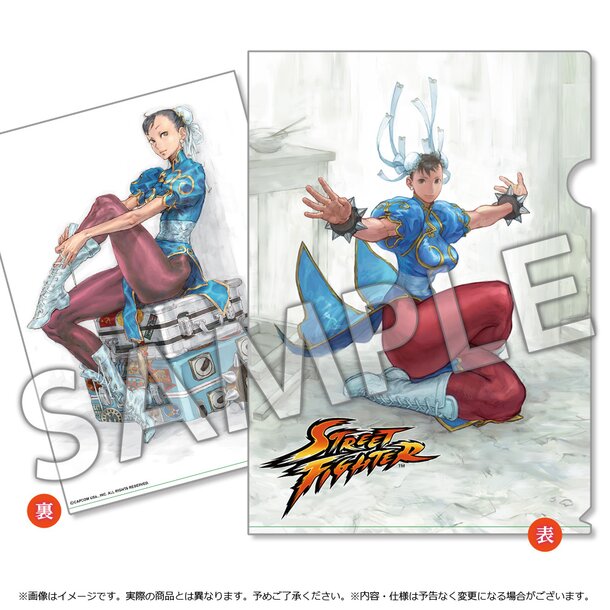 To commemorate the release of "Fighters Legendary Chun-Li," E-Capcom is also currently having a poll to decide on a limited edition alternate color version available only through E-Capcom. The deadline is June 30, and the alternate color version with the most votes will be made available.