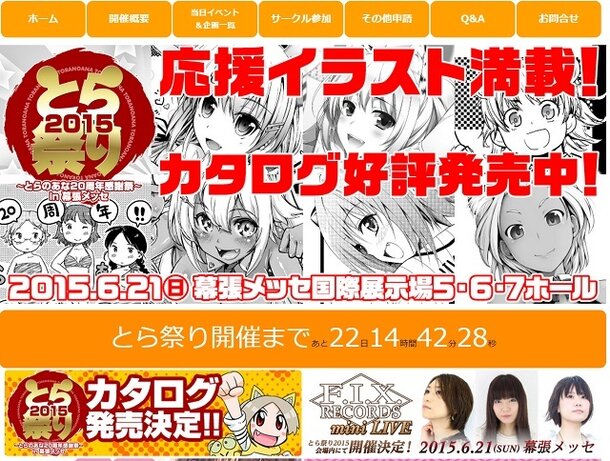 You might be able to get doujinshi you forgot to buy at other events like Comic Market! In gratitude of reaching their 20th anniversary, the group Toranoana, perhaps the world's leading supplier of indie comics, will be holding the event Tora Fes 2015 in halls 5, 6, 7 of Makuhari Messe on June 21.
At the festival will be, of course, doujinshi for sale as well as mini concerts and cosplay events. There will also be a stamp rally held at Makuhari Messe and every Toranoana location, an exhibit of key frames and illustrations, "Toranoana VR Store" - a futuristic shop, an exhibit of figures created by Design Co-Co's 3D printers, a booth for the matching service Akibapop: Dojo, and more. It seems Toranoana will bring to Makuhari Messe a portion of the Akiba culture that it supports.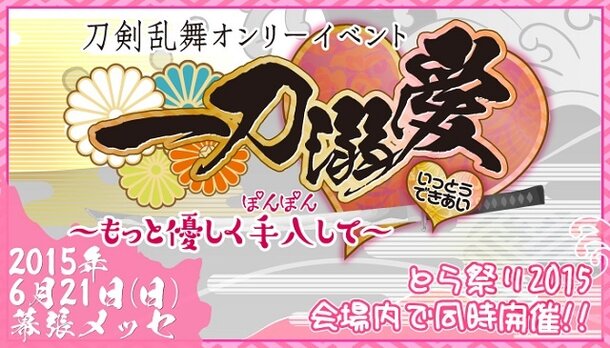 A Touken Ranbu only event titled "Ittou Dekiai - Motto Yasashiku Ponpon Shite" will also be held jointly with Tora Fes 2015. Circles that participate in the event will receive as a present Mook's Nihontou Paper Knife Shinan Sho. Isn't this value enough to enter? Also, there will be a sticker rally for general participants.
Yet another event, the Aquaplus/Leaf only event Heartful Festival, will also be held at which presents will be prepared for participating circles.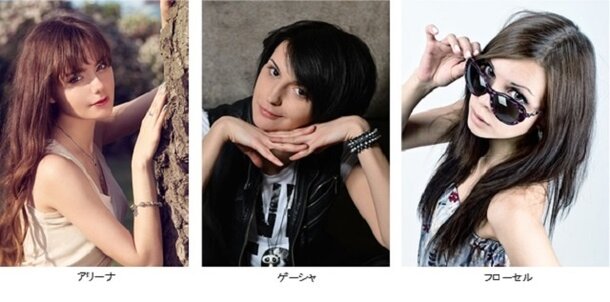 A stage event featuring Russian cosplayers Alien, Gesha, and Frosel in costumes from the Dungeon Travellers series will be held at the all-Japan cosplay event Yume Fes 2015 in Makuhari Messe. Participants who register in advance will be able to take part in the runway and performance portions, so maybe it will be a chance to appeal to fans?
In addition to all this, there will be mini concerts by F.I.X. Records artists Suara, Rena Uehara, and Akari Tsuda for a surely festive Tora Fes. The event will be filled, or course, will those whom Toranoana regularly supports, but it will be loaded in particular with points to check out regarding the Saniwa of Touken Ranbu.