Welcome to our new Japanese fashion blog! Today, we're excited to introduce you to Neb aaran do, one of our favorite Japanese fashion brands! The brand name is meant to sound like "neverland." Their clothing and photographs have an incredibly dreamy atmosphere.

The beret, dress, and tights come together so perfectly.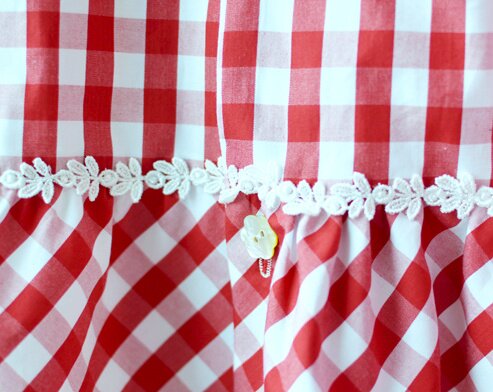 Just look at those delicate details! This brand is known for exceptional quality.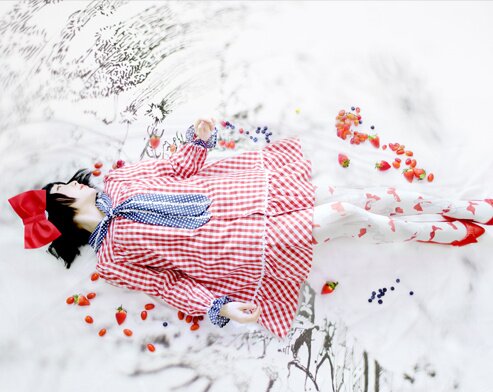 It's like a scene taken straight out of a real-life fairy tale.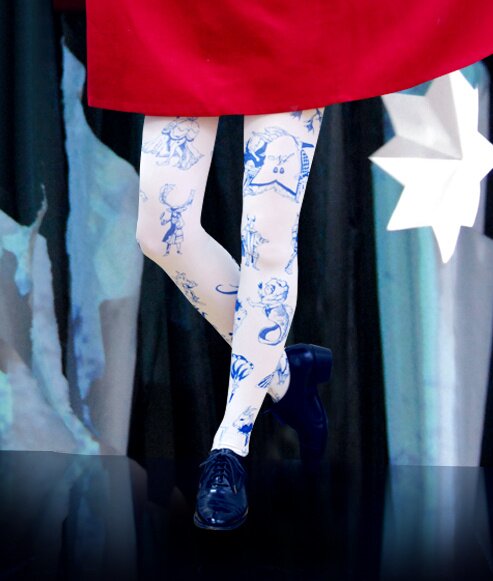 You could write a whole story about the girl wearing these tights. Where is she? What's on her mind?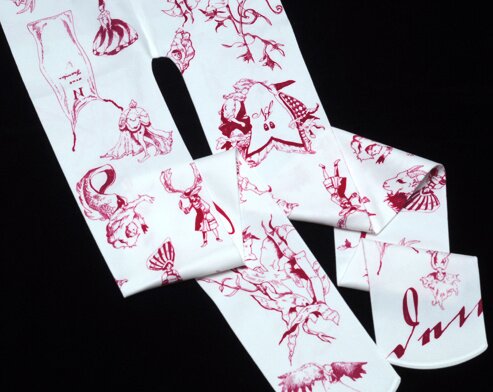 Of course, every item comes in several different colors!

The brand's style was inspired by the designer's experience growing up with mandatory school uniforms.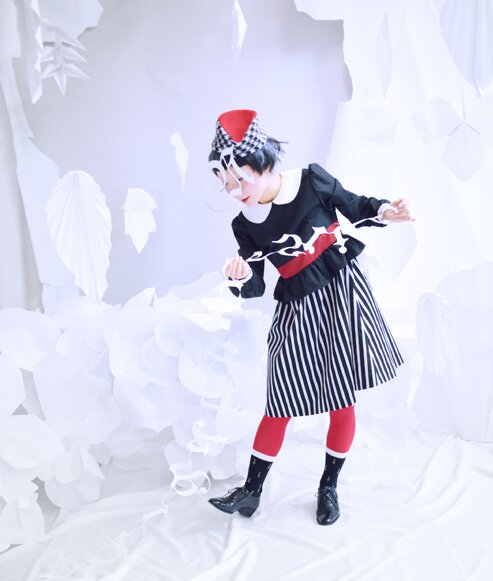 Though they have certain features in common with classic school uniforms, Neb aaran do designs are uniquely playful and sophisticated.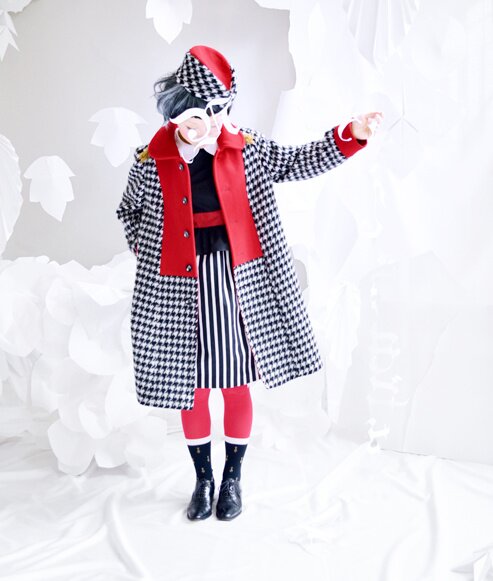 The simple yet bold colors and patterns make an unforgettable impression.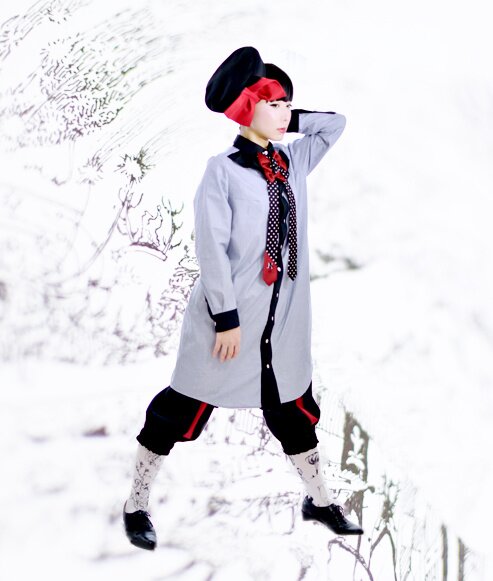 Feminine or boyish: which look strikes your fancy?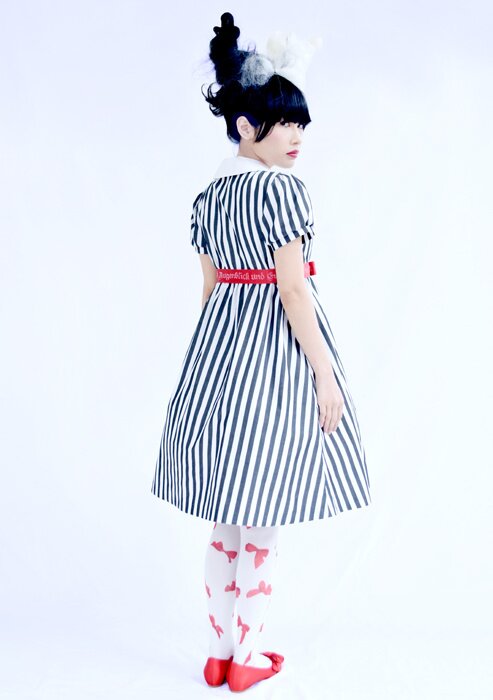 We can't wait to see Neb aaran do's next collection!
Visit our Neb aaran do page for more information about apparel from this brand unlike any other. We've got everything from high-end dresses to stylish knee socks and tights.
And as always, you can find even more Japanese fashion here! Let us know if you have any requests!
Thanks for reading, and see you again soon!
By Dreamy MIDORI & Sarappe