New visuals have been released for Mamoru Hosoda's first new animated film in three years, The Boy and The Beast, which will hit theaters on July 11 (Sat.).
The official site was also re-opened at the same time. It has also been announced that Koji Yakusho will play the monster Kumatetsu, and playing Kyuta will be two actors: Aoi Miyazaki as a young Kyuta and Shota Sometani as an adolescent Kyuta.
The Boy and The Beast Trailer

A Riotous New Adventure!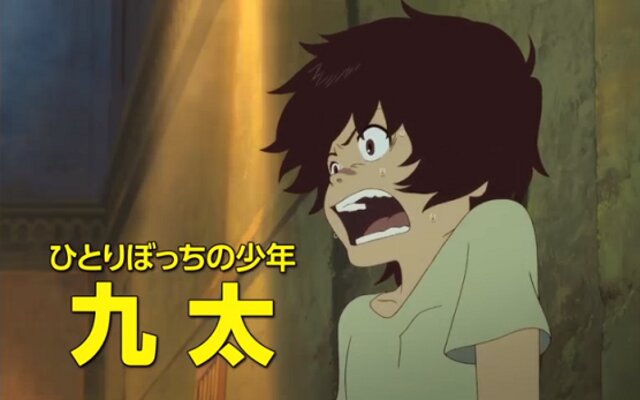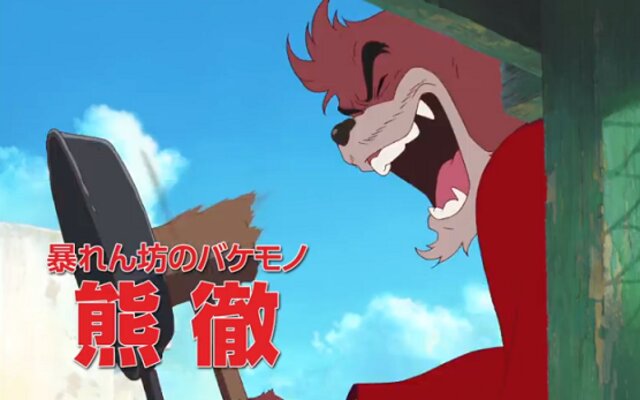 Mamoru Hosoda is an animation director whose many big hits include The Girl Who Leapt Through Time and Summer Wars. He is in charge of the original work and script of this new movie.
The long-awaited new movie The Boy and The Beast will be set in two completely different worlds: Shinjuku in the human realm and Jutengai in the bakemono realm.
Through depicting the student-teacher bonds between the beast and the boy as they train and adventure, the bongs between parent and child, and a faint love, every generation will be able to connect with this "riotous new adventure."
In addition to the above-mentioned actors, other members of the extraordinary and diverse cast include model Suzu Hirose, the multi-talented Yo Oizumi, illustrator and writer Lily Franky, voice actor Mamoru Miyano, and actor Masahiko Tsugawa.
The movie's official Twitter is also up, and it will announce where to buy advance tickets with they go on sale countrywide on April 18 (Sat.), so make sure to check it out.
Source: KAI-YOU
Source article written by Ryosuke Fujiki