TOM is now selling game codes for Steam, the online game platform popular throughout the world. Check below for the five games we have to offer!
RPG Maker VX Ace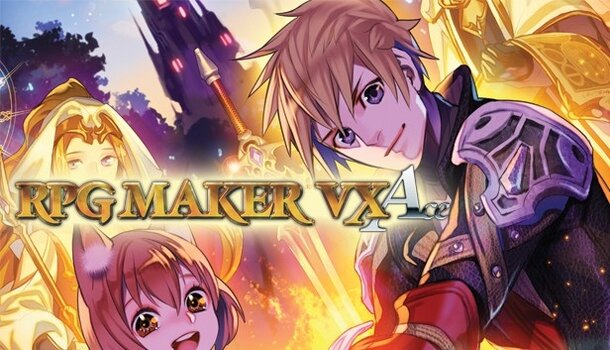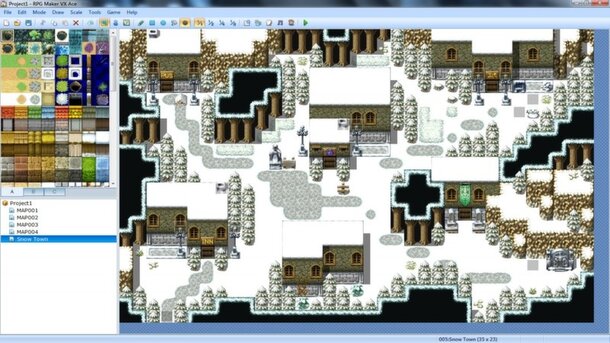 This game is part of the RPG Maker series that is well known by many players even in Japan. You can make characters you've created come to life in whatever scenarios, dungeons, and fields you choose. Choose your dream scenario and create your ideal game!
Manga Maker Comipo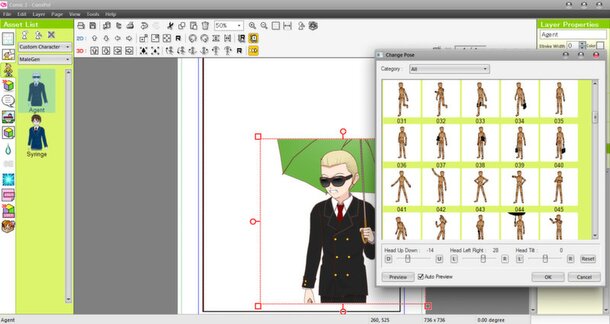 Recommended for those who have never drawn manga but want to try! Manga Maker Compio is an easy-to-use manga design and creation tool. Take your first step to becoming a manga artist!
A-Train 9 V3.0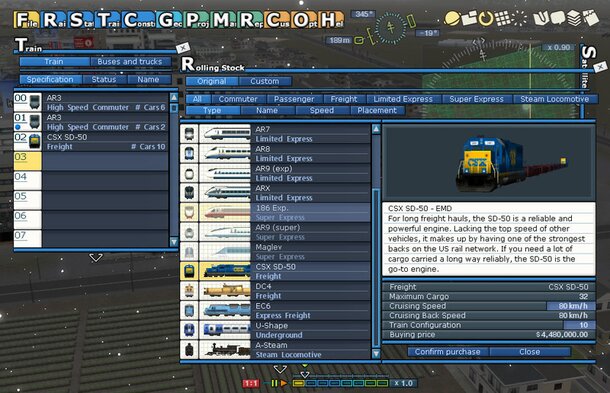 *A-Train 9 V3.0* is a simulation game that lets you not just operate trains, but create an entire city, including train tracks, buildings, roadways, and factories. Find a quiet spot of land and build the most advanced train city!
Phantom Breaker: Battle Grounds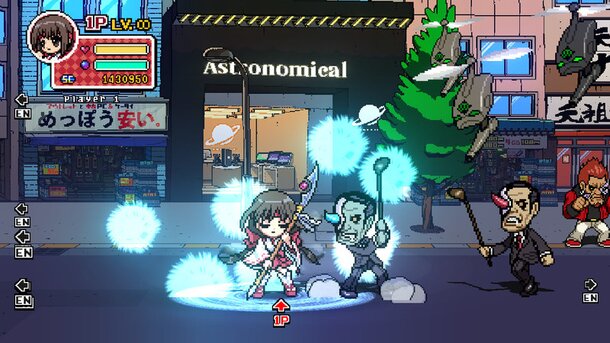 Plow through enemies with ease as cute characters! Phantom Breaker: Battle Grounds is a side-scrolling battle action game in which players control 8-bit girls. Train and strengthen your cute characters, and battle enemies in white-knuckle action to progress the story. Create the girl for you and jump into the fight!
Crimzon Clover: World Ignition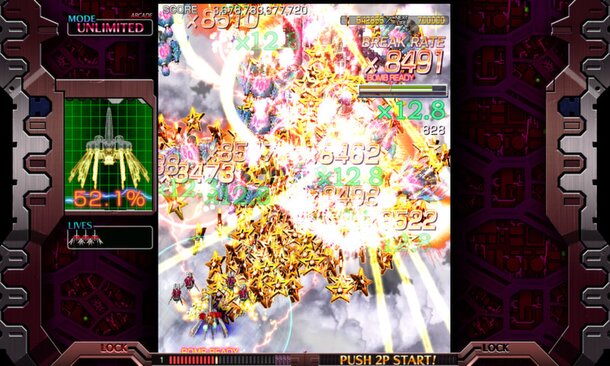 This is an installment in the Japanese-developed shooting game series Crimzon Clover. Players pilot highly agile fighter aircraft and shoot down enemy aircraft. Annihilate swarms of enemies in a hail of bullets that fills the entire screen!
At this time, sales have begun for games codes for the above five games. Don't miss out on this chance. Our lineup of games will also be expanding, so tell your gamer friends and look forward to the next report!
This is a Tokyo Otaku Mode original article.