Comiket Special, a special version of the well-known Comiket (Comic Market), was held on March 28–29, 2015. The event was held at Makuhari Messe for the first time in 25 years, since 1990 (Comic Market 39), and was the event related to Comiket to have been held there since that time.
Japan's biggest doujinshi event Comic Market also has a special event called Comiket Special 6 ~Otaku Summit 2015~ (referred to as Comiket SP from this point on), that was held on the 28 and 29 of March, 2015 at the Makuhari Messe International Convention Complex in Chiba Prefecture, seeing a total of approximately 52,500 attendees on record. The event was the first time in 25 years, since 1990 (Comic Market 39), that any event related to Comiket has been held there.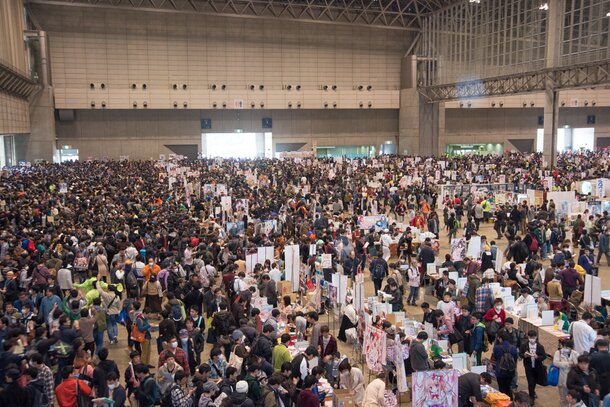 Comiket SP, different from the regular Comic Market which is held twice a year, is a special event held only once every five years. This event's theme is an "Otaku Summit," and it was also held in junction with the world's first Otaku Expo event, an event which invited otaku groups, local authorities, and publication societies from over 18 different countries.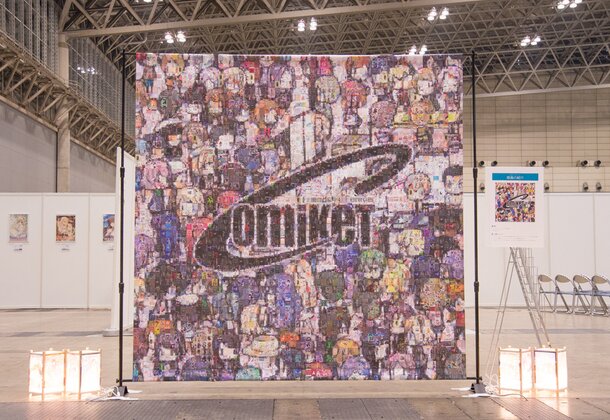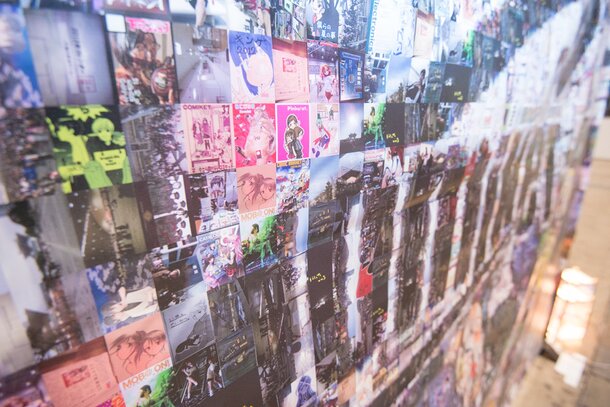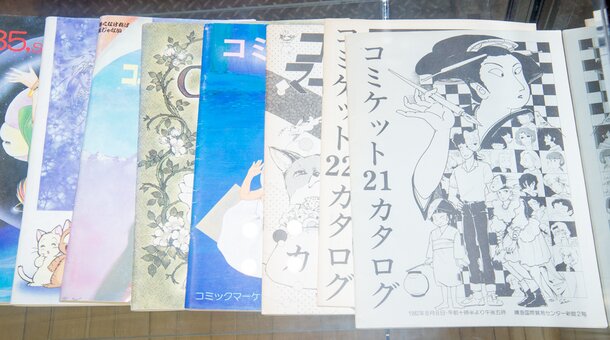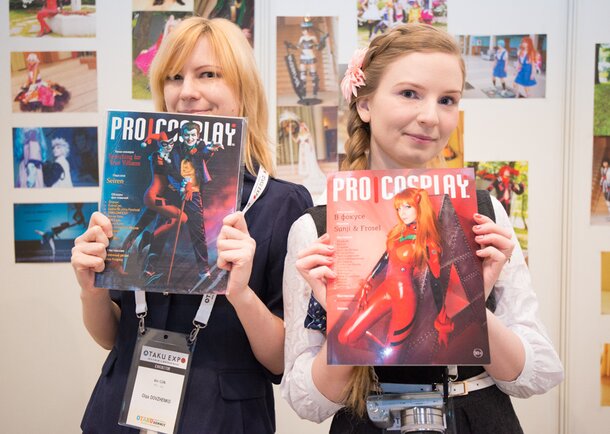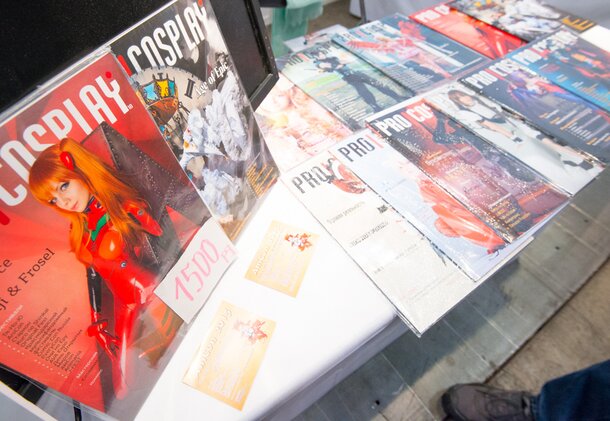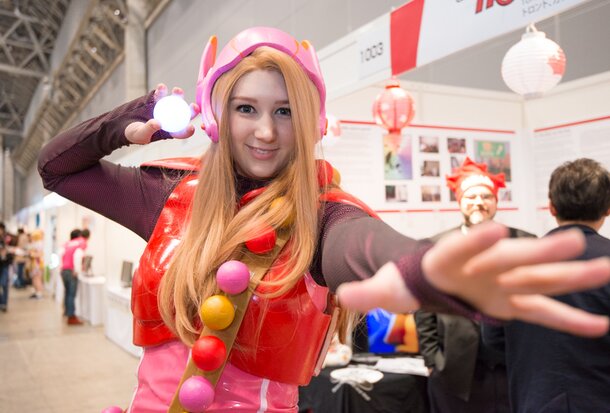 Kahoru Yasuda, chief of the executive committee for the event Otaku Expo, worked together with organizers at the opening ceremony of the event to create a time of true enjoyment and learning for different cultures, and was a gathering for the birth of new efforts to spread otaku culture by fans. The event opened with the wish for everyone to "Enjoy the Fun of Otaku Culture." The venue itself was evidently filled with many excited fans all there with the sole purpose of enjoying anime and manga.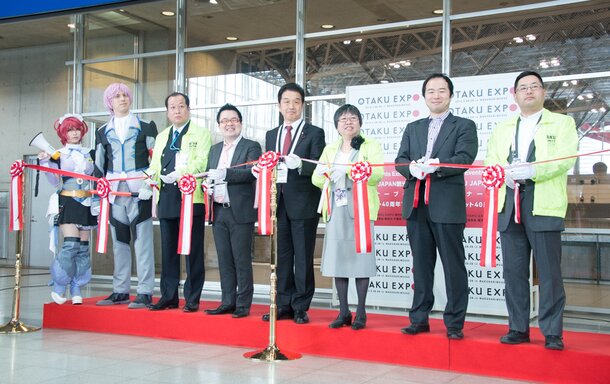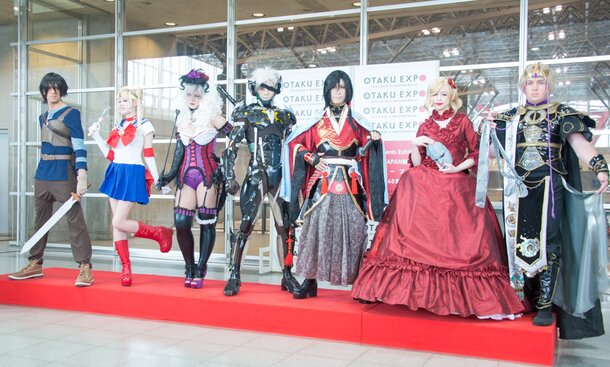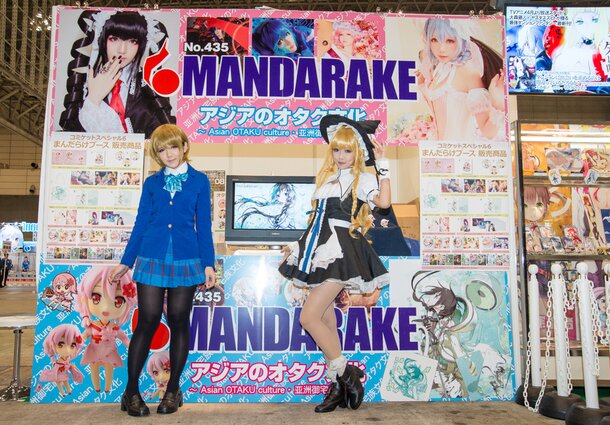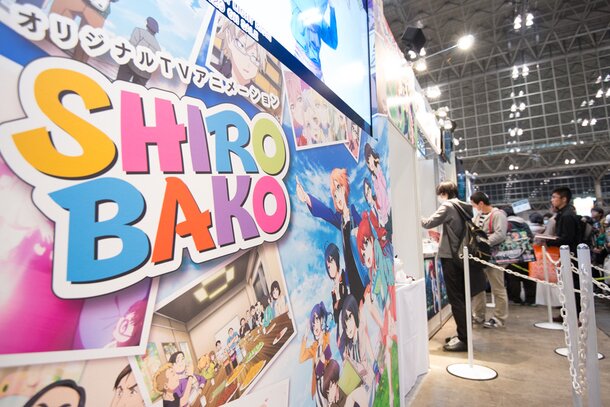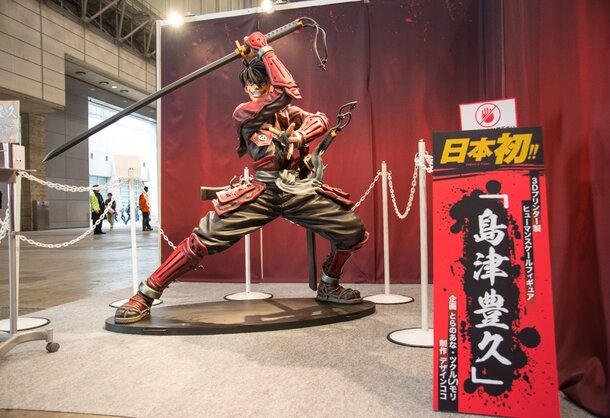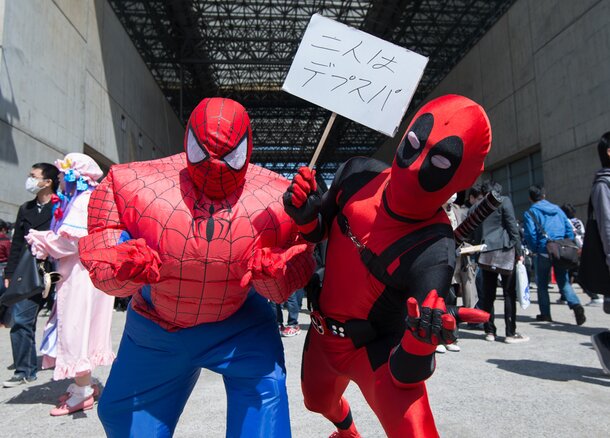 This Comiket Special proved to be a fun event for all the many anime and manga fans who attended. The next Comic Market related event will be held from Aug. 14–16, 2015, and will be Comic Market 88 at Tokyo Big Sight.
This is a Tokyo Otaku Mode original article.