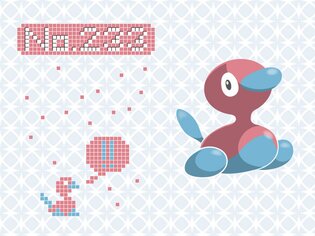 Beginning with Pokémon Red/Green released for the Game Boy in 1996, the latest installment in the series, Pokémon Omega Ruby/Alpha Sapphire for the Nintendo 3DS, recently hit shelves in November 2014. Selling 1.5 million copies within the first week alone, the highest sales record of 2014, it is apparent that even after 19 years Pokémon remains an immensely popular series loved by people all around the world.
Pokémon fans encompass the young and the old, male and female, and new Pokémon fan art is being posted every single day both from within Japan as well as abroad.
Among this active fan art community, in July of 2013, one particular fan-initiated long-term project rolled into action. That project is none other than sen's endeavor to draw every single Pokémon, in numerical order.
While sen's illustrations are simply uploaded silently to Nico Nico Seiga, the various touches added to each illustration express a deep passion for Pokémon. There are even illustrations in animated GIF format in which the Pokémon actually move.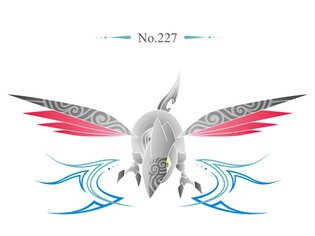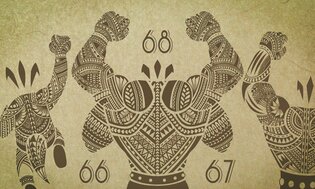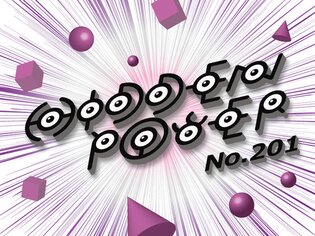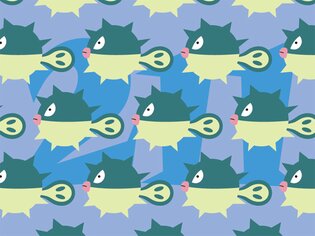 Sen's latest piece is "No. 233: Polygon 2," submitted on Feb. 2, 2015. As sen will sometimes draw multiple Pokémon in one illustration when their serial numbers are connected, the current number of illustrations uploaded is a striking total of 125!
With only about 10 more Pokémon to go before the Pokémon Gold/Silver series is complete, before long sen will be breaking into the so-called third generation of Pokémon, Pokémon Ruby/Sapphire.
Currently, the number of registered Pokémon add up to a total of 719 types, and if a new title is released, that number will increase still. Thus, we can expect a long and grand journey before all of the Pokémon illustrations are completed, but let us wait in anticipation and look forward to its completion!