Wonder Festival is a huge event at which fans of Japanese figures and model kits gather. Here, we continue our coverage of this event held on July 27. This time, we'll introduce the high quality figures and models on display at company booths. From hugely impressive items to niche items that drive enthusiasts wild, there was a full lineup of products!
The first company we will introduce is Good Smile Company. They had a huge booth at this year's event as well, which appealed to their presence as an industry leader. The booth was also full of things to experience including an electric signboard, an event stage, and an area to take pictures with a life-size Nendoroid. Well then, let's take a look at some of what Good Smile Company had on display!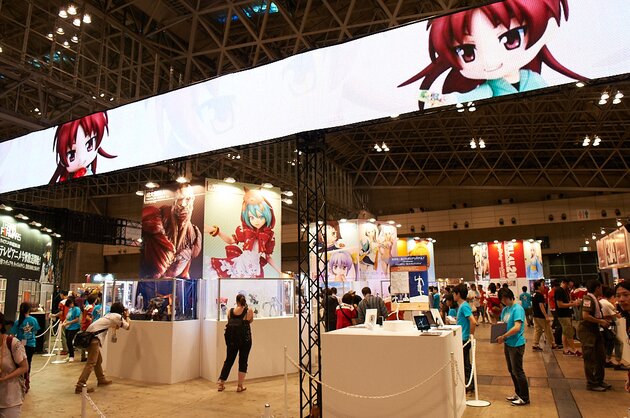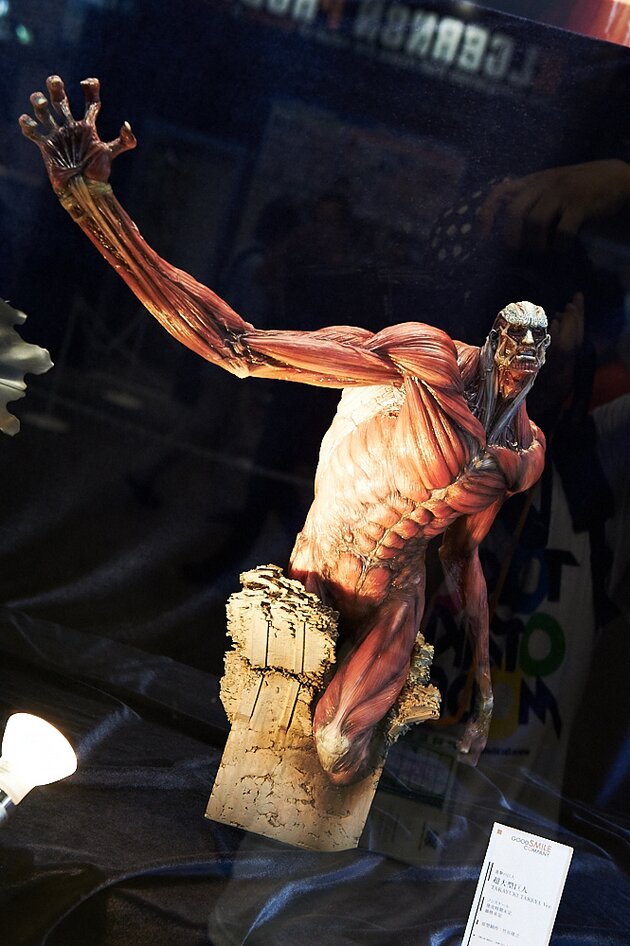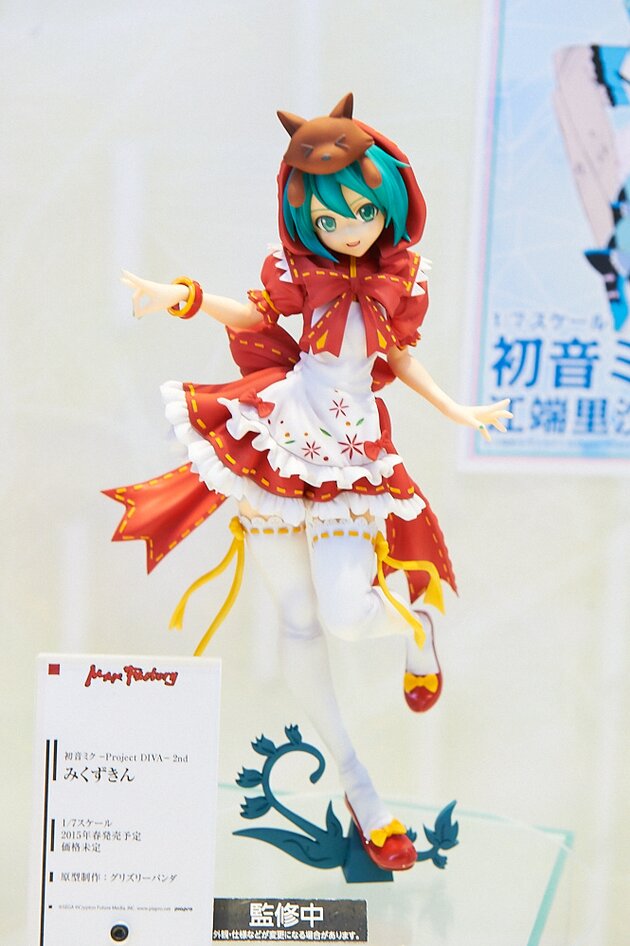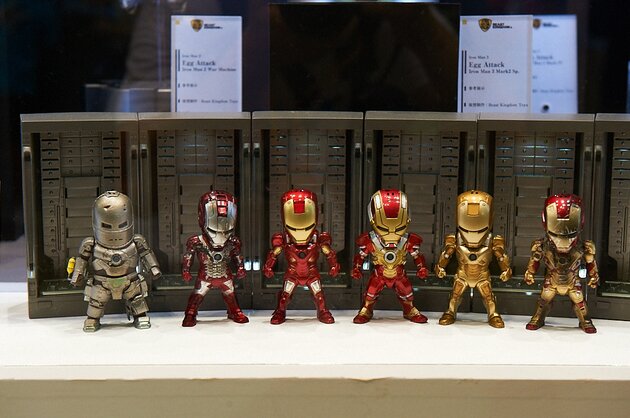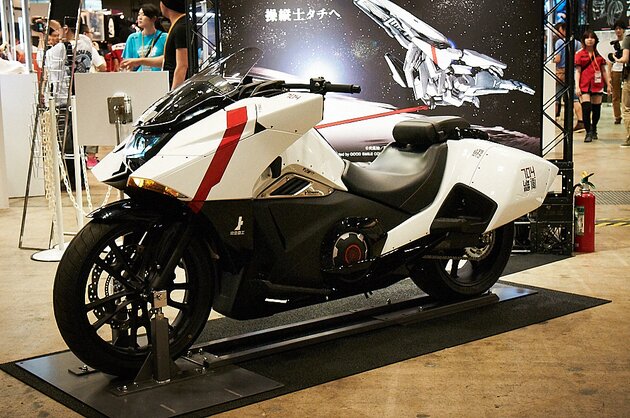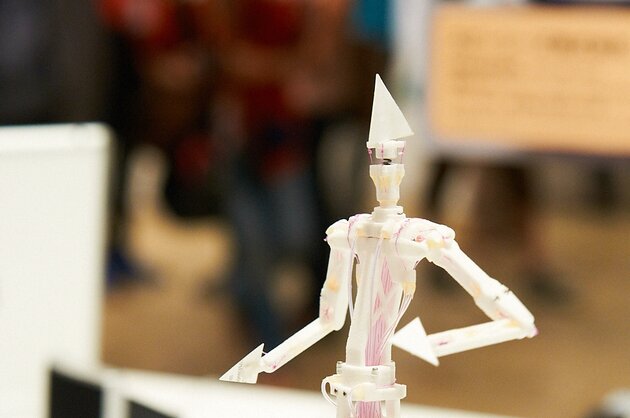 Next up is Megahouse. Popular here were figures of characters from Dragon Ball, which is tremendously popular worldwide and known by just about everyone, as well as the nostalgic '80s anime Aura Battler Dunbine and Heavy Metal L-Gaim. Also on display, of course, was Sailor Moon, which turns 25 this year. On sale were event-exclusive chibi figures of the Sailor Scouts!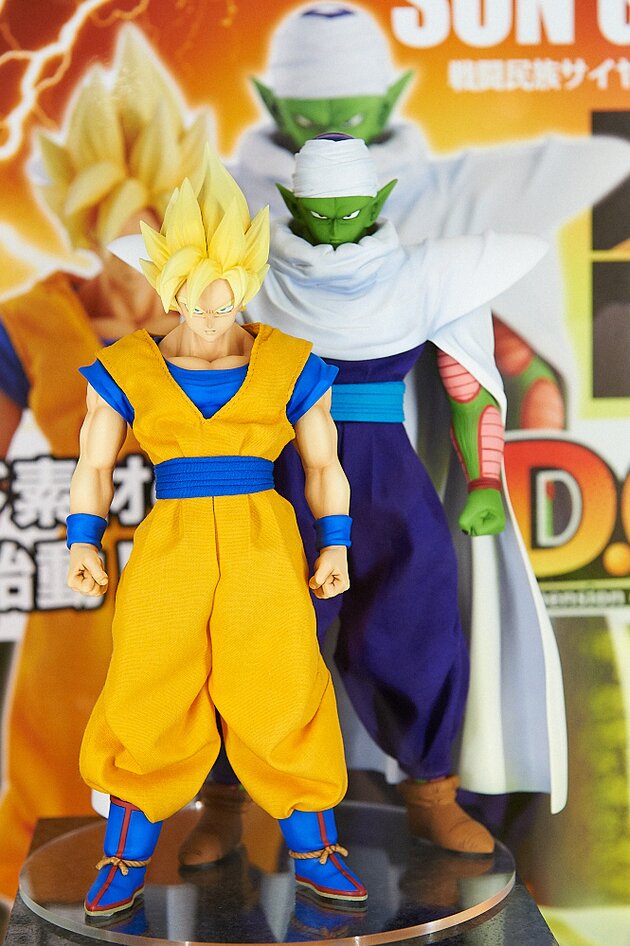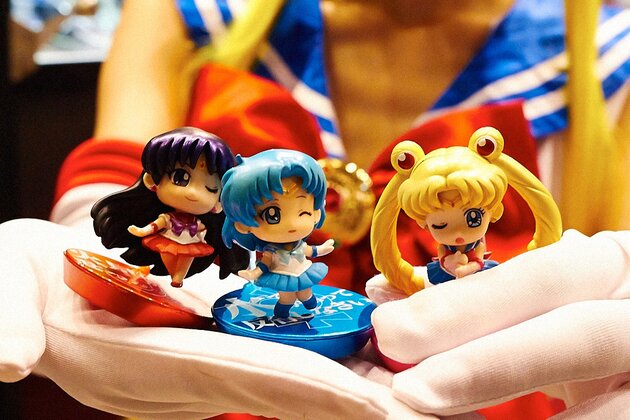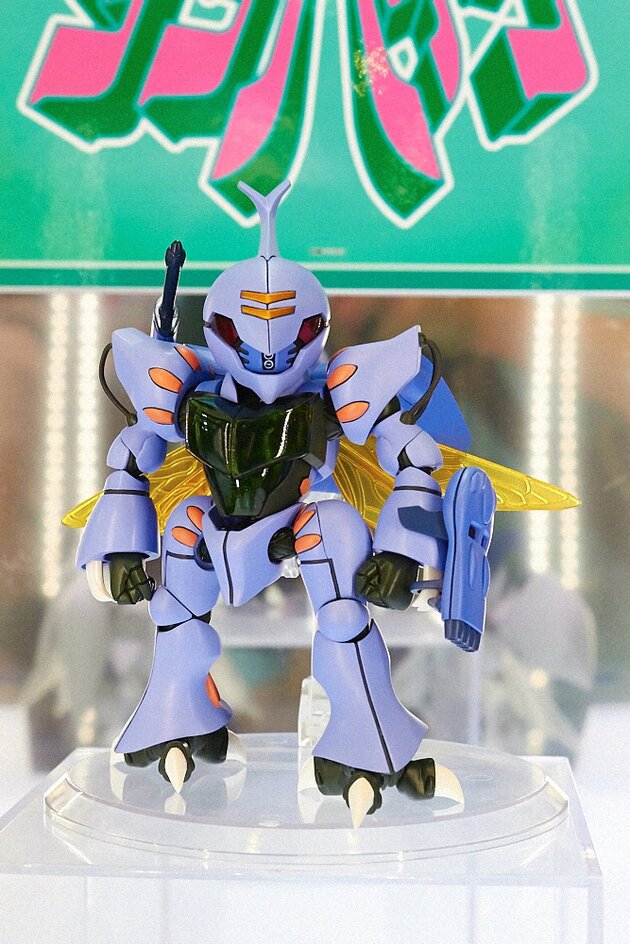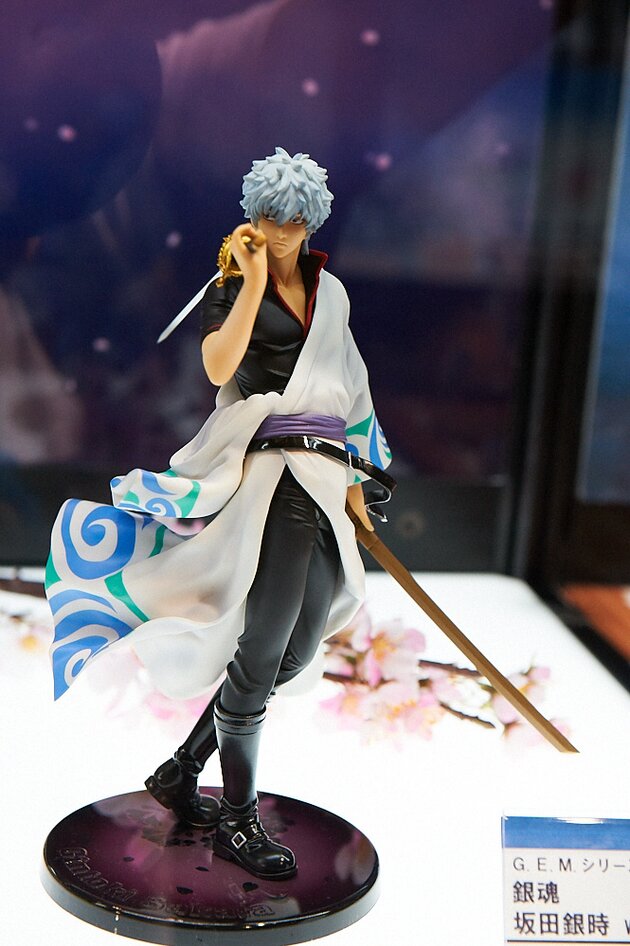 Next is Kotobukiya, which is releasing ambitious bishoujo-ified figures of characters from American comics and horror movies. Of course, they also make perfectly realized figures of characters from Japanese works including Attack on Titan and The Idolmaster. Among the figures on display, the intensity of the mecha Tsugumori figure from Knights of Sidonia that shows it holding a gigantic weapon was tremendous.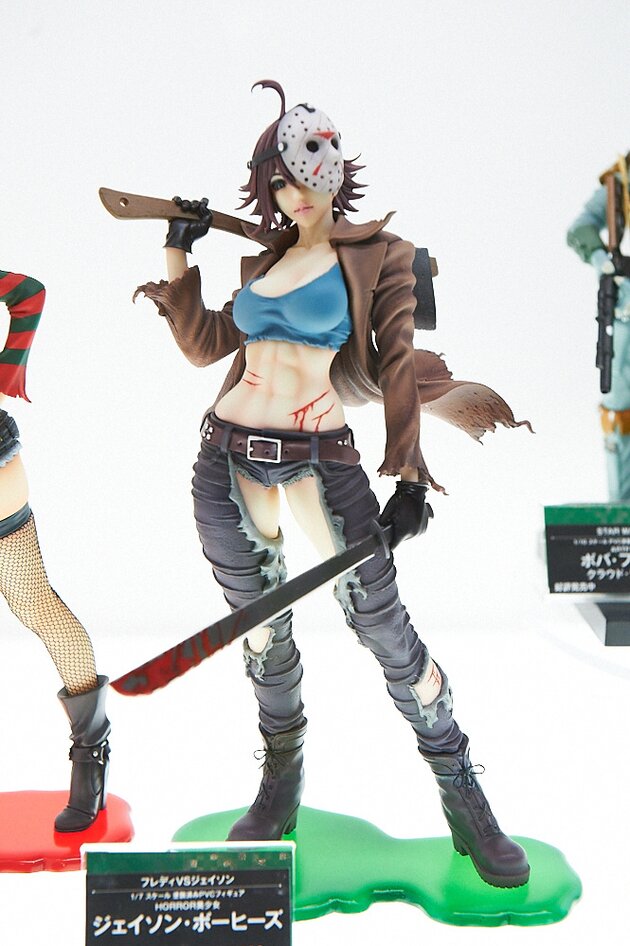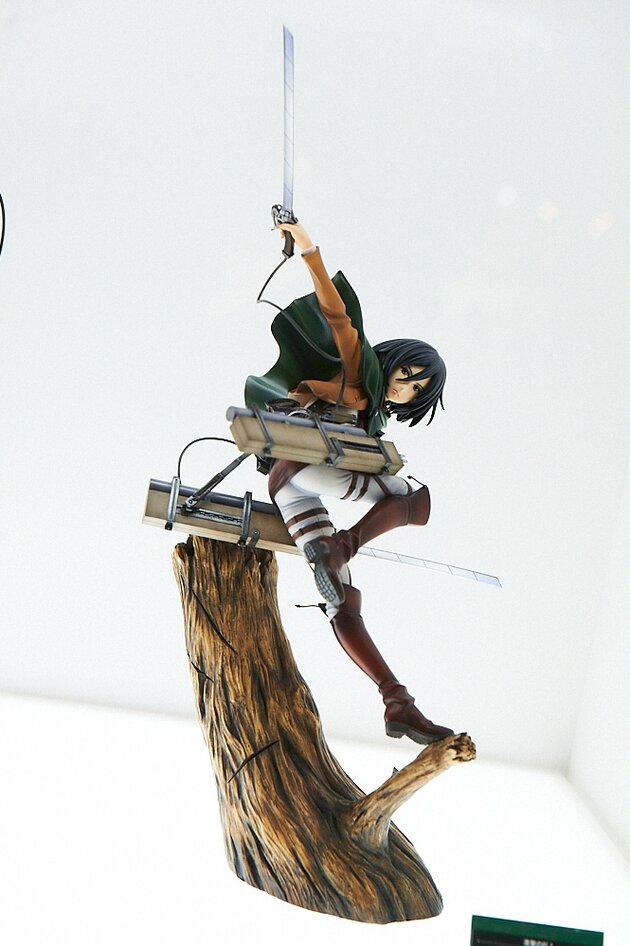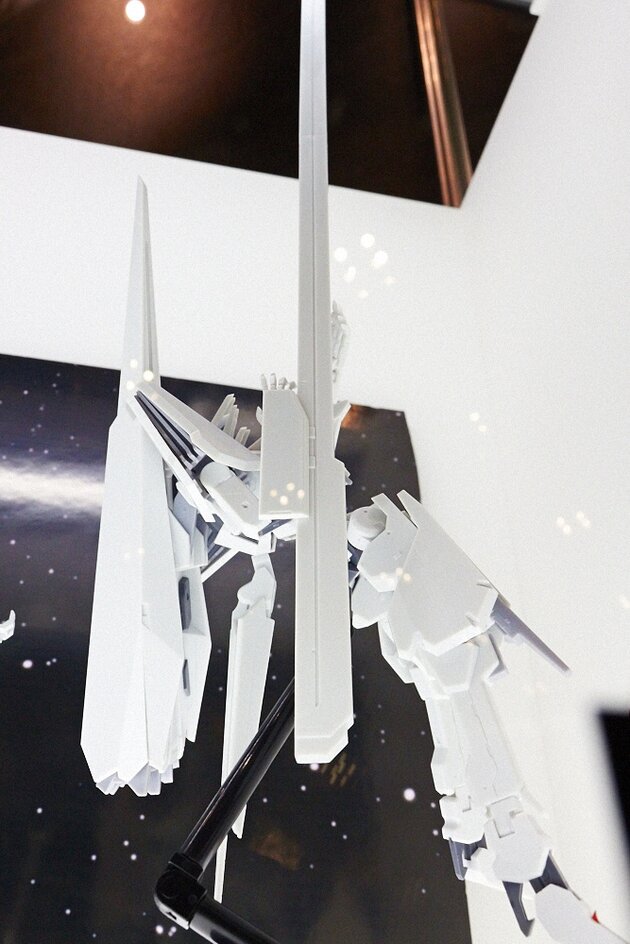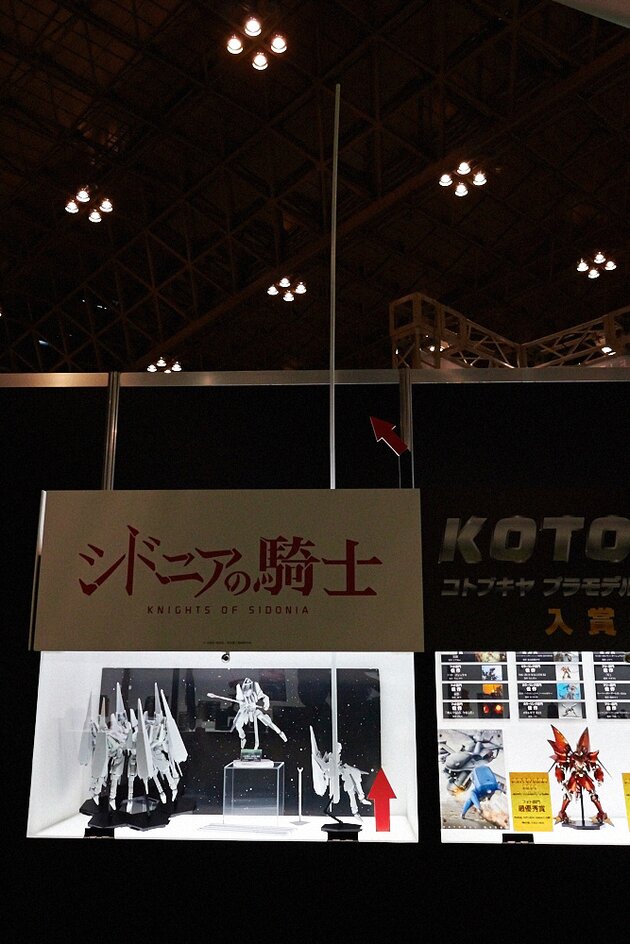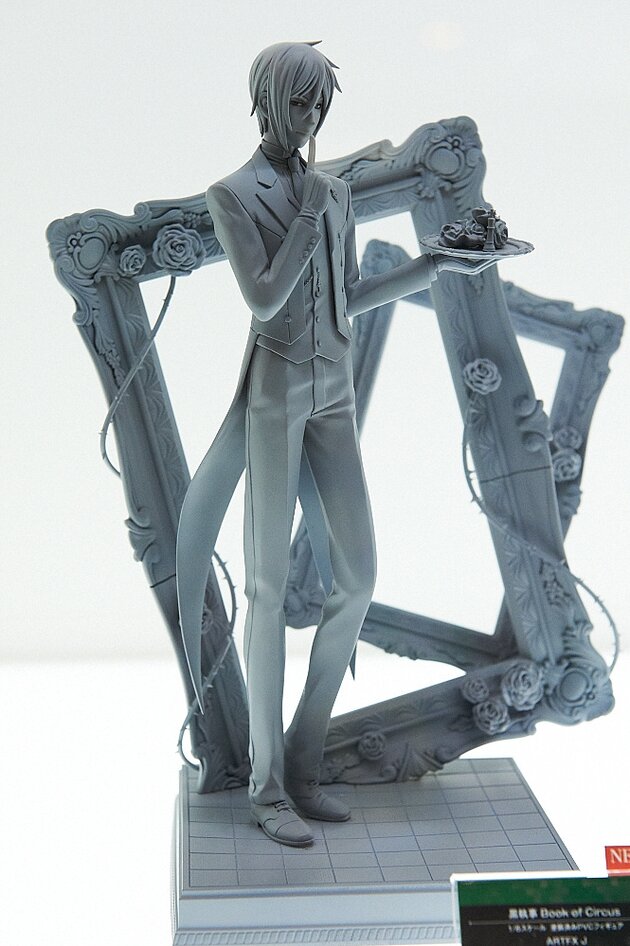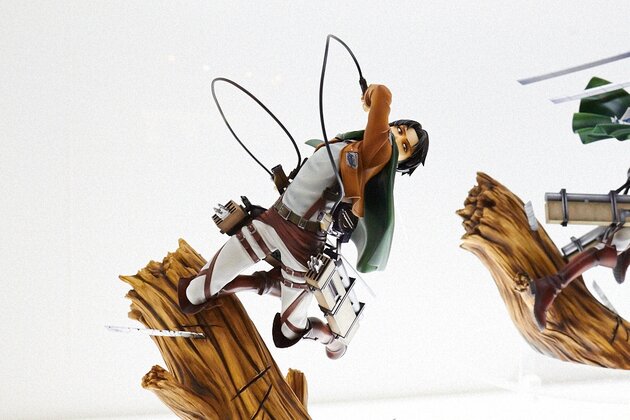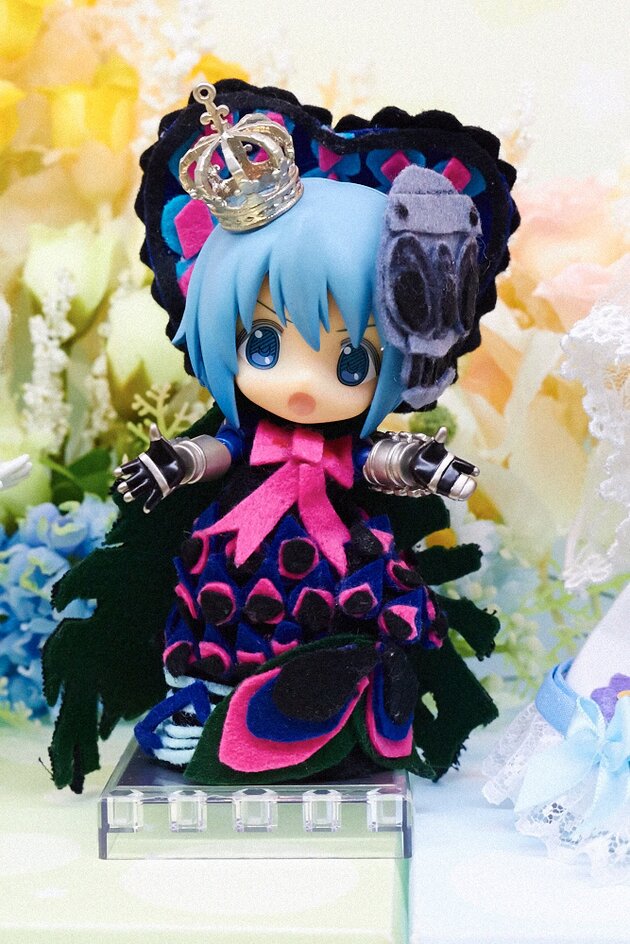 Kaiyodo was displaying an offensive stance with the launch of four new brands collectively referred to as "The Rebirth of Kaiyodo." Among them, large expansions to its Star Wars figure series were announced. On display were action figures of well-known characters from the series including Darth Vader and a Stormtrooper. Since Kaiyodo has a reputation for its mecha-style action figures, fans will be looking forward to other developments to come. It also looked like there will be great developments to its huge hit Danboard figure series.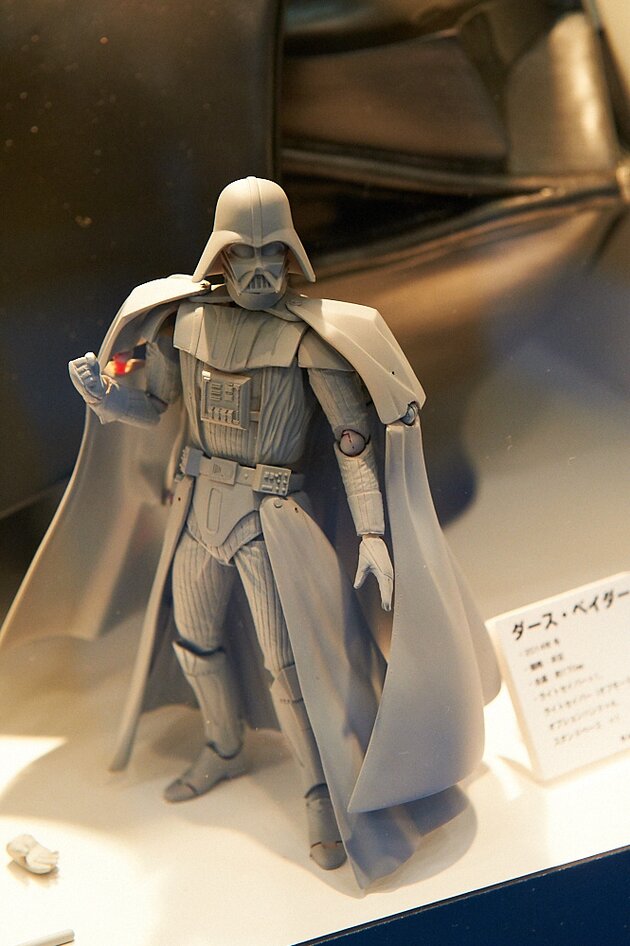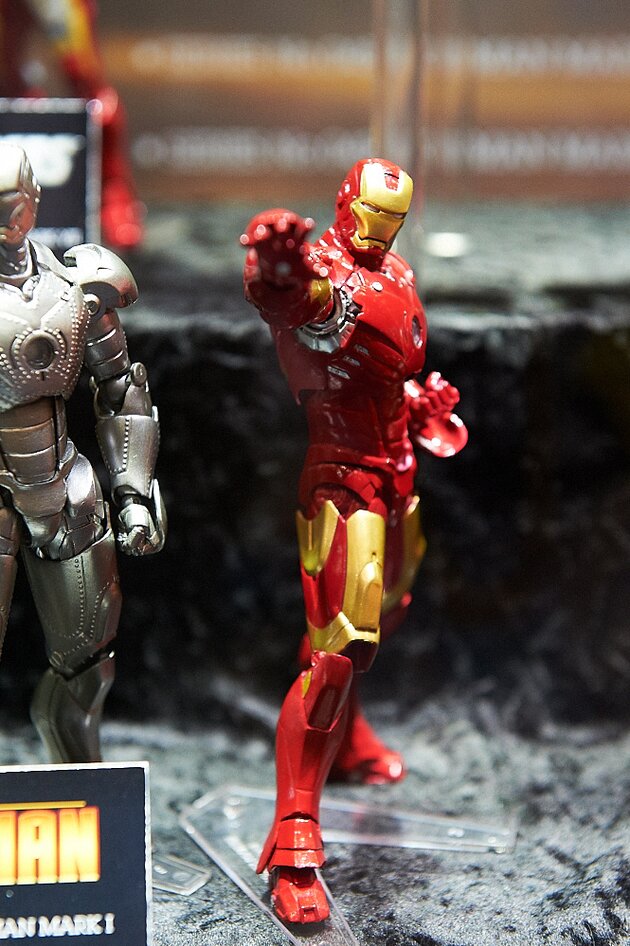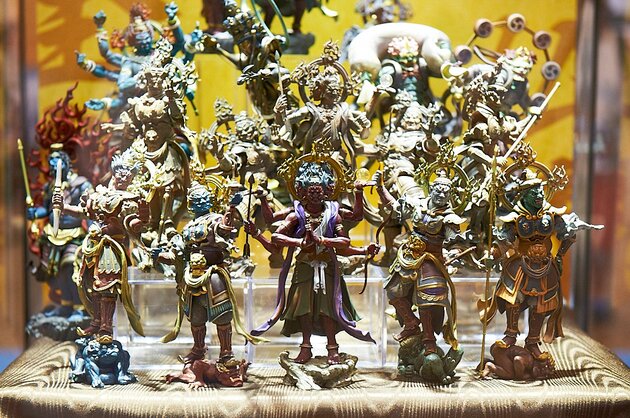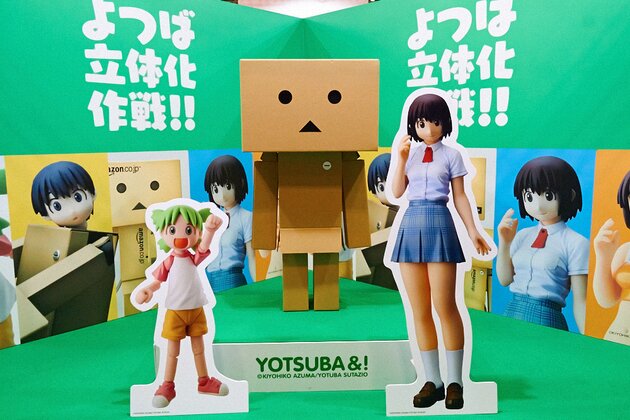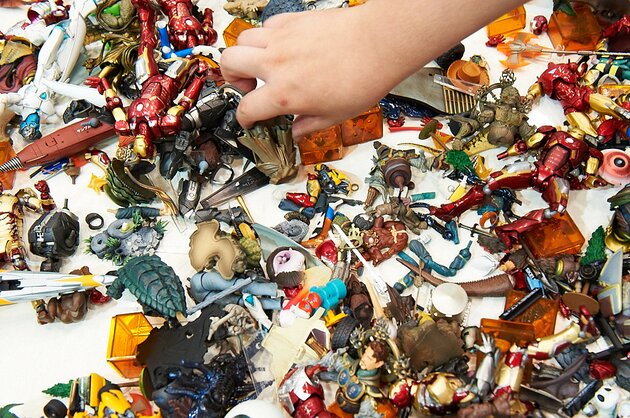 The lineup at the Aniplex booth focused primarily on Madoka Magica. What gathered considerable attention was a figure of Homura Akemi equipped with black wings. Her bewitching beauty is filled with witch-like charms that look like they came straight out of the anime.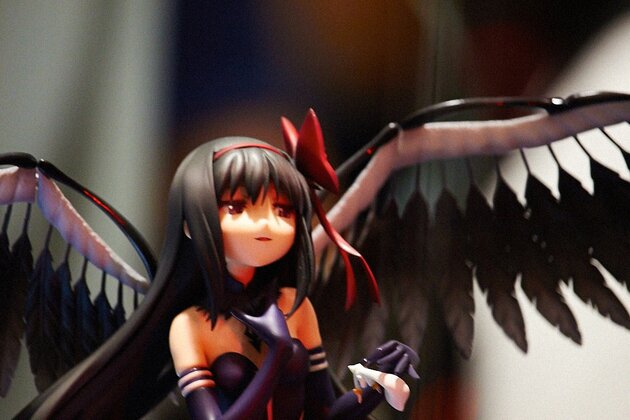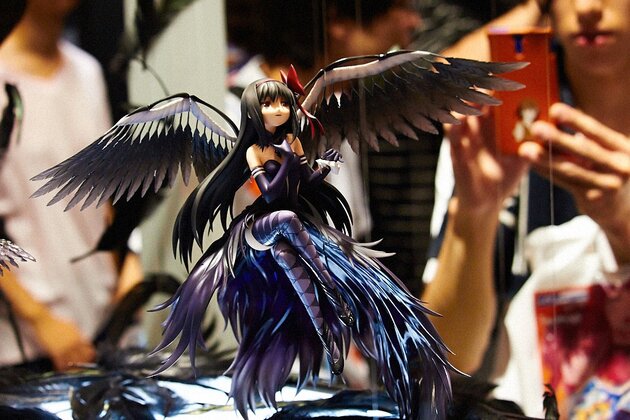 X-Plus' Gigantic Series was stunning with its enormous size. Figures of popular characters from Dragon Ball in an overwhelming scale were on display. A Gigantic Series figure of Super Sonico was also on display, and a deep rooting in the original work could be felt from the figures.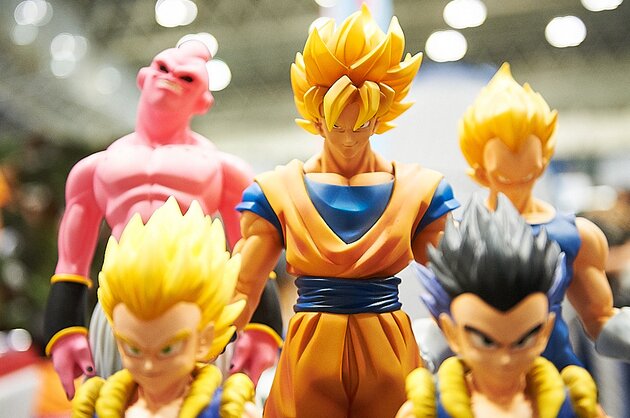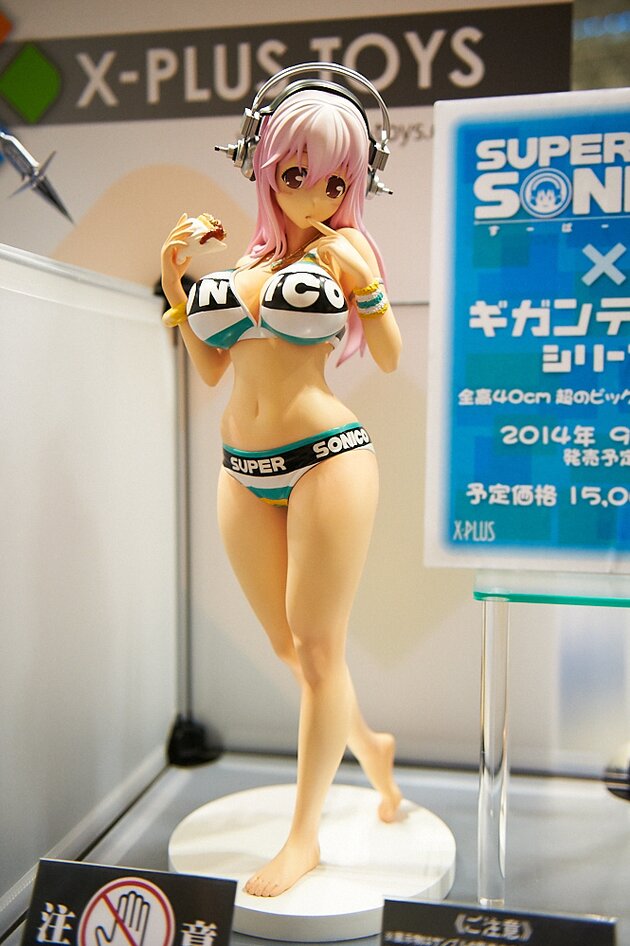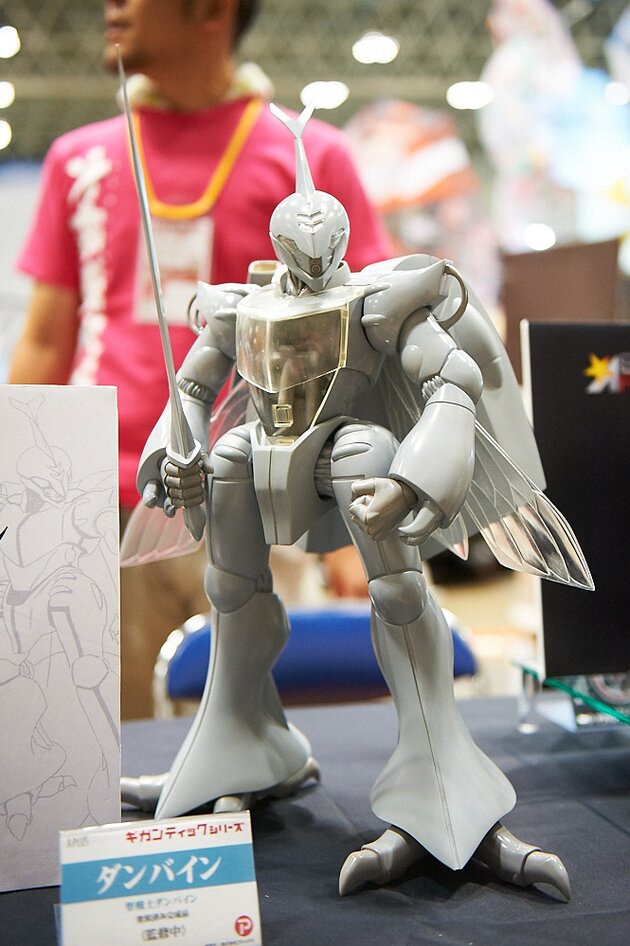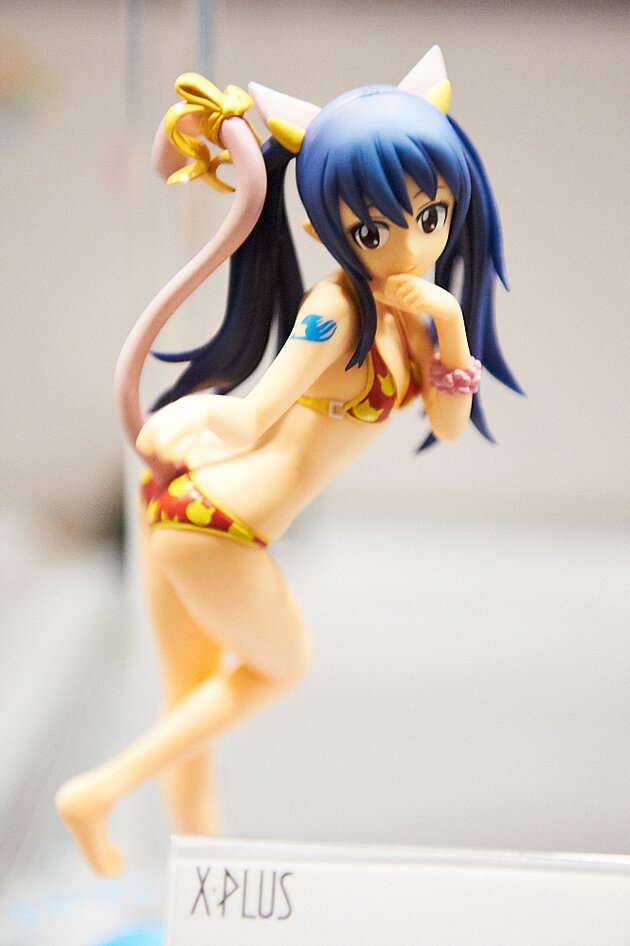 Volks is known for their many series of lovely dolls including Super Dollfie. At Wonder Festival, they not only had dolls and bishoujo figures, but also high quality mecha figures. The L.E.D. Mirage, which boasted an overwhelming presence among the plethora of figures on display at the event, picked up attention for its level of detail, great size, and showy gimmicks including being able to see the interior by removing its armor.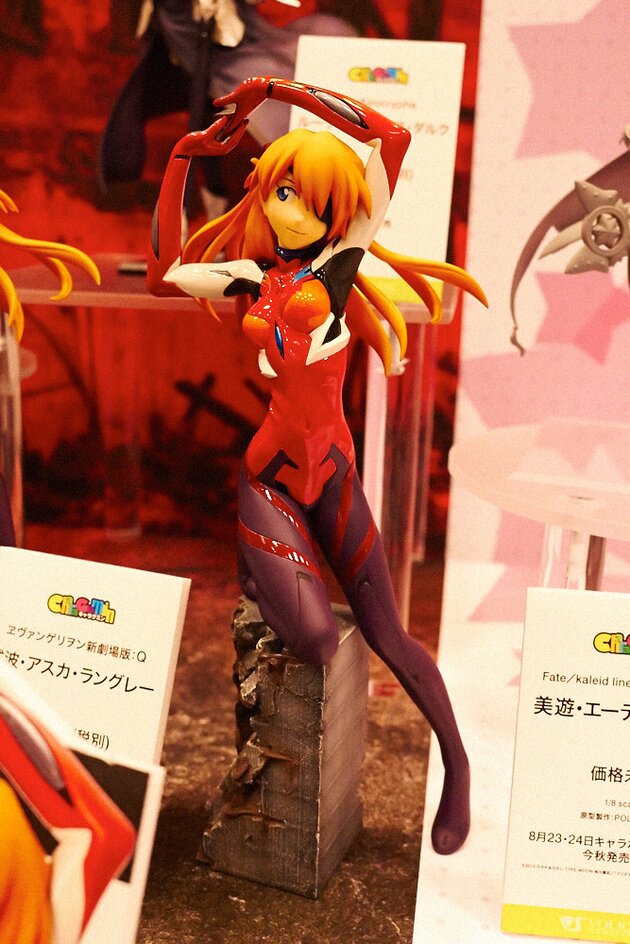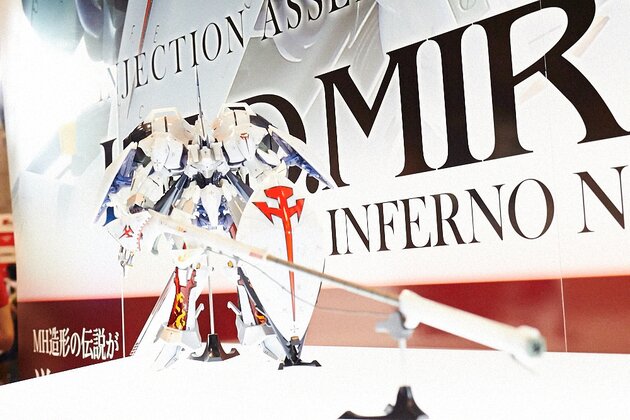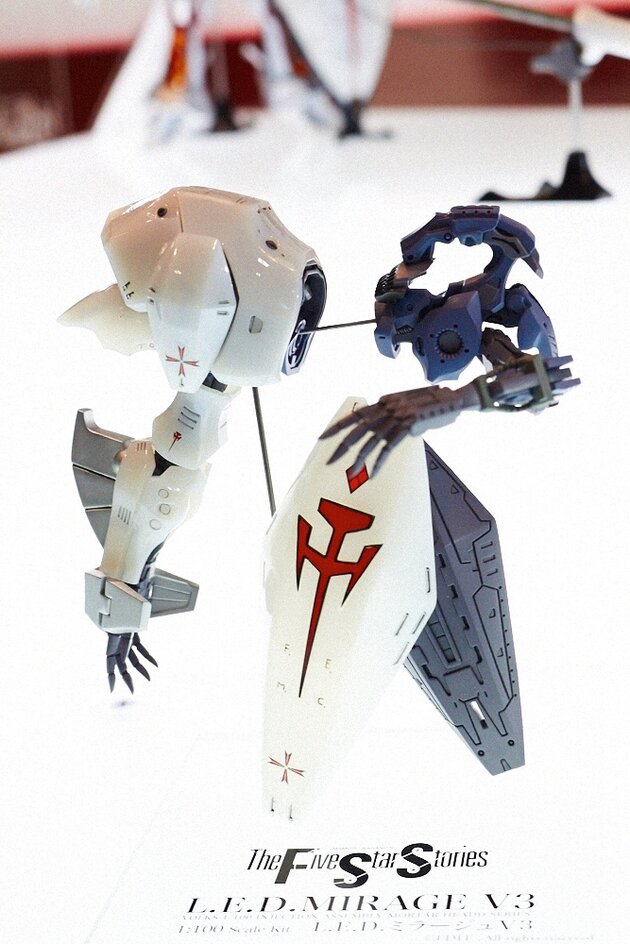 Medicom Toy is developing products from dear works of years past, large-scale action figures with clothes made of real cloth, and other novel items. The booth was so popular that the "Real Action Heroes Annie Leonhart" action figure that they had for sale sold out practically immediately.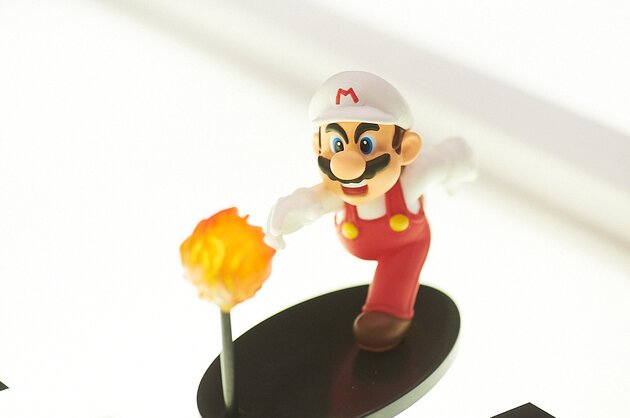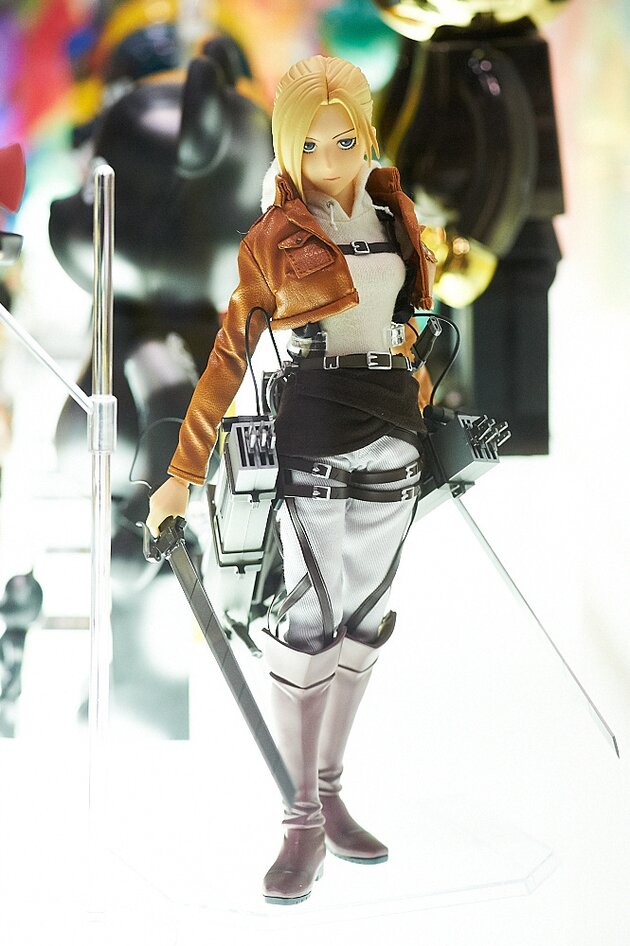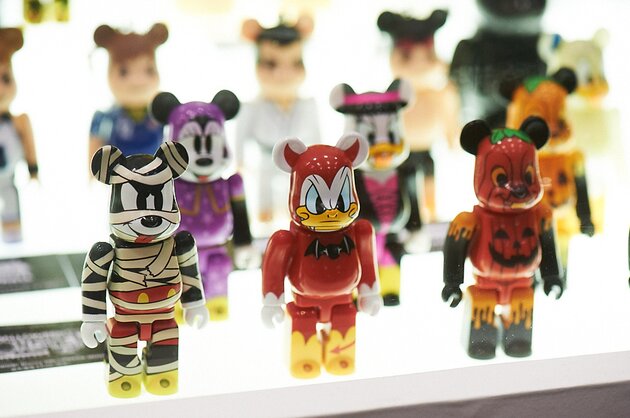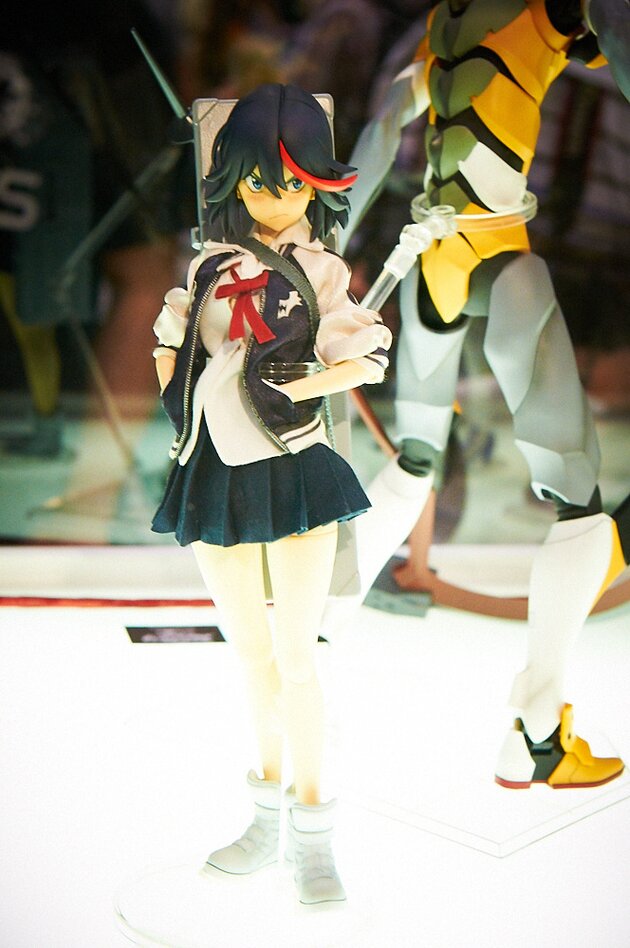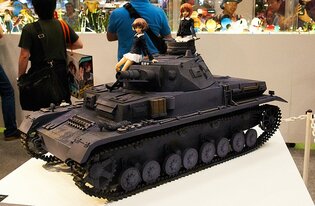 Sentinel is a manufacturer that has seen a sharp rise in popularity due to their products' high level of completeness and its selective sense of picking characters that enthusiasts like. Their booth was more than likely one of the most lively at the event due to their sales of event-exclusive products. The cloned humans created by Tsutomu Nihei sold out in an instant. Attendees gathered around in large numbers to buy "Maschinen Danboard," a collaborative item between Danboard from Yotsuba&! and the '80s sci-fi series Maschinen Krieger by Ko Yokoyama.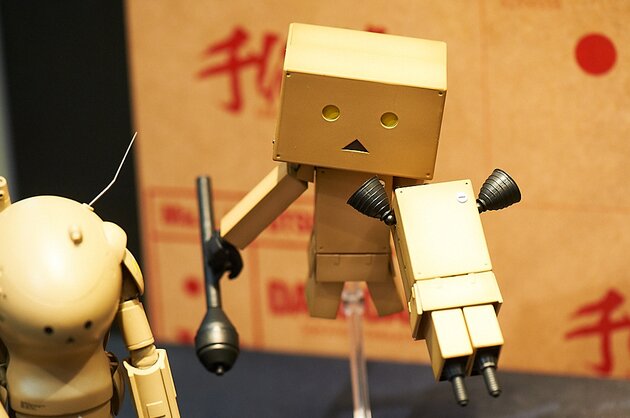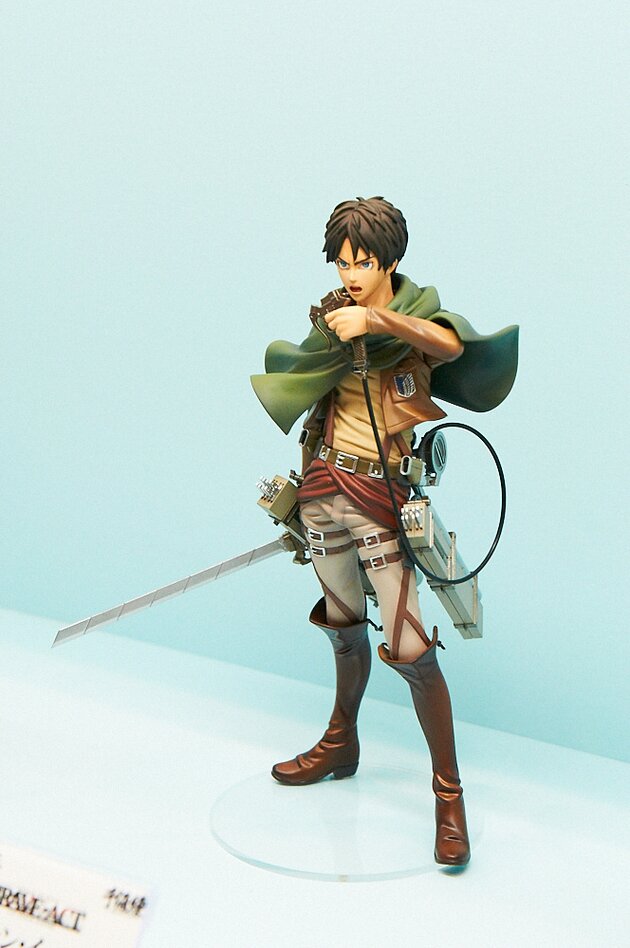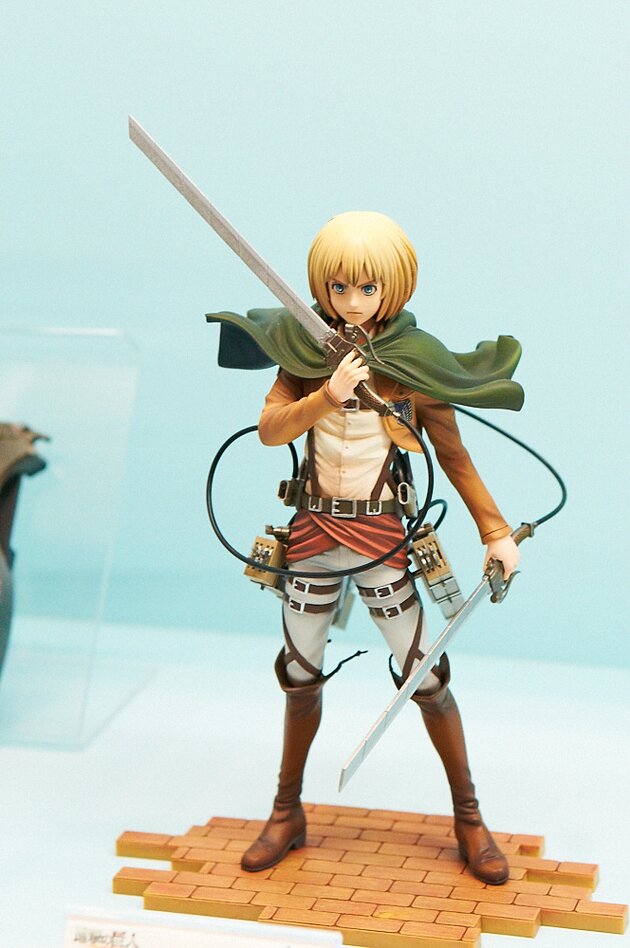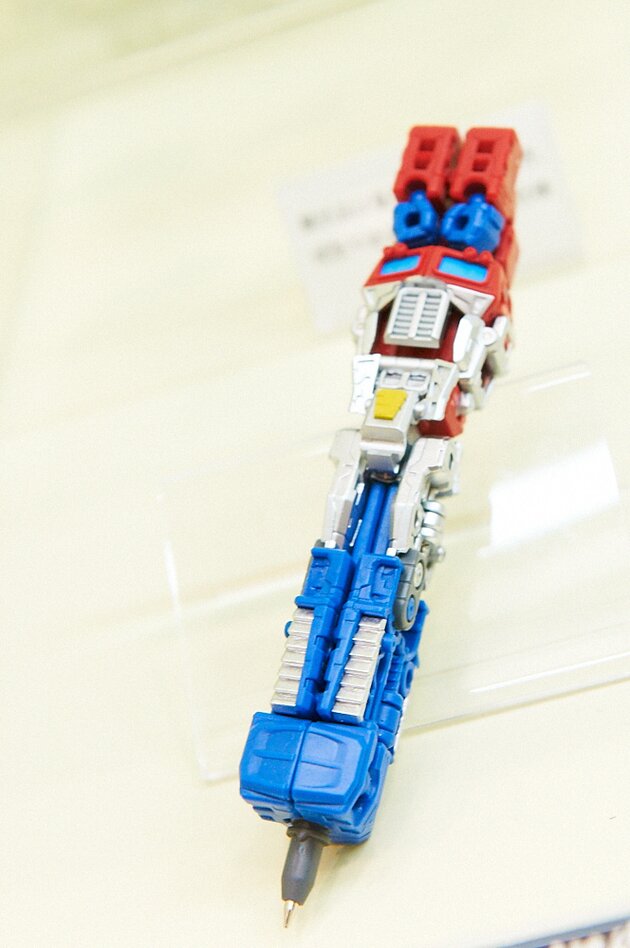 Union Creative, the owners of Sentinel, had figures of characters from Ghost in the Shell, Psycho-Pass, and Yowamushi Pedal on display.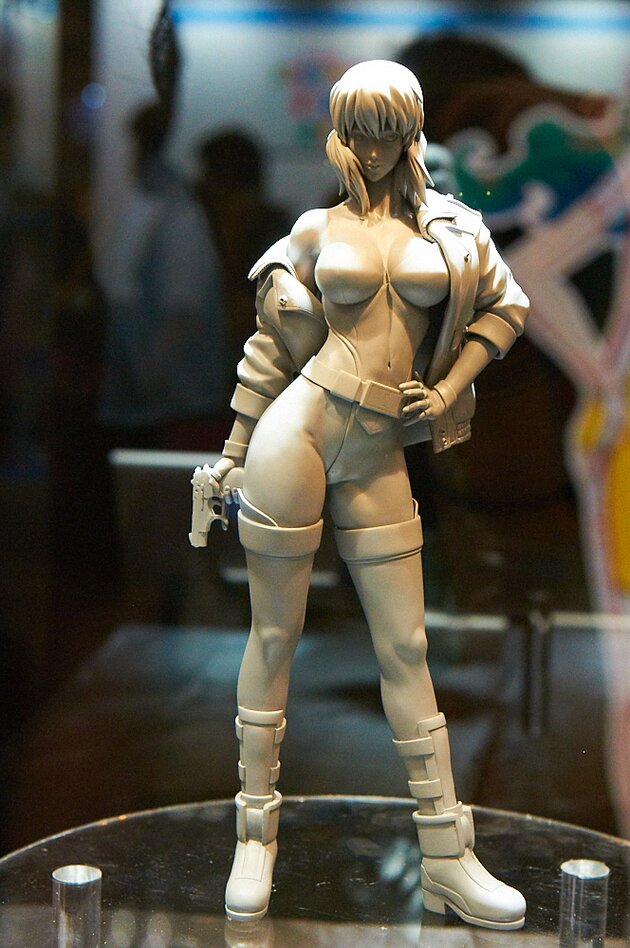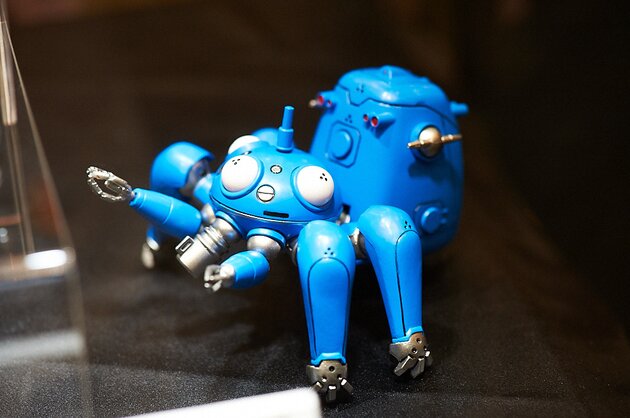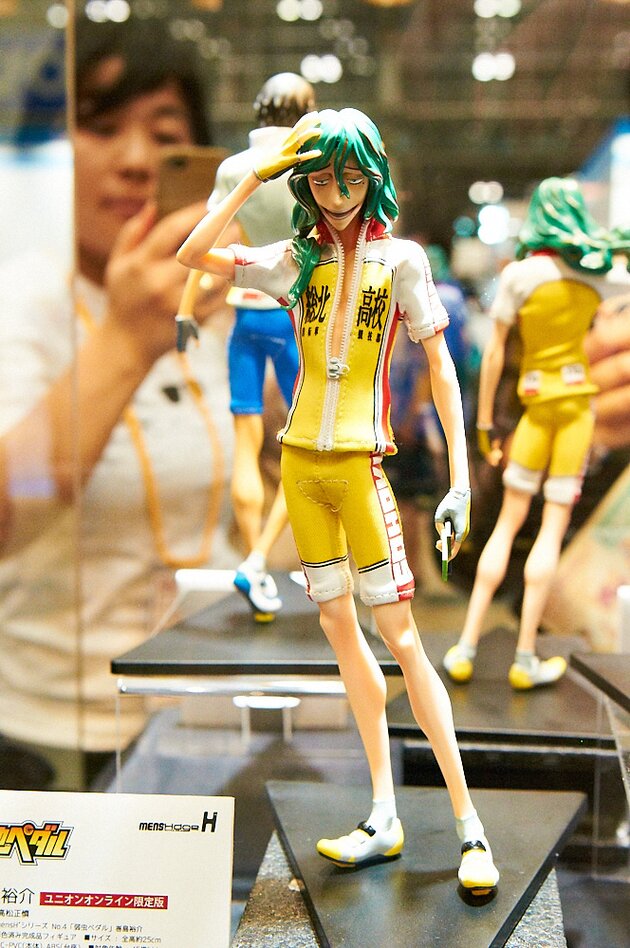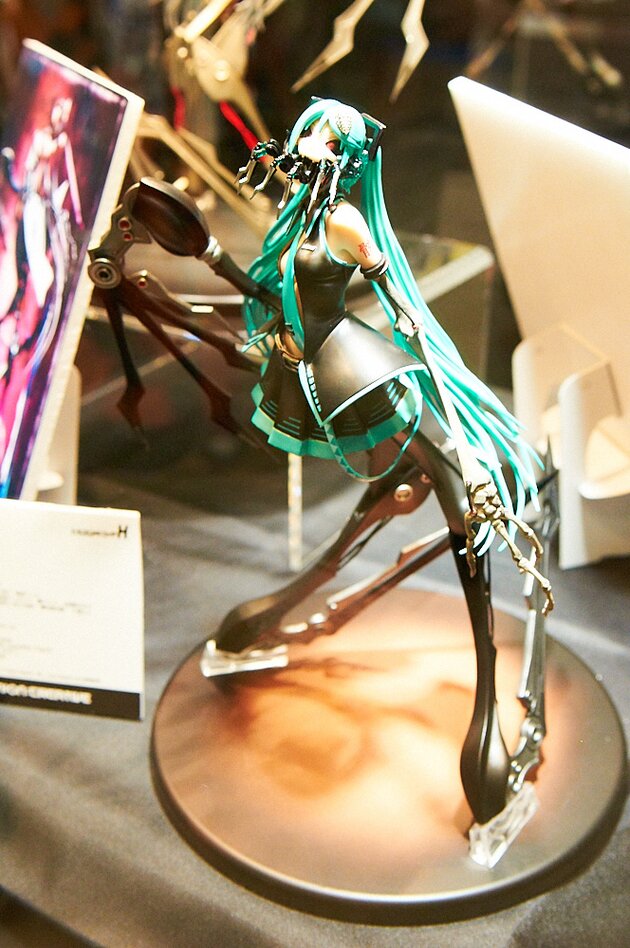 Highlights at the Azone booth, a popular company that creates dolls of anime characters, were its dolls of popular characters from Love Live!, No Game No Life, and Sword Art Online.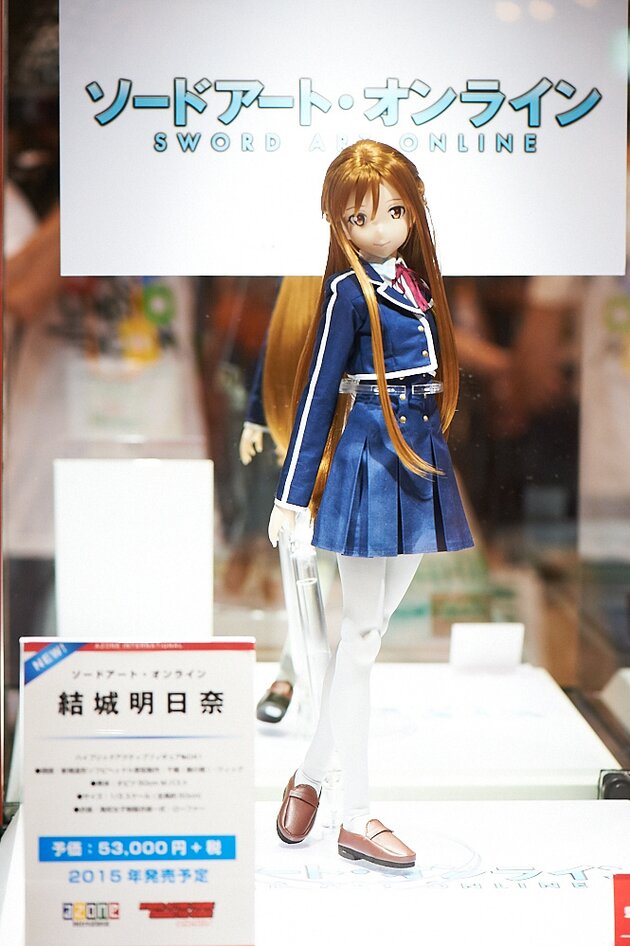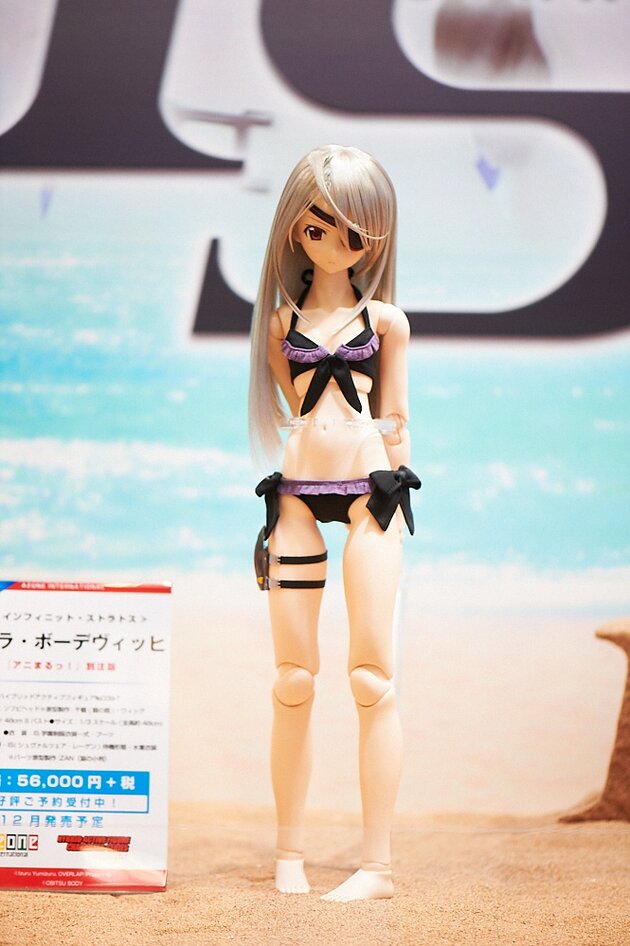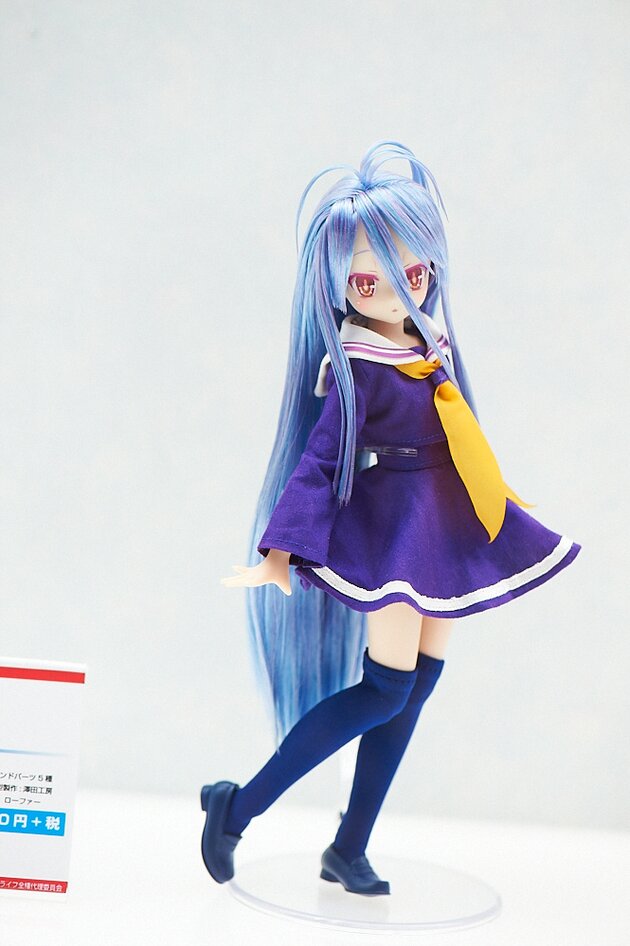 Last year marked the occurrence of the Second Impact. As such, a number of variations of figures from the monumentally popular Evangelion series have been developed.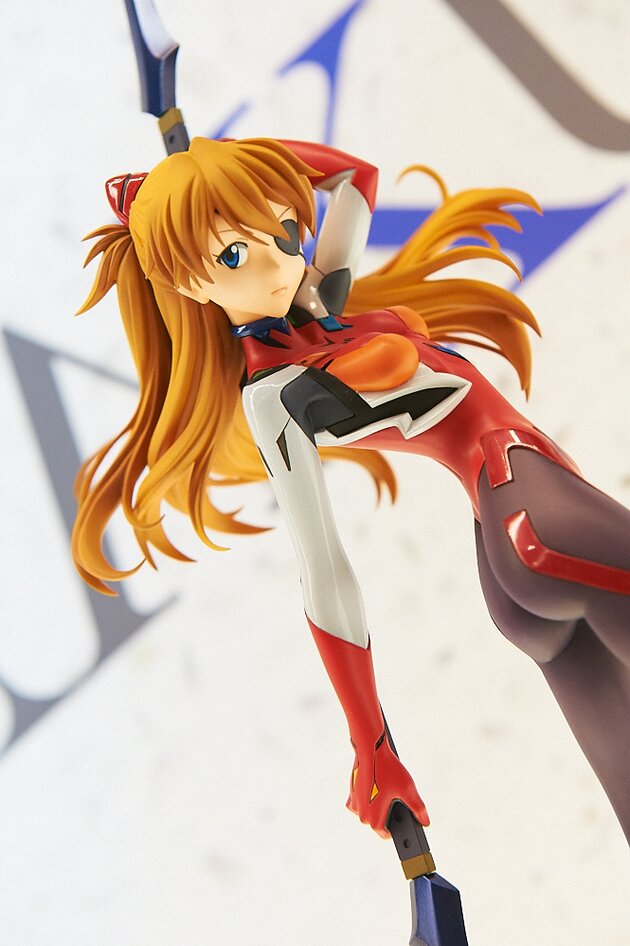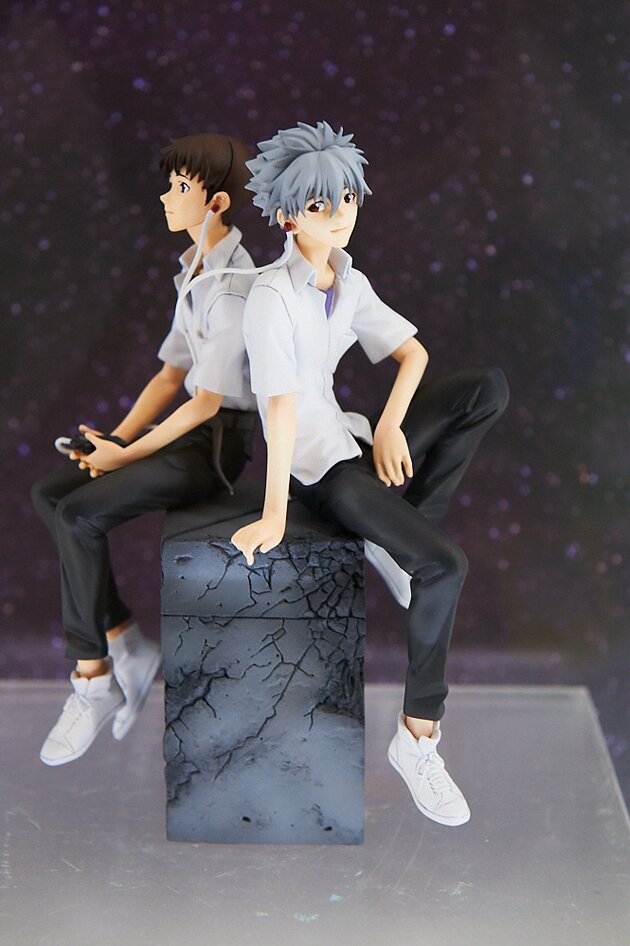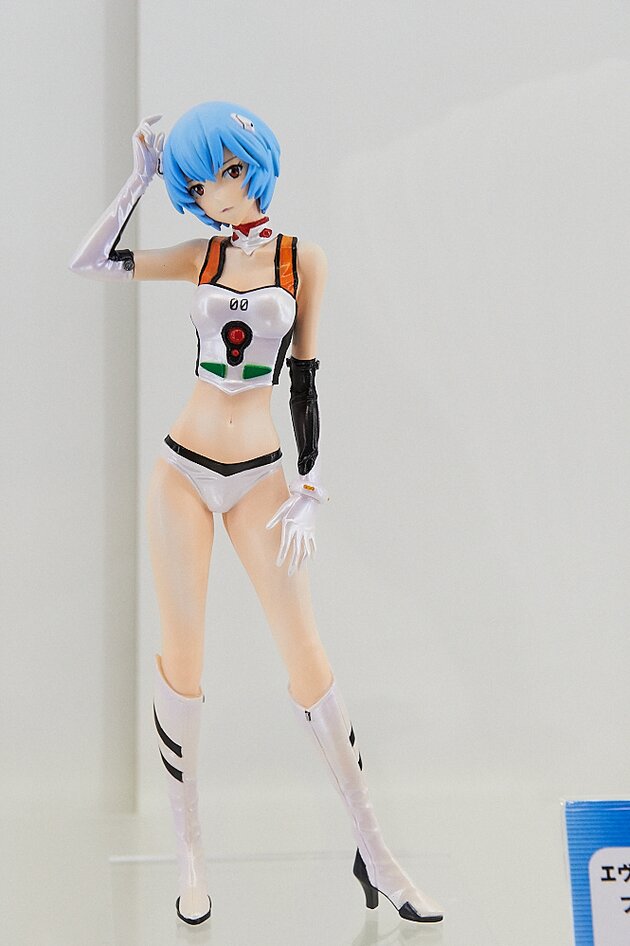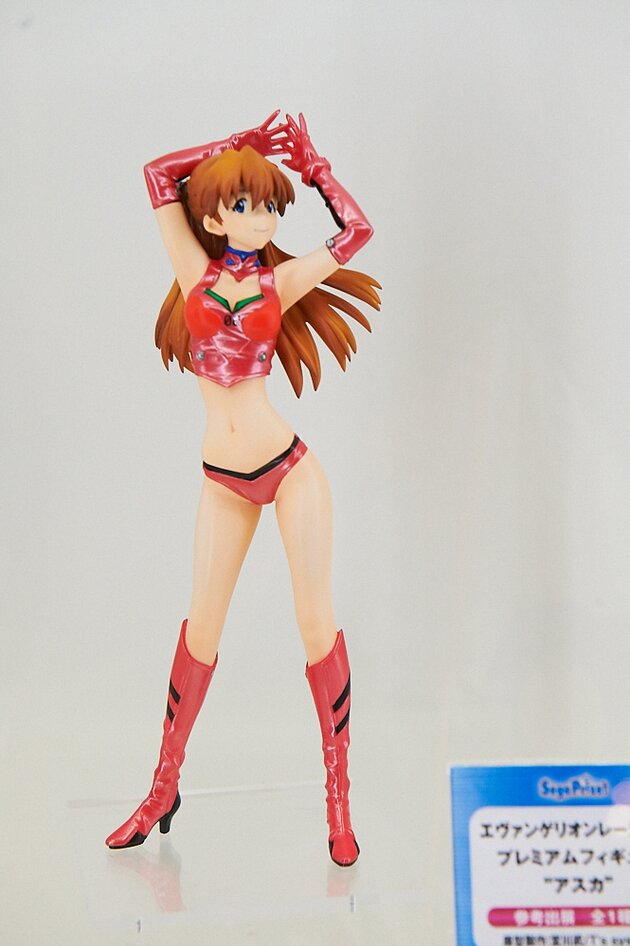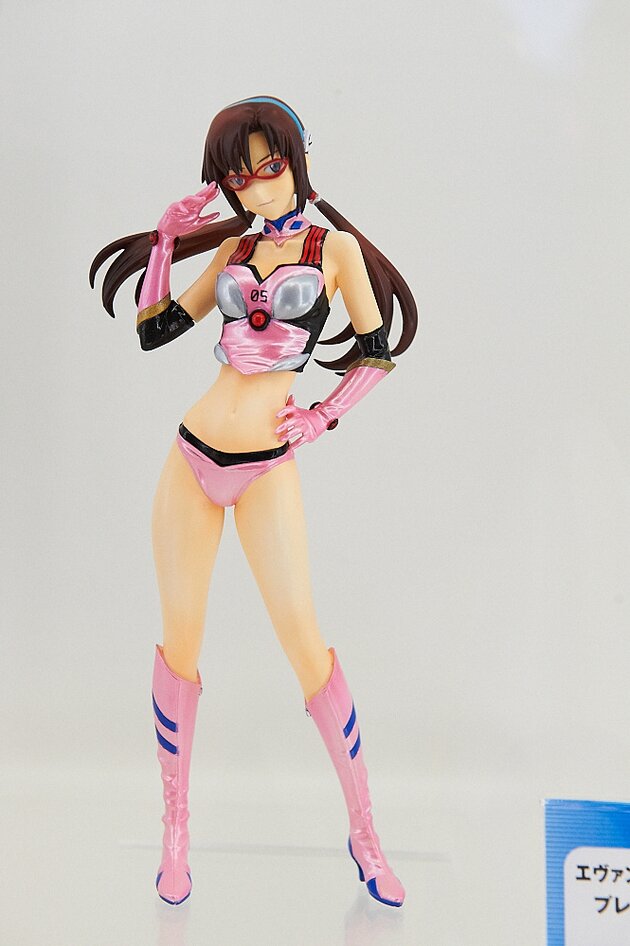 Of course, there was also a lineup of figures from the newly released Transformers movie. This included a row of figures based on the '80s anime. On a side note, Optimus Prime's name in Japanese is Convoy, although this was changed recently to Optimus Prime for unity.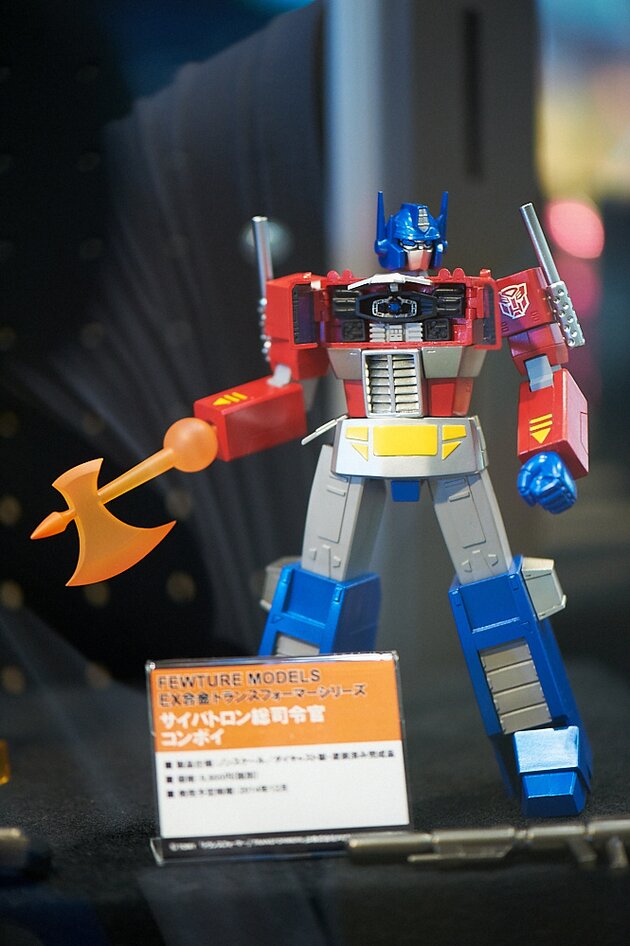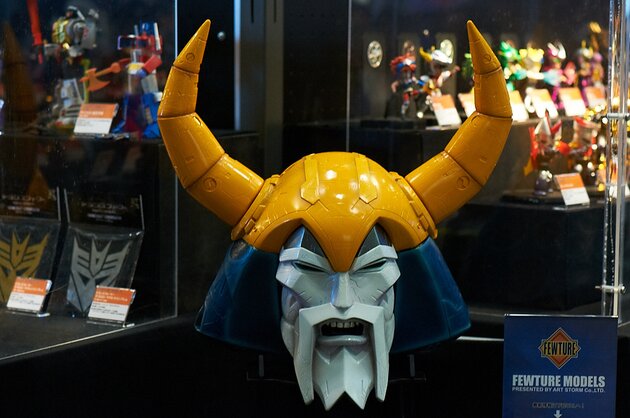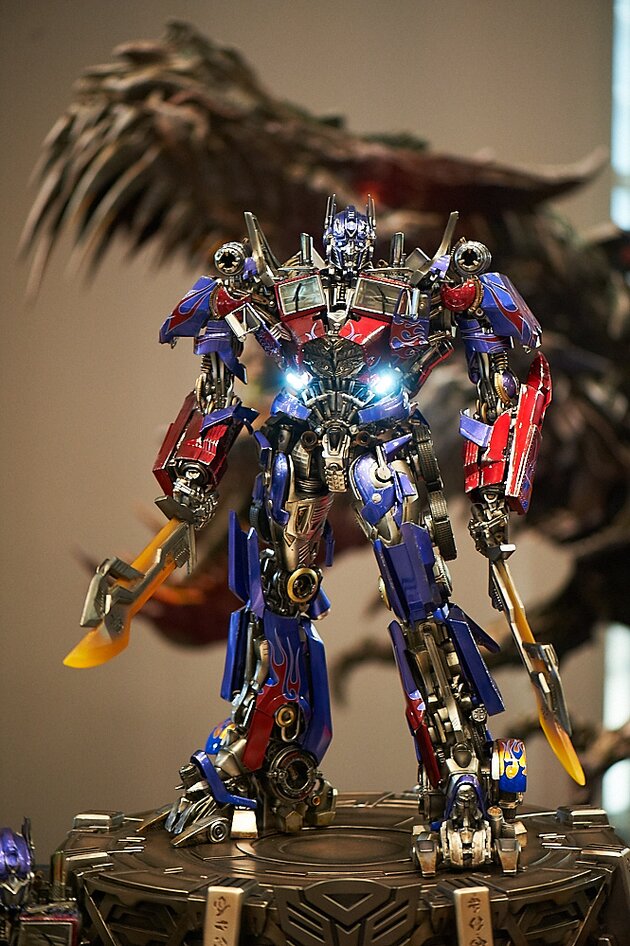 The rich variety of figures on display at Wonder Festival also includes the figures shown below. The next Wonder Festival will be held on Feb. 8, 2015! For those of you who enjoy figures, why not plan a sightseeing trip to Japan so you can attend?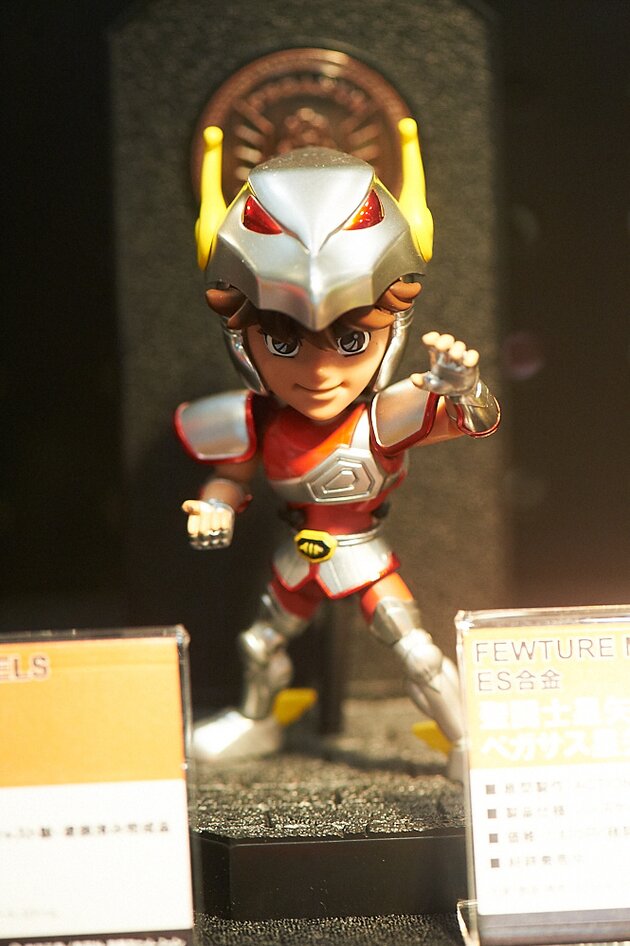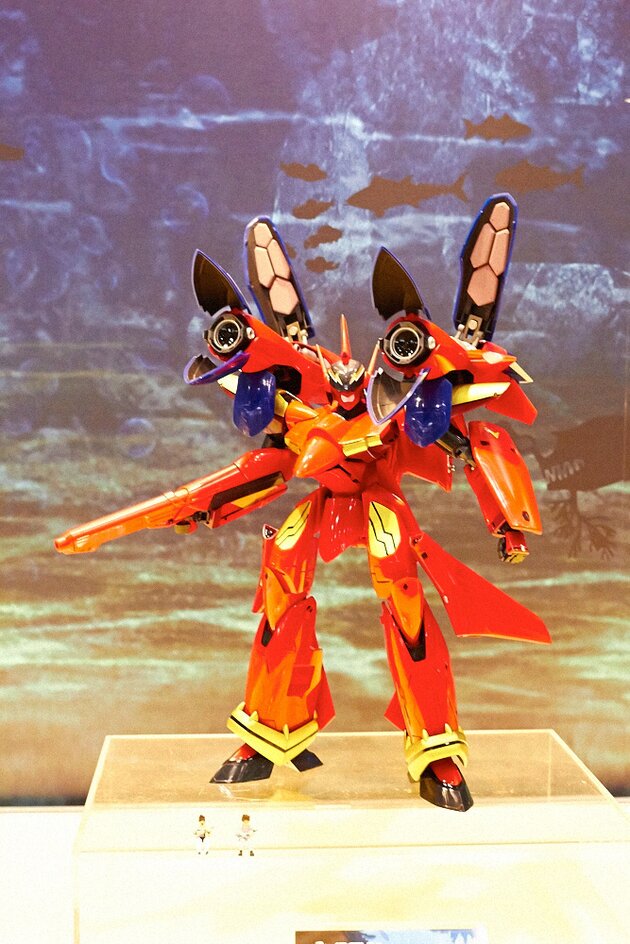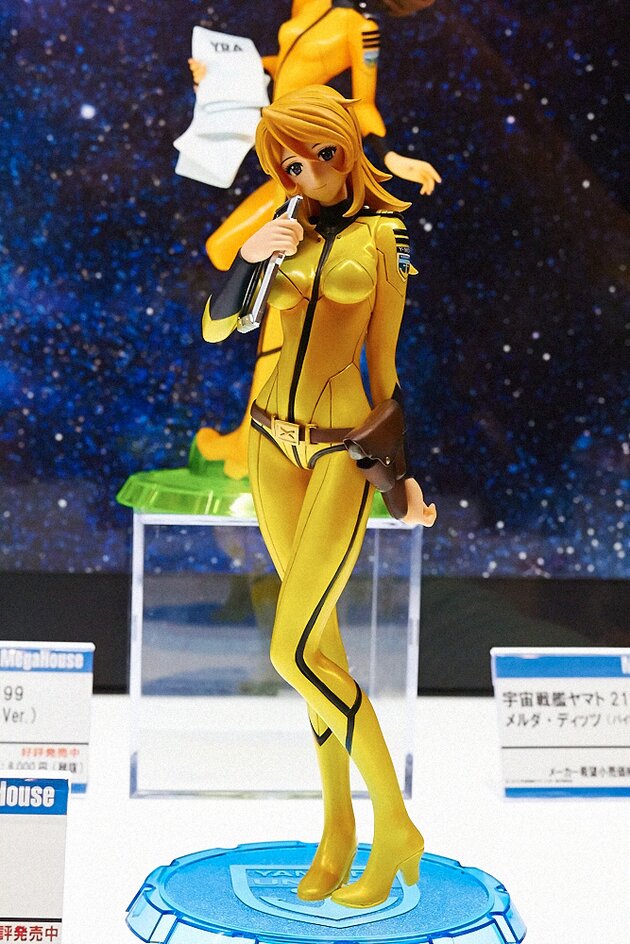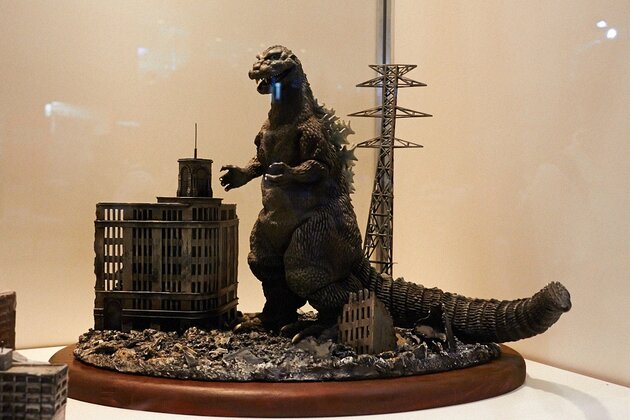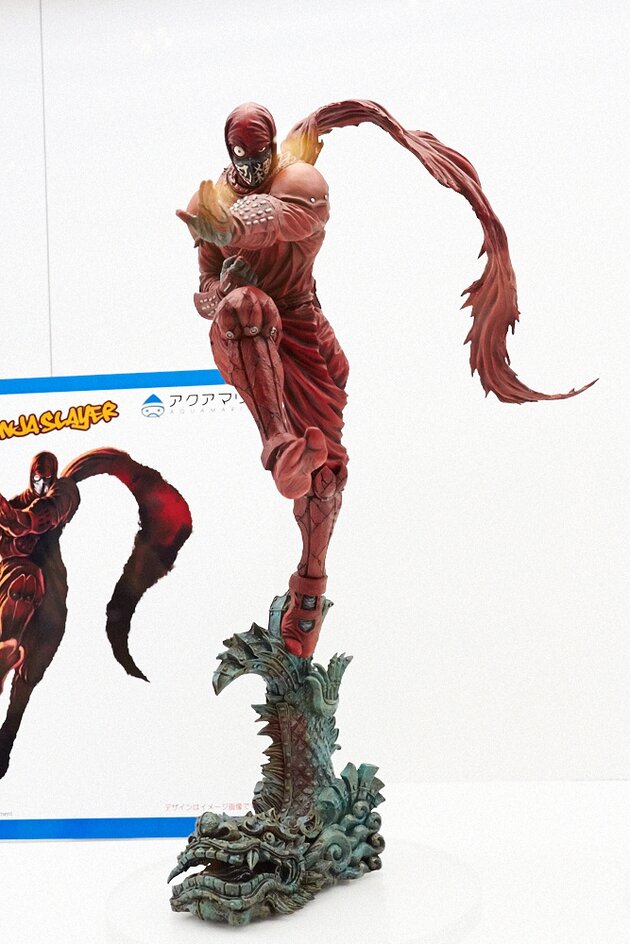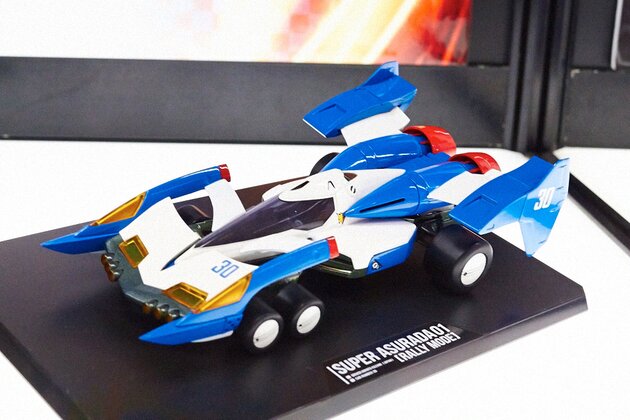 This is a Tokyo Otaku Mode original article.