In celebration of the July 19 release of the newest Pokémon movie, Pokémon the Movie: Diancie and the Cocoon of Destruction, and the simultaneously screening short film Pikachu, What Kind of Keys Are These?, an exhibit called "Pokémon the Movie XY Exhibit: Let's Meet Pikachu at the Roppongi Hills Observatory!" is taking place from July 19 to Aug. 31 at the Roppongi Hills observatory, Tokyo City View, in Tokyo.
The exhibit includes various components for visitors to be able to experience the world of the Pokémon movie, and in addition to draft materials, storyboards, and other valuable works from the movie being shown for the first time, there is also the Pikachu Cafe which has enjoyable, high quality collaboration food items! On top of this, many limited exhibit goods that can't be purchased anywhere else are for sale. Let's take a closer look at this exhibit packed with everything the new Pokémon movie has to offer.



What caught our eye in the exhibit space are the many authentic materials released by director Yuyama for the first time. Among these, the highlights here are the many detailed sketches that served as the basis for all the movie's components, including the conceptual diagram scenario, storyboards, and backgrounds.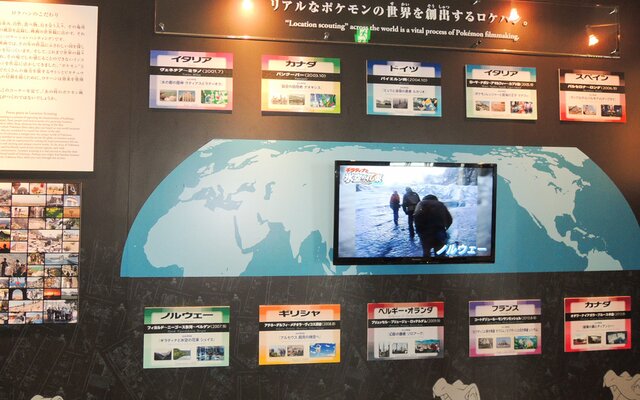 The exhibit space also has a theater in which a special video introducing Diancie and the Cocoon of Destruction is shown along with a video looking back at the past 16 films' memorable scenes. Inside the theater are photo spots where visitors can enjoy the world of Diancie and the Cocoon of Destruction.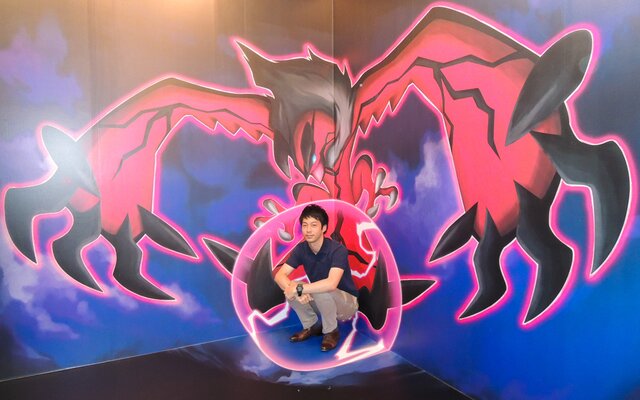 In the Experience Zone, there's even an area where, using the newest movie footage, visitors can actually call out to Pokémon.


At Pikachu Cafe are a great number of original menu items including "Pikachu's Curry" and "Pikachu's 100,000 Volt Parfait."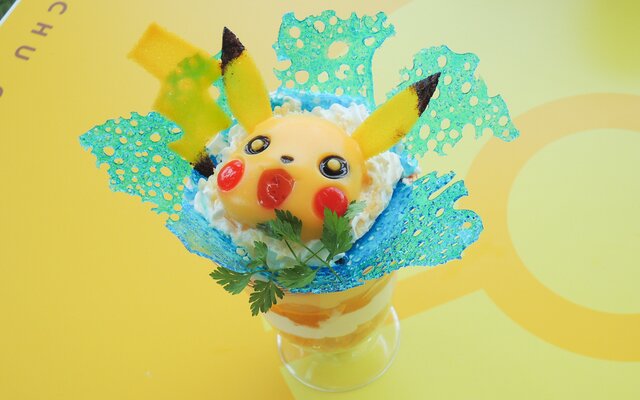 On the 50th floor, there are 500 Pokémon goods for sale including 50 that are limited to the exhibit. The original goods include postcards, marshmallows and other sweets, T-shirts, and customizable collaborative products from tote bag brand Rootote. Visitors can choose from 33 different tote bag colors and Pokémon to create a one-of-a-kind original tote bag.
With priceless production materials on display and the Experience Zone that can be enjoyed by both kids and adults, rare goods and experiences abound at Pokémon the Movie XY Exhibit. Pokémon fans should definitely attend if they can.
© Nintendo, Creatures Inc., GAME FREAK Inc., TV Tokyo Corporation, ShoPro, JR Kikaku
© Pokémon
© 1998-2014 Pikachu Project
© 2014 Pokémon
© 1995-2014 Nintendo / Creatures Inc. / GAME FREAK Inc.
This is a Tokyo Otaku Mode original article written by Megumi Higashiashidani and translated by Jarrett Meuser.