It's a great time to be a doll fan.
Dolls originated in France at the beginning of the 19th century, and now, they have been separated from figures into a genre of their own. There are all kinds of dolls, from deformed humans to animals and fictional creatures. They are made with materials that mimic skin, eyes that plead to those who see them, and an appearance that makes them look as if they are actually alive. To those who own dolls, they aren't just things, they are regarded as having life, and buying a doll is referred to as "welcoming a doll" into your home; they are treated like family. A vast array of dolls to receive the favor of these types of fans are being developed by each doll manufacturer in the business. One doll series that is getting a lot of attention lately is the Pullip series.
Pullip is a line of 1/6th scale fashion dolls that was created in 2003. The dolls are produced by the design company Ars Gratia Artis (AGA) in South Korea and sold by the Japanese company Groove International. The concept of the dolls is "today's mood." Everything on the dolls including the clothing, makeup, wig, and accessories can be swapped out to fit whatever mood you're in. The series has collaborated with famous characters like Hatsune Miku and famous anime series like Rozen Maiden and is picking up fans from all over the world.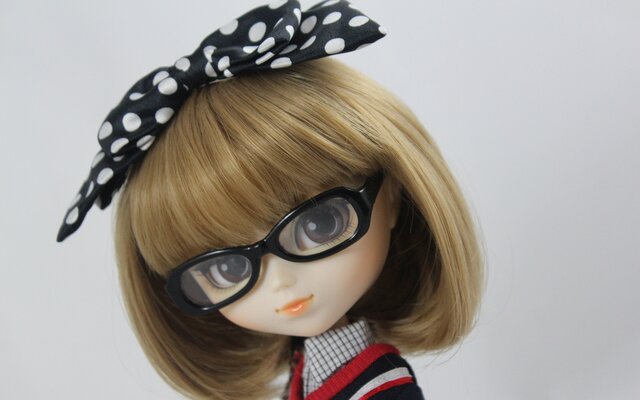 The characteristic of a Pullip doll's appearance is the balance between the size of its head and its body. The body is roughly twice the size of the head. There are also levers inside the head that allow you to control the eyes, so you can even make the doll wink. The doll's shoulders are movable two ways, and the body in total has over 30 points of articulation. This allows for human-like movements and natural poses.
Another interesting factor is the real character backstory that each one has. A new doll is released in the series roughly once a month, and one characteristic of each one is how it's connected to the other characters. First on the list is Pullip (17 years old), the main character of the series who is a violin girl raised in Italy. Then there's her younger brother Isul, boyfriend Taeyang, Dal who is Taeyang's younger sister and rival to Pullip, and Byul who is Dal's close friend and secretly in love with Isul. There are a wide variety of characters in the world of Pullip.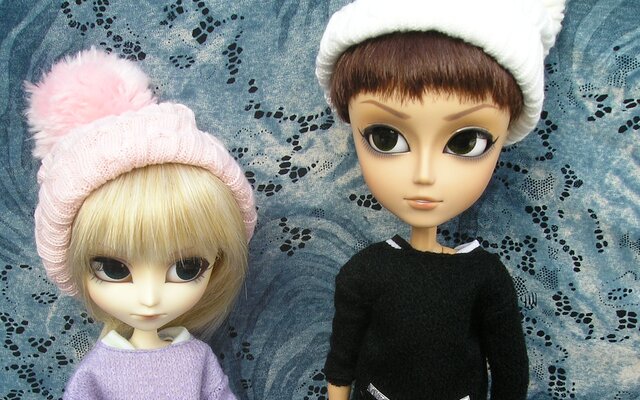 The series also collaborates regularly. Until now, there have been collaborations with popular characters Hello Kitty and Hatsune Miku and series Rozen Maiden, Evangelion, Madoka Magica and others. A Sakura Miku Pullip doll, which is currently available for pre-order on the TOM Premium Shop, has long pink hair that touches the ground and a beautiful gaze that is undeniably Miku. It is already proving to be quite popular with fans.
The more you look at Pullip dolls, the more you will be able to see their charms. If you're someone who collects dolls or figures, do yourself a favor and them out!
This is a Tokyo Otaku Mode original article.