On the first floor of Gallery AL in Daikanyama, Tokyo, Katsuhiro Otomo's poster exhibit "'Posters' - Otomo Katsuhiro × Graphic Design" has been going on since Feb. 28 to celebrate the release of an art book of the same name. We talked to director Otomo the night before the event about his new book and poster exhibit.
TOM: Please explain the process behind the publication of your latest art book.
Katsuhiro Otomo: Well, I've been talking about doing an art book like this for quite some time. But there was doubt about whether it made sense to make an art book based only on my poster art, so initially there was not much progress. After I had done much more poster work, I thought that now would be a good time to do it, so it was finally produced and published. It was really Uesugi-san (Graphic Designer Toshiaki Uesugi) who wanted to do it, and worked hard to make it happen.
TOM: You're known for your precise composition and style. What is it that you focus most on as an artist?
KO: I would say looking and being aware of the various things around you. I think it's important to keep honing one's sense of design.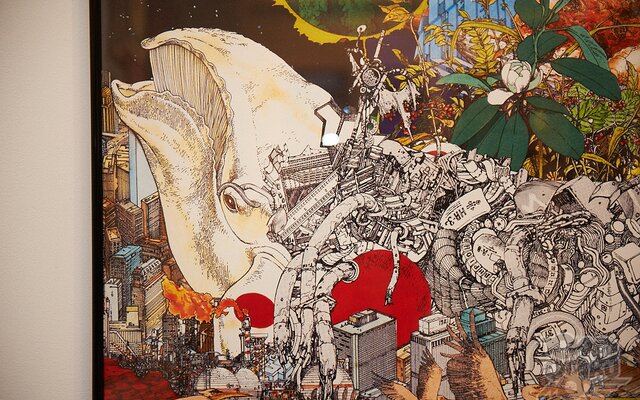 TOM: Are there any posters in this exhibition that you are fond of or are particularly memorable to you?
KO: I'd have to say the Yokohama Paradise poster. It was the first poster request that I got, so it's very memorable to me. Also, the Akira posters that I made specially for readers of the series. It was a present included in the original manga books, not the film. I remember having fun making them at the time. I like the blue poster for the second manga book more than the first one.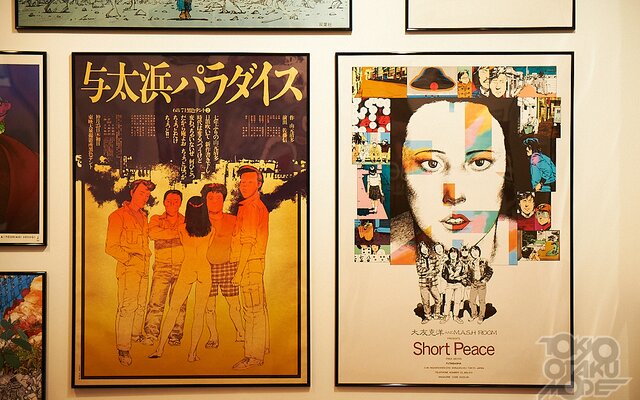 TOM: Akira, one of your most famous works, is also well recognized abroad. What do you think is the reason behind its worldwide success?
KO: I didn't make it with a foreign audience in mind. To be honest, I haven't made anything intentionally directed toward a foreign audience. But I was certainly surprised when I recently went to the Academy Awards and received a standing ovation.
TOM: The Tokyo Olympics are set to be held in 2020. The fact that this corresponds with the plot of Akira has led some web users to believe that you predicted this would happen, or are some kind of prophet. What are your thoughts about this?
KO: It's merely a coincidence. I just imagined how many years it would be until another Tokyo Olympics, and went with that hunch. It was an acquaintance of mine who actually told me about it. They said, "Isn't it amazing?" and I remember responding, "What are you talking about?" Until then I had no idea, so I was quite surprised.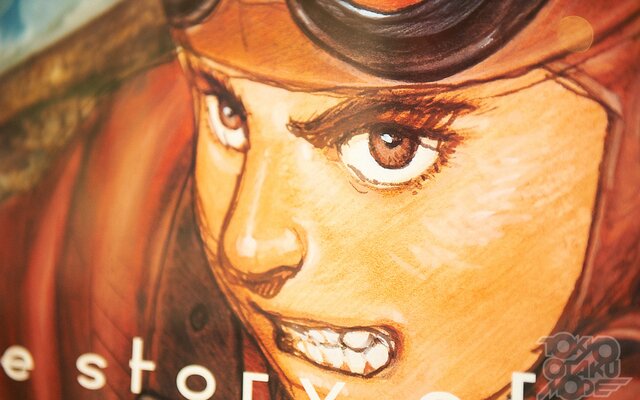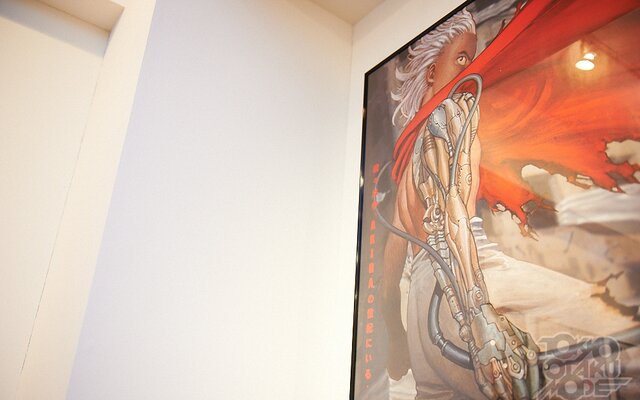 TOM: By the way, which would you say that you do more often, read manga or watch anime?
KO: There is certainly an extensive range of work out there. But I haven't been keeping up with recent anime or manga series.
TOM: Which do you like more as a producer?
KO: Including live-action, I'd have to say film. That could be because I have plans do more film work. I already know what I want to do next.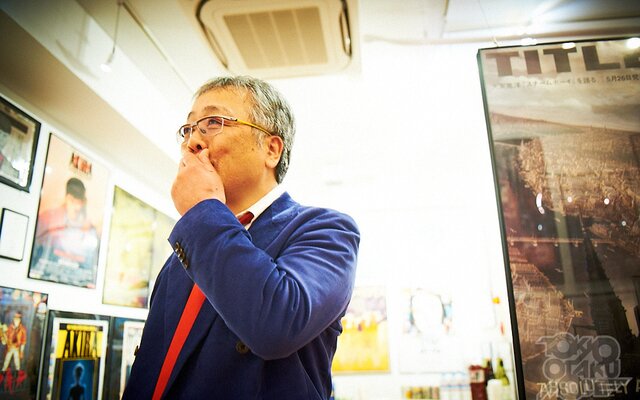 TOM: So as a director, you still have ideas for new projects in store?
KO: That's right. I have something that I've been planning for a while but have not been able to make yet. I still have a number of more projects left in me.
TOM: A number? Not just one?
KO: Yeah. However, when you start making a film you end up coming up with new ideas, so it's kind of an endless process.
TOM: Please give a message to all of the Katsuhiro Otomo fans abroad.
KO: When doing exhibitions with original artwork, it becomes difficult to bring them overseas. And I feel really sorry about that. Sometime, I would really like to see an exhibition happen abroad. Just as I speak, perhaps someone is working to make this happen. To all of my fans, I'm not sure when that day will come, but please be patient.
Event Info
Name: "Posters" - Otomo Katsuhiro × Graphic Design
Venue: AL First Floor, Main Space
Address: Ebisu-nan, Shibuya-ku, Tokyo-to 3-7-17
Period: Feb. 28 - March 16 (open every day)
Hours: 12:00 - 19:00 (closes at 17:00 on last day)
Entrance Fee: Free
Book Info
Name: "Posters" - Otomo Katsuhiro × Graphic Design
Size: 364 x 257 mm
Pages: 176
Binding: Softbound + special edition poster (515 x 728 mm)
ISBN: 978-4-7562-4447-5
Price: JPY4,800
This is a Tokyo Otaku Mode original article.