Comic Market 85 (Comiket), the largest otaku doujinshi event in the world, kicked off its three-day run on Dec. 29. On the first day alone, nearly 180,000 people attended. The first day was blessed with good weather that gave everyone a break from the bitter winter cold, and many people crammed into Tokyo Big Sight, the venue of the event. A particularly crowded area of the event was the commercial booth area that took up West Halls 3 and 4. It was packed with people walking to and fro looking for the next item to buy from the myriad of booths.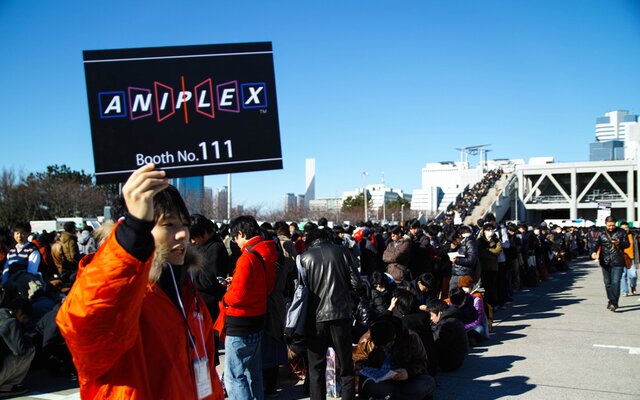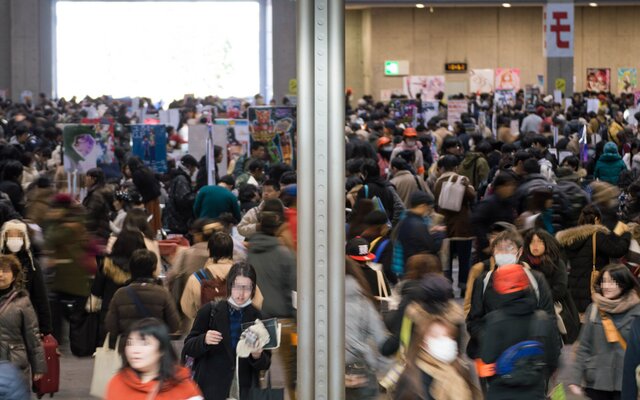 In addition to Comiket newcomers Walt Disney Japan and DeNA, 185 companies had booths in the commercial booth area. At the DeNA booth, PR for 13 bishoujo games including The Idolmaster: Cinderella Girls and A Certain Magical Index: Chōten Kessen was being carried out. A representative of the company commented, "We put effort into our lineup this time to match the tastes of those who attend Comiket." At the Walt Disney Japan booth, PR was being carried out for the movie Ender's Game, which will release in Japan in January. As a part of this, the book Ender's Game Primer Guide which includes the first three chapters of the original novel was distributed for free, and there was even an event at which the seiyū for the Japanese dubbed version of the movie gave out advance tickets to see it.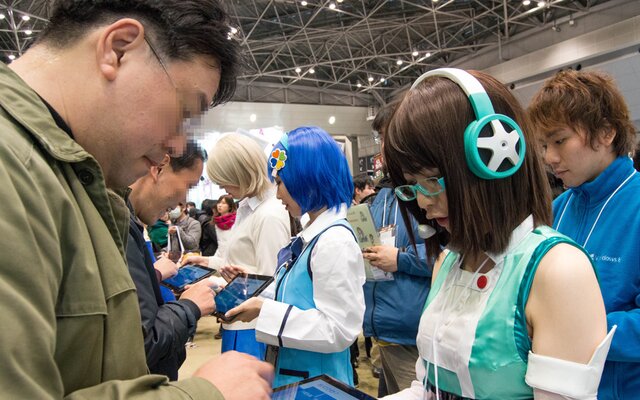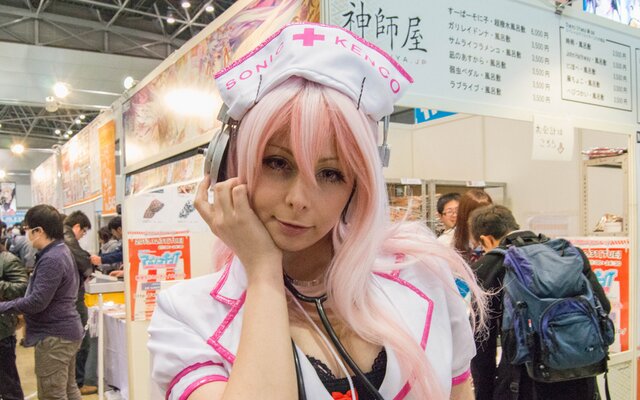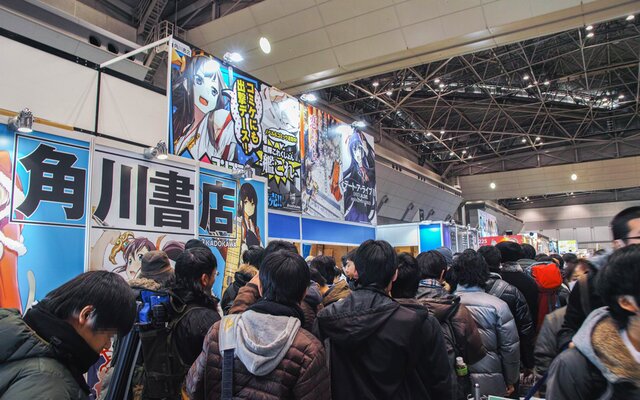 Attack on Titan, which has exploded in popularity this year thanks to the anime, and Kantai Collection cosplay could be seen everywhere in the cosplay area. Throngs of people gathered around to take pictures using their iPhones and cameras of the beautiful, professional-looking cosplay that was on show.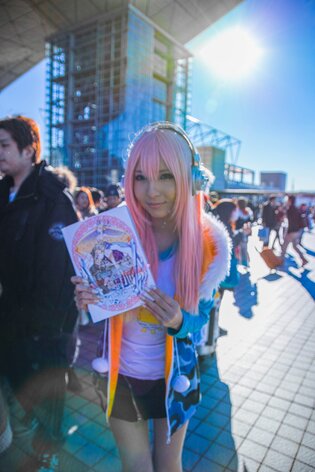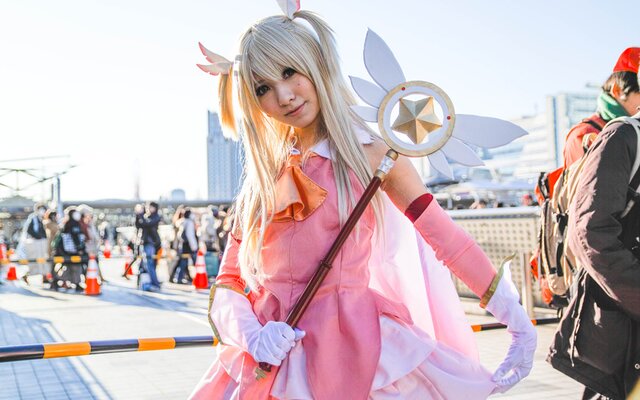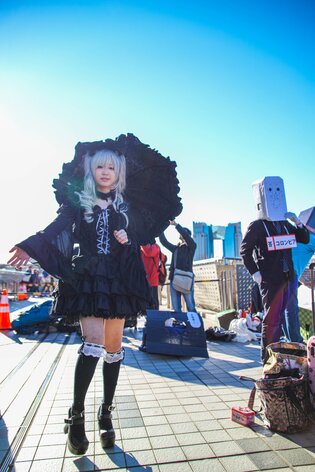 At the event, we spoke to a first-time attendee from Utah, U.S. who enjoys collecting figures about his thoughts on Comiket. "I was walking around randomly so it was a little bit hard, but it's been a lot of fun - lots of people, very busy." He went on to discuss his impressions of doujinshi: "You get to see characters from existing things in new situations. And it's made by the fans too...so the fans can take something, and if the fans themselves have very good talent, they can use that talent...to create something that other fans can enjoy too."
Though it's held smack-dab in the middle of winter, the atmosphere at Comiket is on fire due to everyone's passion. And it's not over yet, there are two more days to go!
This is a Tokyo Otaku Mode original article.