Customize your look with school uniforms and accessories! Perfect as roomwear or cosplay!


School Uniform

The school uniform comes in two types: JK and Ojosama.
(Excluding the Kogyaru type, there are currently only two types available on the TOM Shop.)


JK Type

The JK Type features a cute blue scarf and the characteristic sailor collar. It's effortless even as cosplay!


Ojosama Type

The Ojosama Type is elegant and refined with a gray jumper skirt.
You'll feel like an ojosama character attending a prestigious private school every time you put it on.


Uwabaki Room Socks

The socks come in three types: navy blue knee-high socks, navy blue calf socks, and white calf socks.
They coordinate perfectly with uwabaki!
*Japanese high school students wear indoor shoes called "uwabaki" along with navy socks that match their uniforms.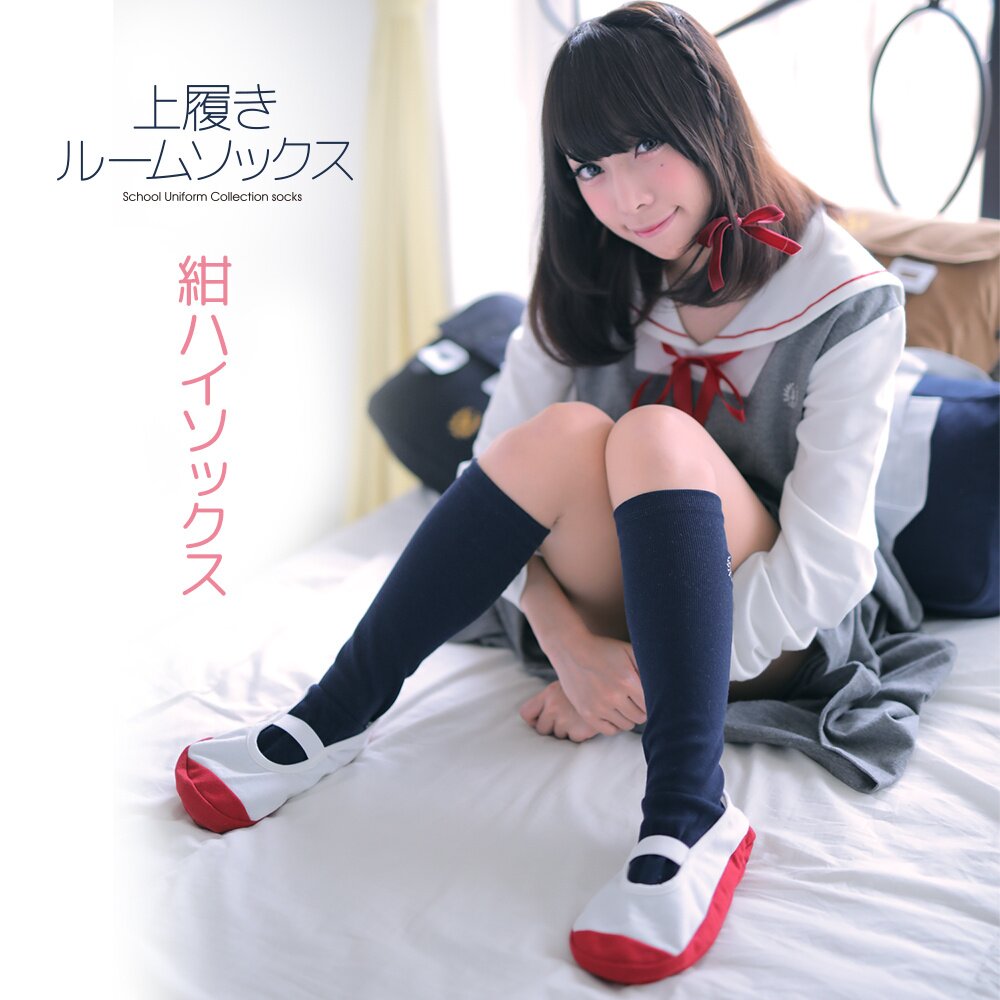 Basic navy blue calf socks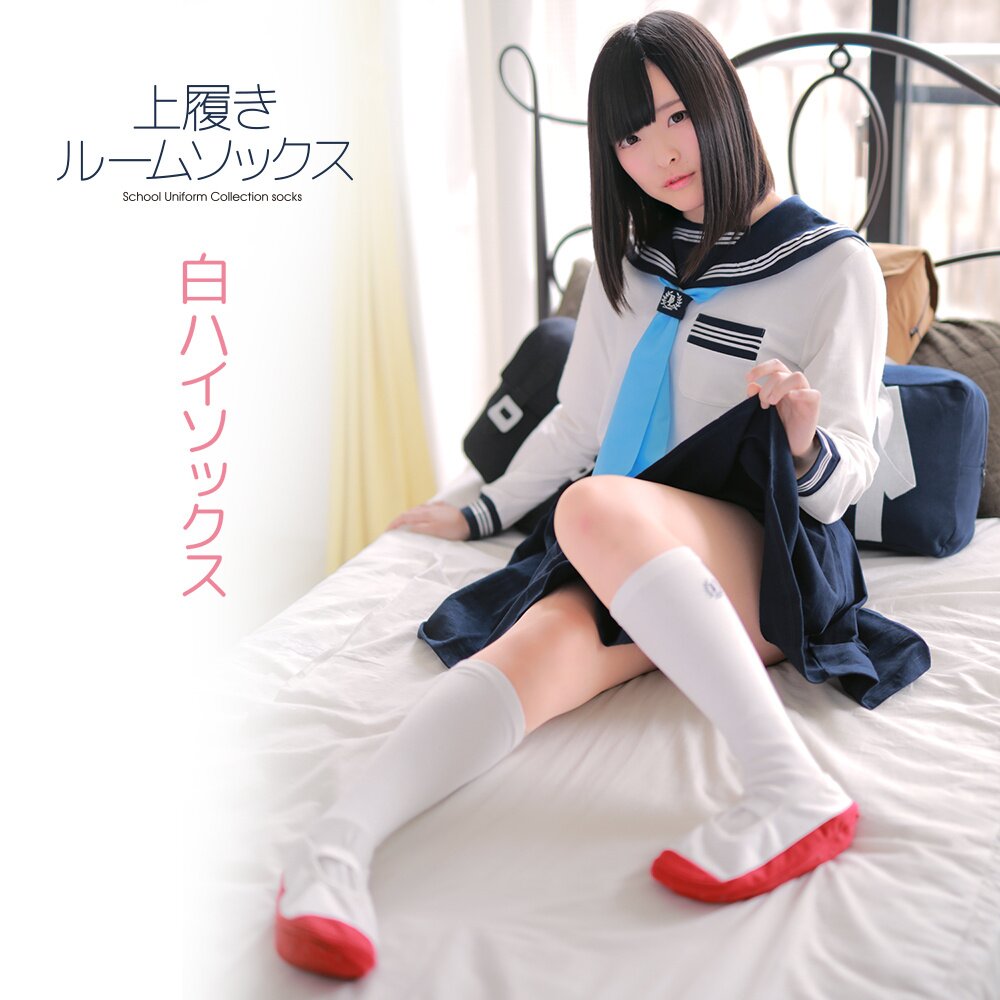 White calf socks with a clean look
Navy blue knee-high socks with a slightly sexy look
School Bag Cushion
 
  The school bag cushions are available in three colors. They feature a removable cover that is easy to clean!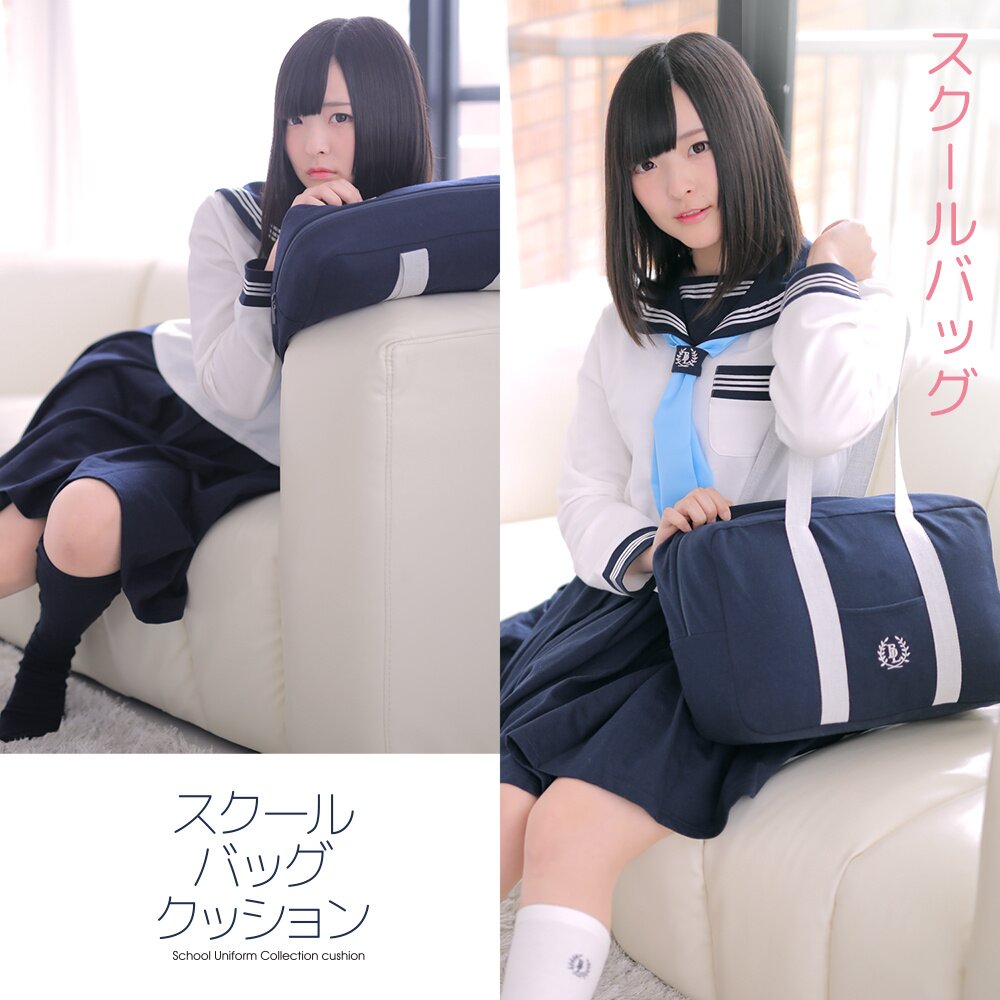 A navy blue school bag to fit all the essentials a high school girl needs.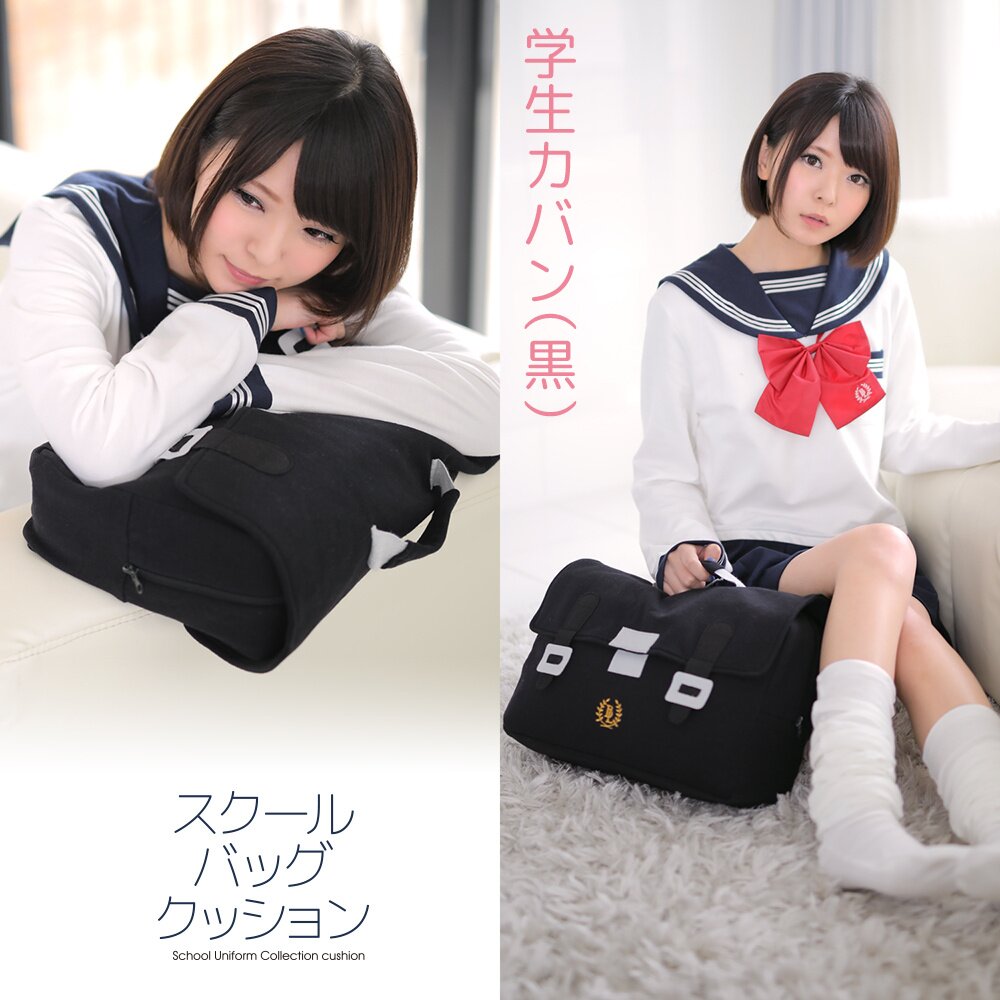 A black school bag that evokes the fashion of the 70s and 80s.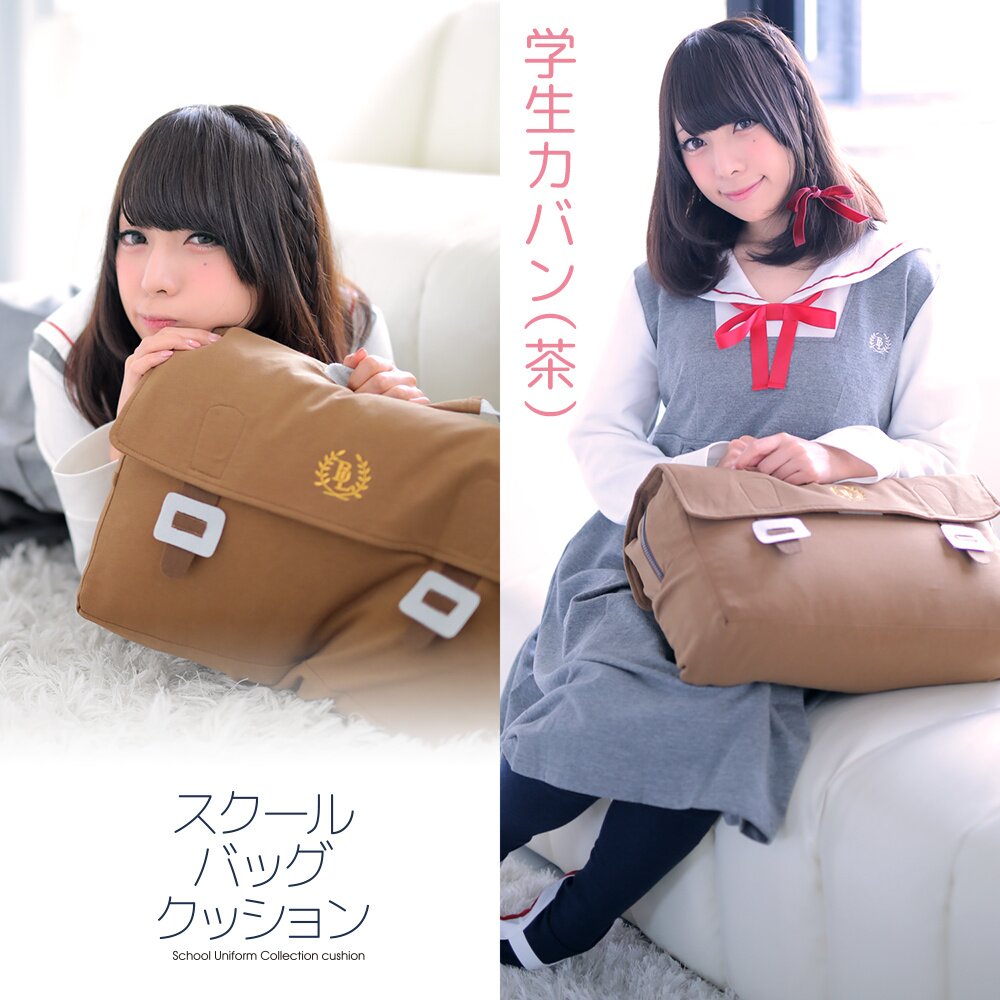 A brown school bag that pairs beautifully with navy blue or gray school uniforms.
Combination Ideas
 
 
Left : You can't go wrong with the basic combination of the JK Type school uniform and a school bag.
Rigth : Get a refined ojosama look by pairing the Ojosama Type jumper skirt school uniform with the brown school bag cushion.



Other items
You've reached the max order limit for this product.
No more can be added to your cart.