Magnificent Colors and a Unique Atmosphere Bring True Blue to Life
Product Details

Illustrator fuzichoco is known worldwide for their use of saturated and striking colors. Using Banpresto's dedicated illustration "CG-i" output, the resulting print is a true representative faithful to the vividness of fuzichoco's illustration rendered on the RGB model. fuzichoco's illustration centered around "True Blue" on the RGB range is the main theme of the piece.

The Japan-made frame comes from Bumpodo, a specialized art frame maker now celebrating it's 130 year anniversary, selected under the supervision of fuzichoco and Bumpodo's Framemeister. Custom selected by the creator of the original illustration, Bumpodo takes great care in making sure each frame is set to match the artwork precisely.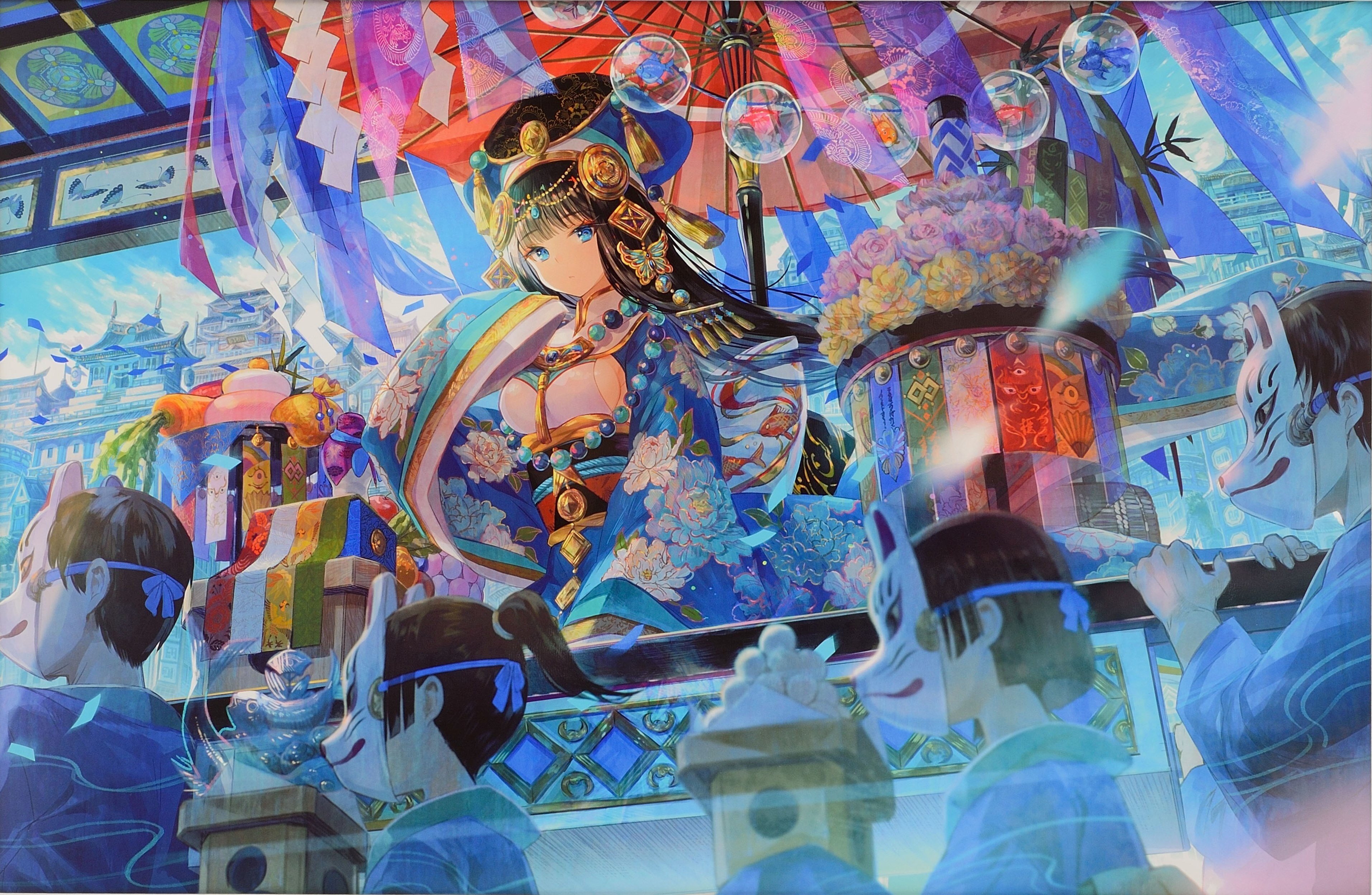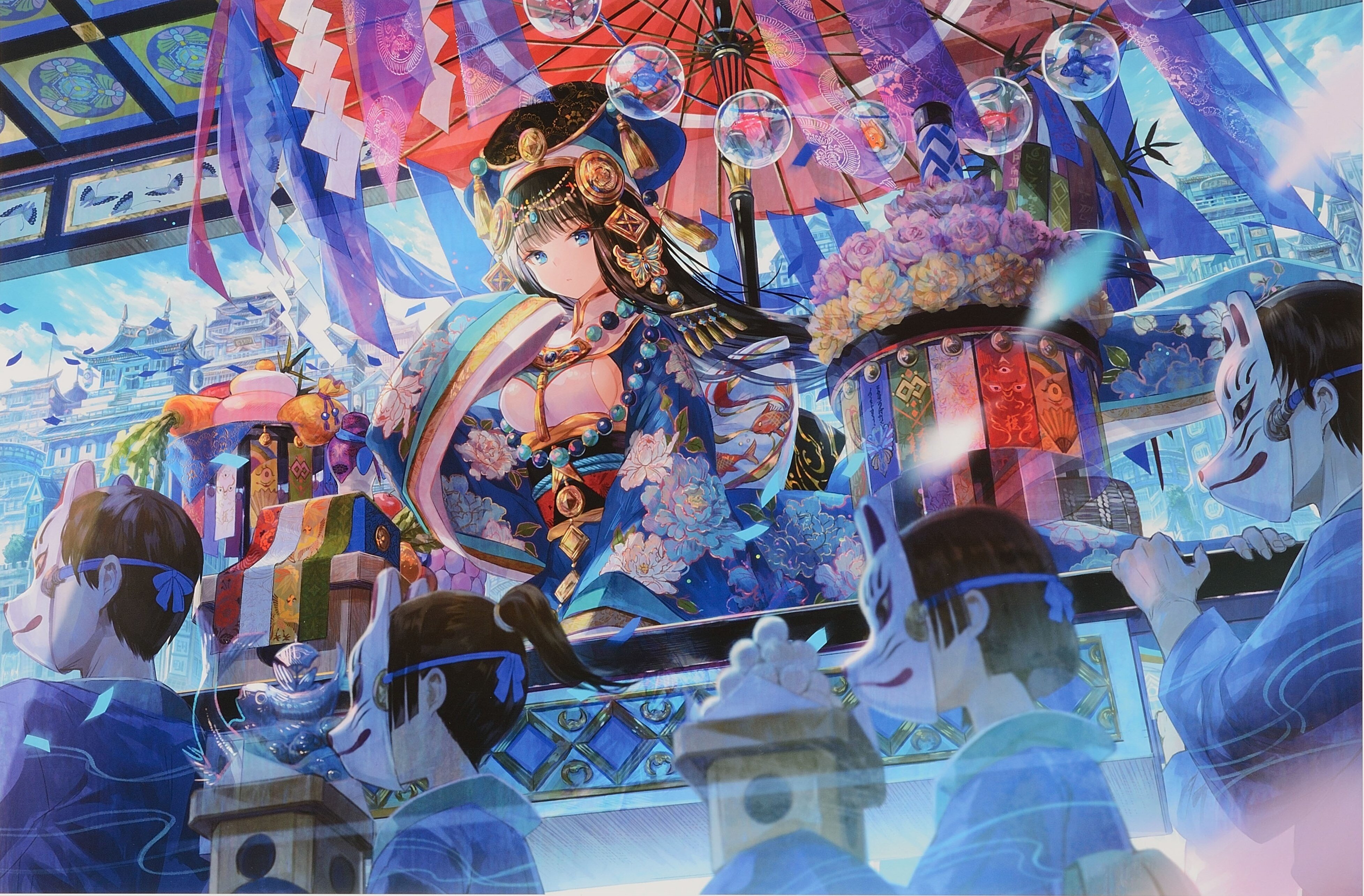 A beautifully prominent skin tone among shades of blue

The coloring of the original CG artwork, which is mainly composed of blue, is entirely preserved, while the skin tone of the female in the center is prominently bright and beautiful. The coexistence of beautiful blues and a beautiful skin tone is one highlight of this CG illustration specially drawn for CG-i output.


Luxuriously brilliant colors

An outfit colored with beautiful patterns, and flowers incorporated into it drawn in brilliant shades of blue, light purple, and pink - a color combination exceedingly difficult to capture in output. CG-i is a superior output in expressing what creators had imagined, able to capture highly difficult to reproduce color combinations and delicate gradations.

Perfect color translation from digital to print

CG-i output creates colors as close as possible to the brightness and saturation of the original CG illustration. The differences in CG-i output compared to CMYK are evident particularly in this artwork that features blues, yellows, and greens used throughout.

A sense of transparency communicating incredible depth

The layers used in the original CG are almost palpably printed, detailing careful rendering of opacity and transparency.
CMYK printing tends to prioritize the main color over others so that digital paintings easily lose the depth created by subtle color differences.

The Japan-made frame was selected by Bumpodo's Framemeister and uses Alframe manufactured by Origin for an elegant, refined look. The frame is custom made under supervision from Framemeister to match the size of the artwork and is crafted one by one by Bumpodo.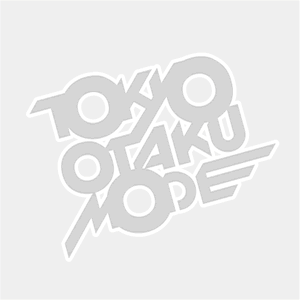 A Divine Offering CG-i Art Print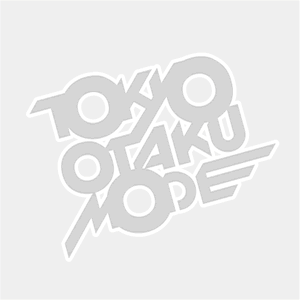 A Divine Offering CG-i Art Print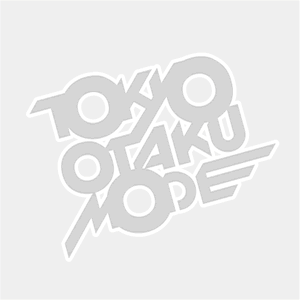 A Divine Offering CG-i Art Print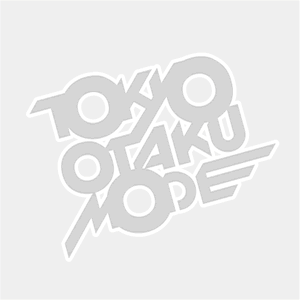 A Divine Offering CG-i Art Print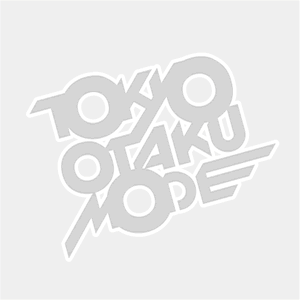 A Divine Offering CG-i Art Print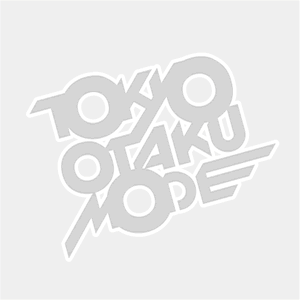 A Divine Offering CG-i Art Print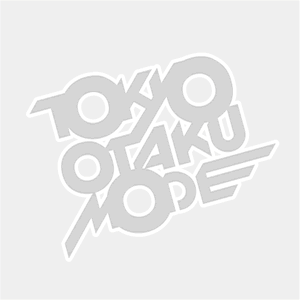 A Divine Offering CG-i Art Print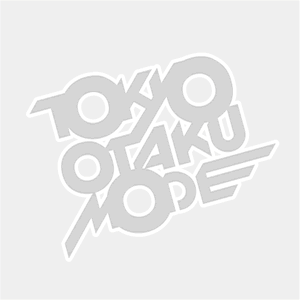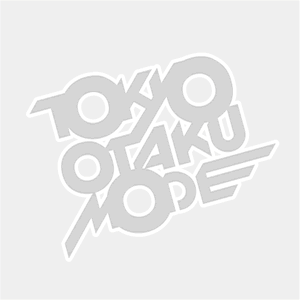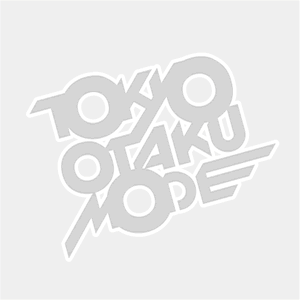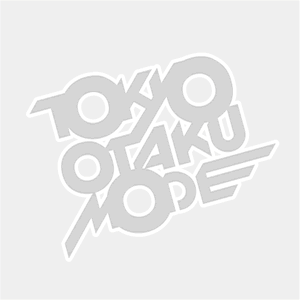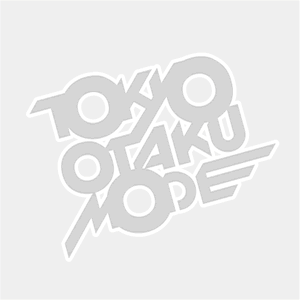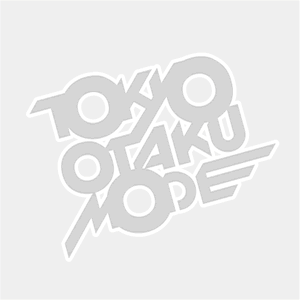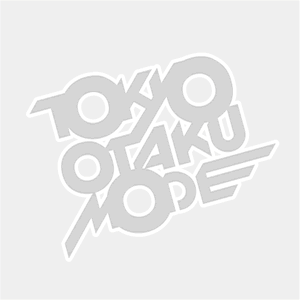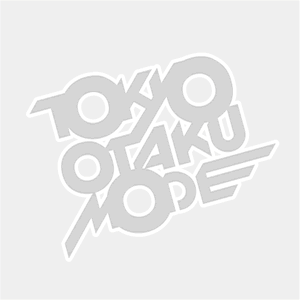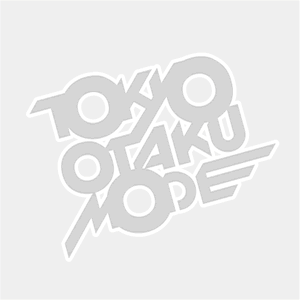 Points:
Up to
( cash back)
Unfortunately, this product is currently out of stock. Want us to restock it? Click the button below to let us know!
We'll email undefined.
Change it!
We'll notify you when this item is available.
Check Payment Method
20,000+ MEMBERS STRONG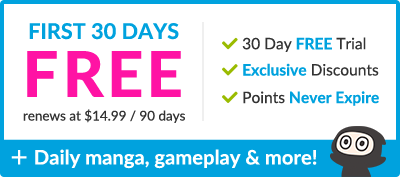 Your 30-day free trial will AUTO-RENEW at $14.99 (for 90 days). In exchange, you'll receive $16.50 TOM Points each time.
Product Name: A Divine Offering CG-i Art Print
Creator: fuzichoco
Print Method: CG-i
Frame Dimensions: 454 x 605 mm | 17.9" x 23.8"
Print Dimensions: 454 x 297 mm | 17.9" x 11.7"
Supervisor: Bumpodo's Framemeister
Specifications:
・Frame: Origin aluminum frame 430K green
・Mat: Origin deluxe mat standard M snow for aluminum frame, double structure for paper
・Back Board: Origin black, including random serial number (MDF-made)
・Surface Material: Mitsubishi rayon Acrylite 2mm/thick UV protection 60% acrylic
Also Included:
・Metal fittings for hanging
・String
・Official CG-i Output certificate with serial number (limited to 300)
All serial numbers excluding 001 will be randomly distributed regardless of purchase order.
There's nothing better than a new art print by your favorite artist or of your favorite character or show, but it's a sad reality that much of the original color is lost during the printing process when the image gets adjusted in CMYK. Banpresto's new CG-i output for computer illustrations seeks to fight this, offering true colors from the brightest reds to the blackest blacks, and when you hold a CG-i art print in your hands, you'll immediately know the difference!
The out-of-this-world technique is used here for a breathtaking illustration by fuzichoco titled "A Divine Offering." The print itself is 17.9" by 11.7", and it features a bright and outstandingly colorful illustration with a magical festival theme that'll transport you to another world. The stunning piece is protected in an original green aluminum frame and set against a mat and back board, and it also uses 2mm thick Mitsubishi rayon acrylite to protect against UV lights.
There are only 300 of these being printed, each of which comes with an official CG-i output certificate with your print's respective serial number. You'll also be able to hang it right away with the included metal fittings and string!