With anime more popular than ever all over the world, we sat down with some of the people who actually produce it to hear some of their thoughts about the production process and a few behind the scenes stories too. This interview series is a collaborative project between Japanese language news site Anime! Anime!, Tokyo Otaku Mode which has over 2 million Facebook likes, and Chinese language sites Bahamut and Manrenzhi.
You can check out the rest of the interviews here.
******************************************
Nippon Animation's Representative Works: Chibi Maruko-chan, A Dog of Flanders, 3000 Leagues in Search of Mother, Rascal the Raccoon, The Adventures of Tom Sawyer, Ukkari Pénélope, Tonde Burin, Les Misérables: Shoujo Cosette, and Haikara-San: Here Comes Miss Modern.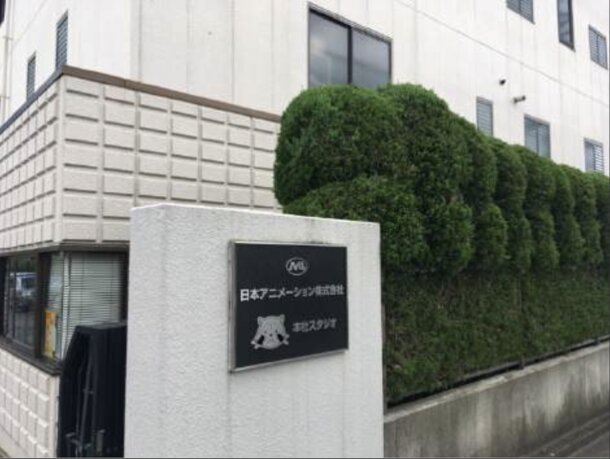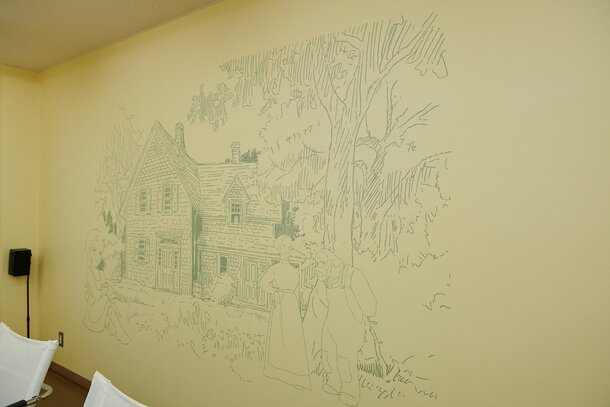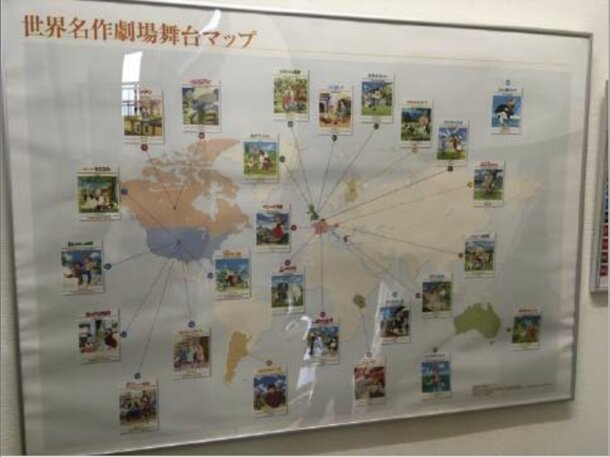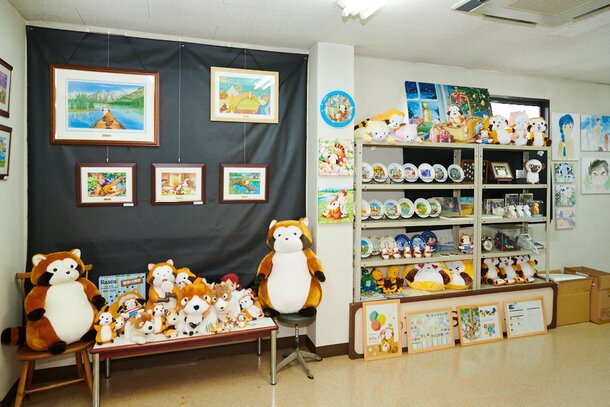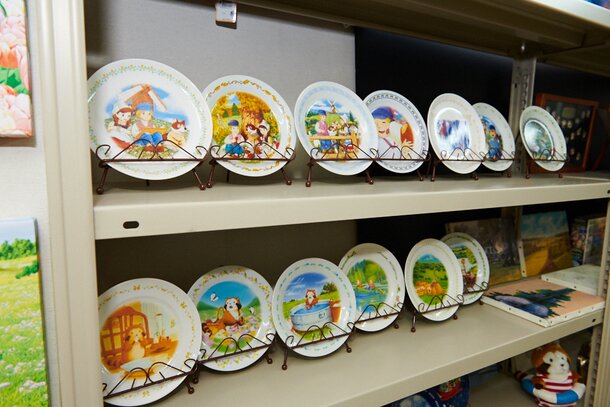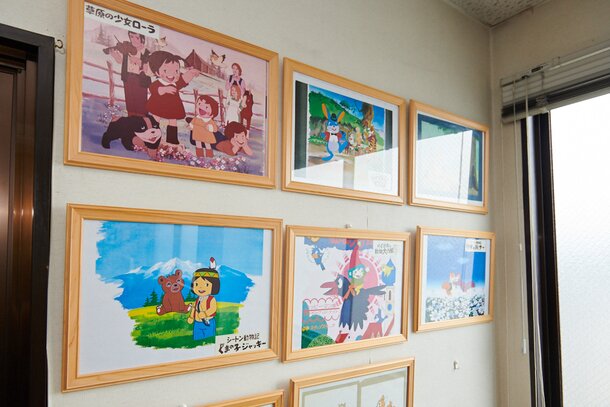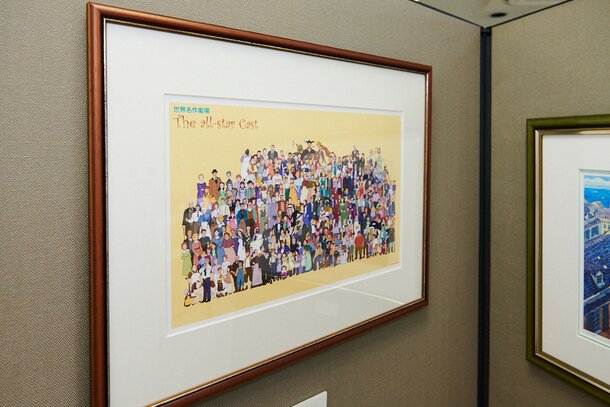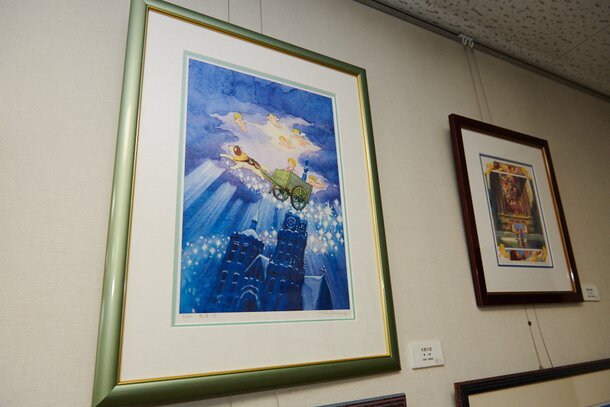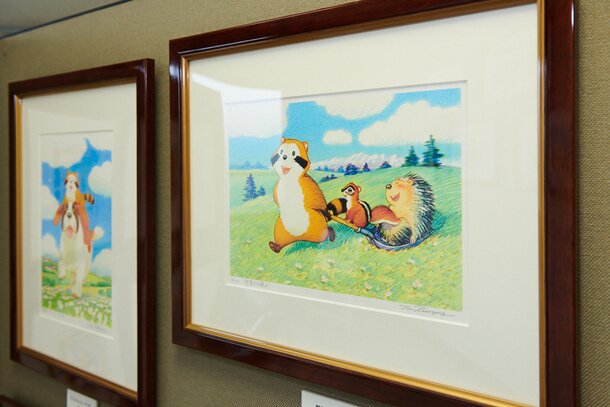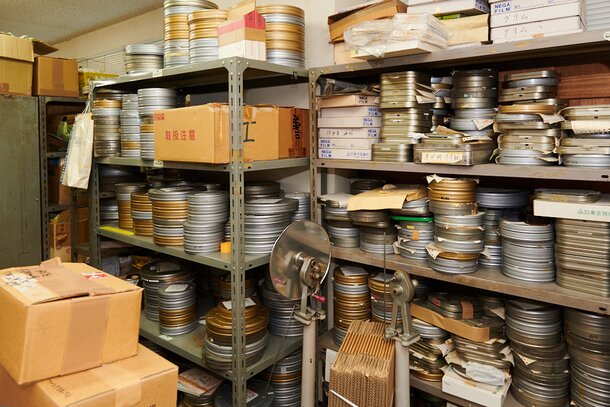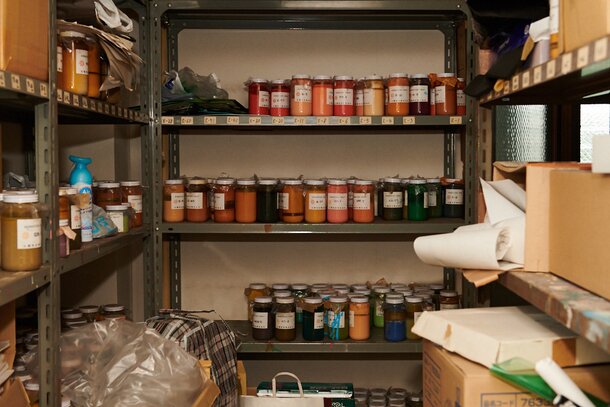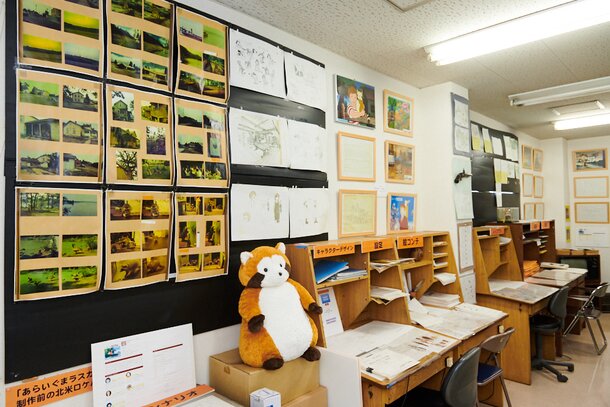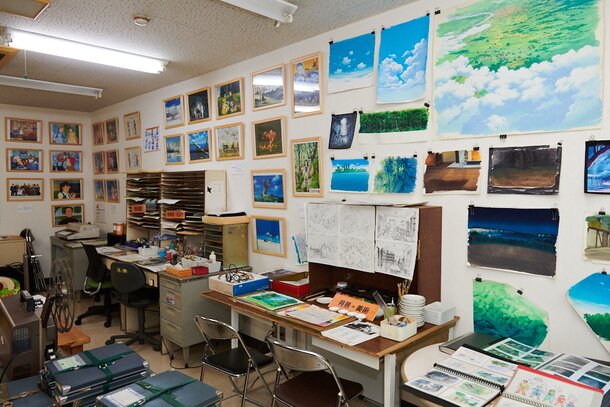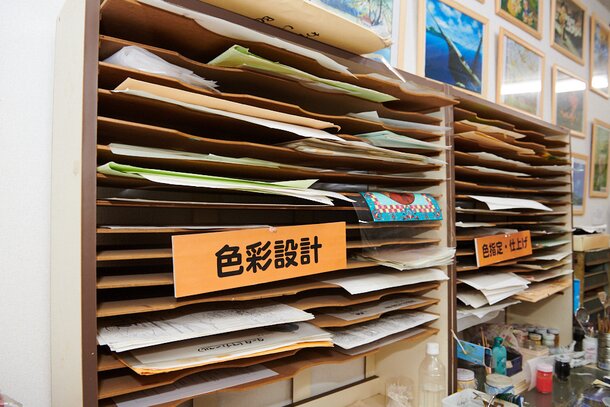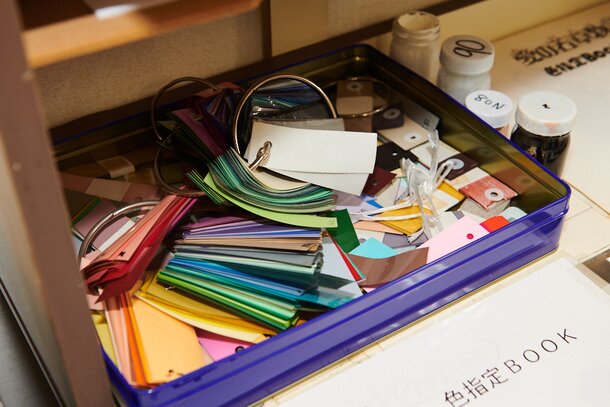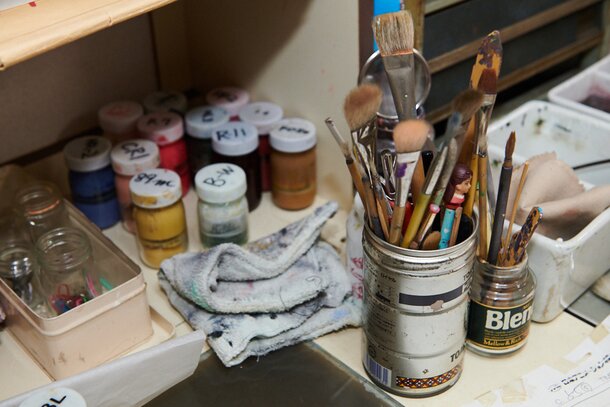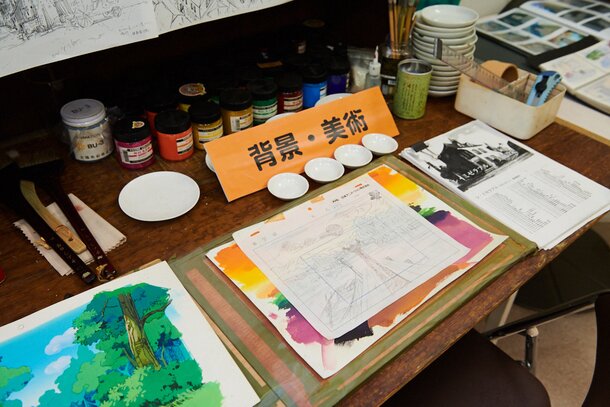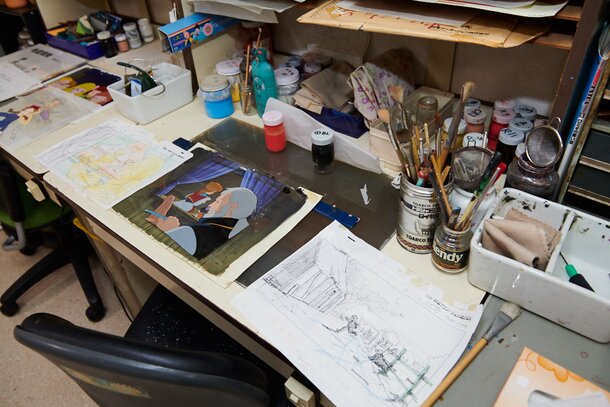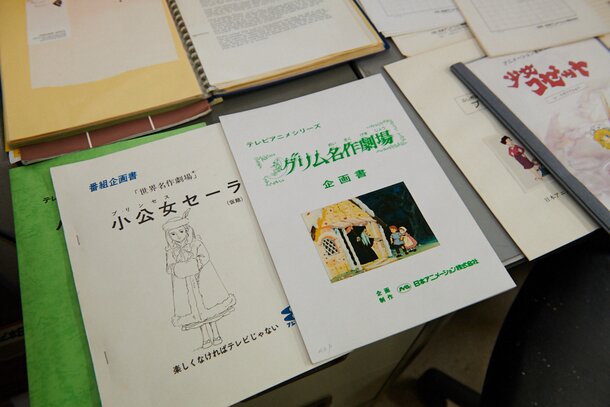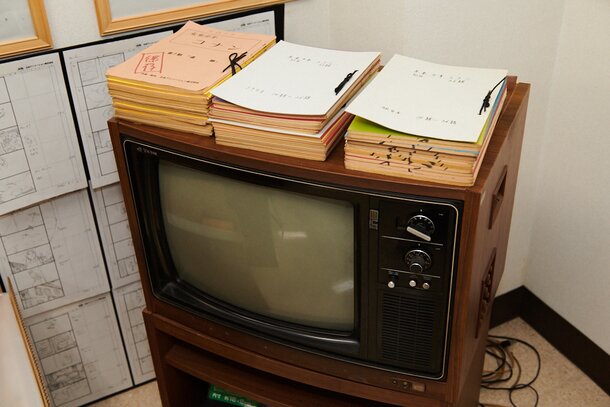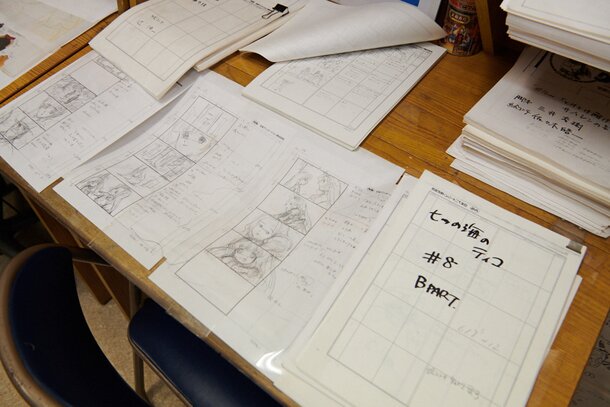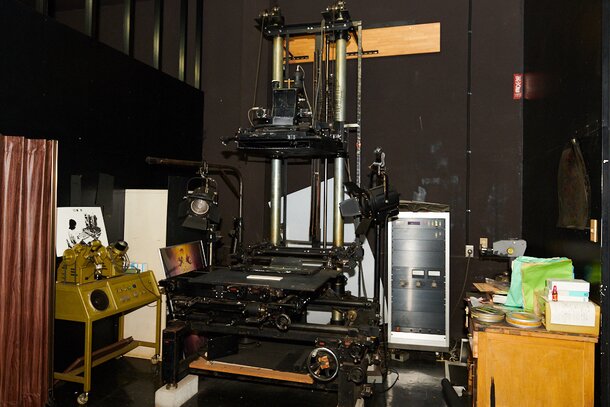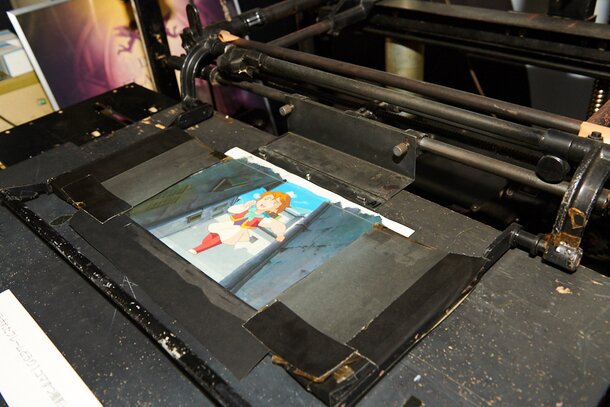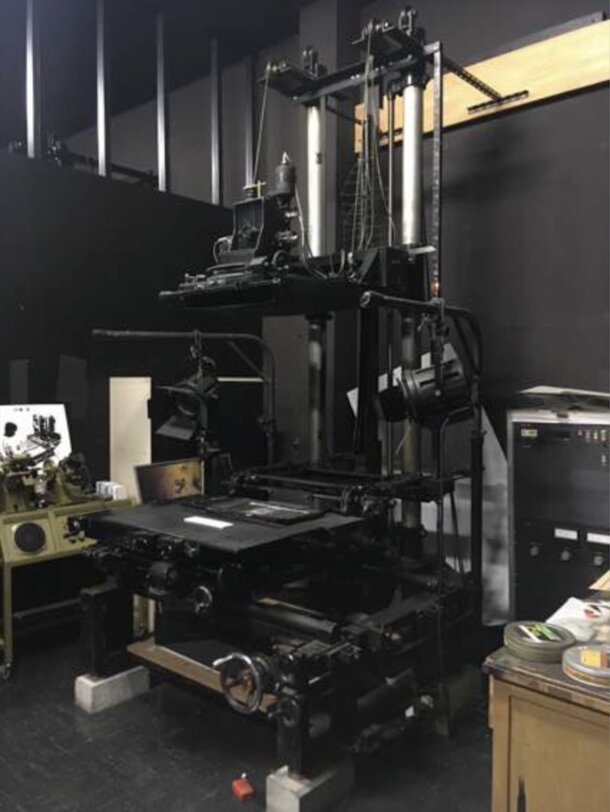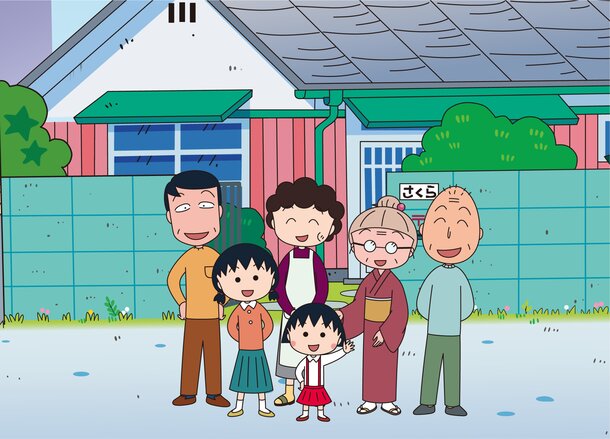 ◆◆
We're currently running a campaign in which you can send your messages of support directly to the anime studio right after reading the interview! The campaign is running along with Anime! Anime!, which is a partner company in the Otaku Coin community currency, and you can show your support through the Otaku Coin Official App so why not download it and have a go?