Appare-Ranman!, an original anime project from P.A. Works, has released info and visuals for the main cast!
Hanae Natsuki will play one of the show's two central characters: Sorano Appare, a self-taught genius mechanic who can bring any machine to life, but isn't so great with handling people.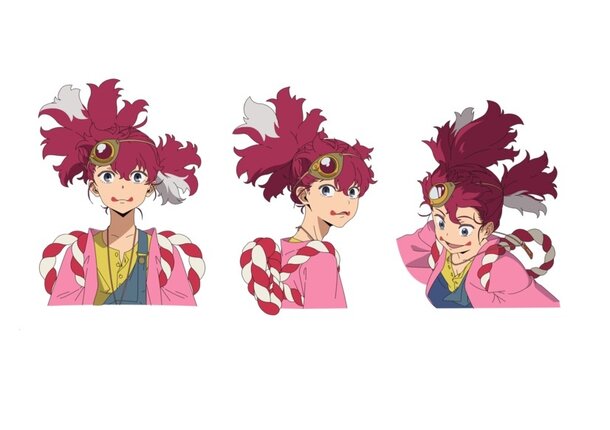 Yamashita Seiichirou will voice the other, a reluctant yet caring samurai named Isshiki Kosame who comes to live with Appare,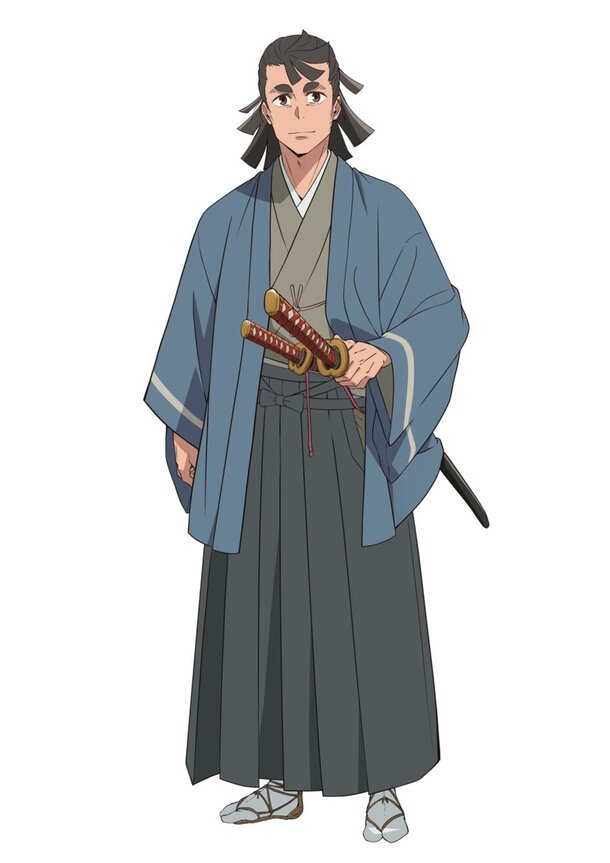 Other cast members confirmed so far are Amamiya Sora as female racer Jin Xiaoleng, Yuki Aoi as 11 year-old Native American boy Hototo, Saitou Souma as European racer Al Leon, and Orikasa Fumiko as Al's friend Sophia Taylor.
Set at the turn of the 19th century, the series follows the adventures of Appare and Kosame, who find themselves stranded in America. In hopes of raising money to get home, they turn to a race from Los Angeles to New York that will test them in harsh conditions and pit them against crazy foes.
Appare-Ranman! airs in April 2020.