Smartphone game Revue Starlight Re LIVE is currently accepting pre-registrations for a global version that can be played in English, Korean and Traditional Chinese!
Revue Starlight Re LIVE was first released in Japan in Oct. 2018, based on the Revue Starlight musical which debuted in 2017. The franchise also includes an TV anime series in 2018 and several manga adaptations.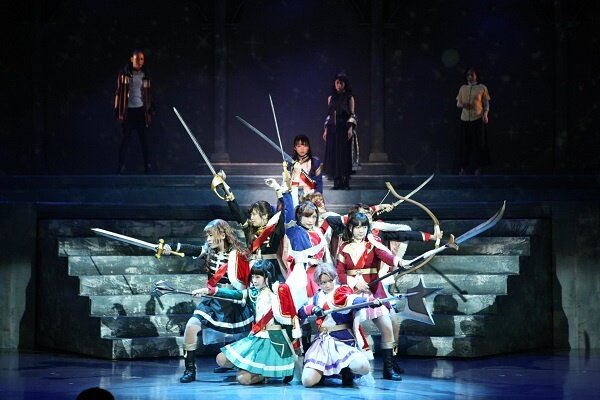 A pre-registration campaign for the global version is currently held through the official website, App Store and Google Play. Nine idols are up for grabs as a bonus depending on the number of pre-registrations.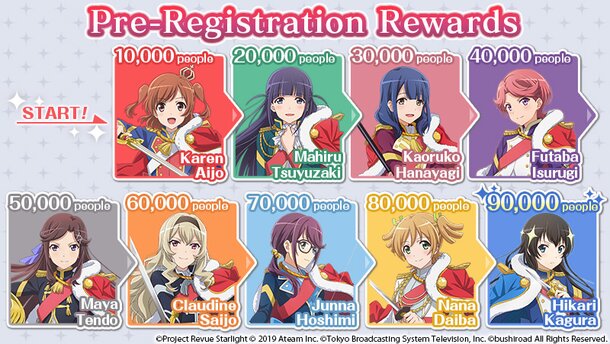 The game offers an original story alongside fifteen specially created "Stage Girls". Gameplay will feature a turn-based battle system in which the Stage Girls can fill their Brilliance Gauges to perform the Climax Revue.

The visuals and voices of the Stage Girls vary with their outfits, and players can power the Girls up by giving them gifts which will also reveal additional stories.