Weathering with You, the highly anticipated latest film from Kimi no Na wa. director Shinkai Makoto, has released its first three screenshots.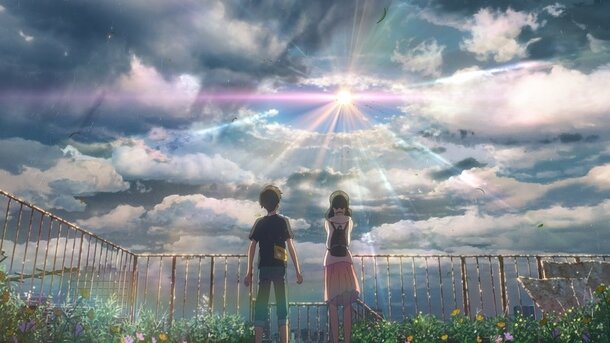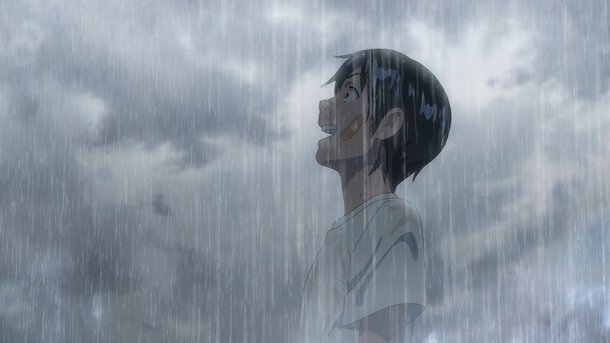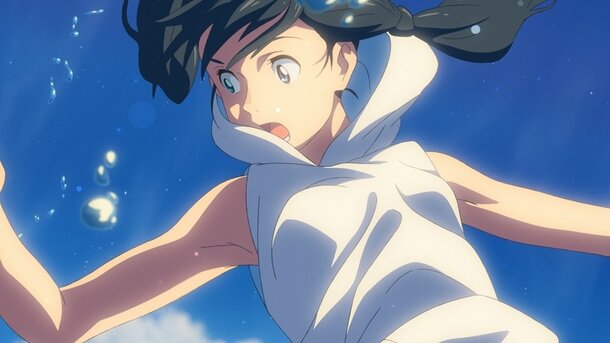 The film will follow high school student Morishima Hodaka, who runs away from his island home to come to Tokyo. Unable to find a job, he eventually ends up working for a shady occult magazine. Meanwhile, it rains everyday. Then, one day he meets a girl named Amano Hina, who has a mysterious ability to clear the sky.
Daigo Koutaro will play Hodaka, while Mori Nana will play Hina. The relatively unknown pair, both actors, were chosen through a rigorous audition process of around two thousand candidates.
As well as Shinkai, Kimi no Na wa. staff like Kawamura Genki and Tanaka Masayoshi will be working on the film as producer and character designer respectively.
Weathering with You opens in cinemas across Japan on Jul. 19.
(C) Weathering with You Production Committee