It's been revealed that P.A. Works' original anime Fairy gone will be airing in Apr. 2019!
Directed by Suzuki Kenichi ( JoJo's Bizarre Adventure, Cells at Work! ), the series is set in a world where "Fairy Soldiers", humans who have taken on the organs of fairy-possessed animals and can summon its powers, have been created and used for war. However, after a long war, they are left searching for their own place in society, including the government, the mafia, and terrorist groups. Nine years after the war ends, a young woman named Maria becomes the newest recruit at Dorothea, an organization dedicated to dealing with Fairy-related crime.
Catch a glimpse at the style in the PV below along with a bit of the OP theme, "KNOCK on the CORE" by (K)NoW_NAME.
The main cast includes Ichinose Kana as Maria, Maeno Tomoaki as Free, Fukuhara Ayaka as Veronica, and Hosoya Yoshimasa as Ulfran.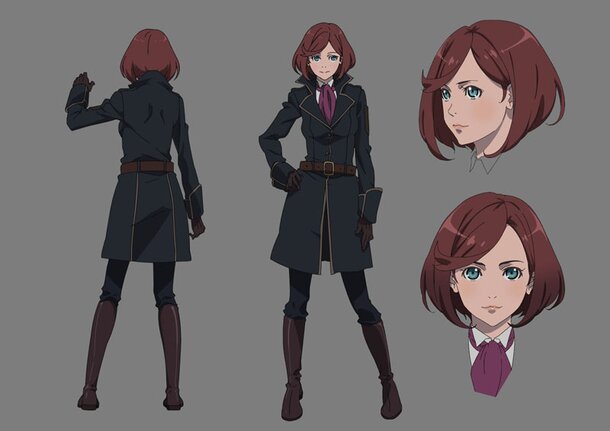 Fairy gone is slated to air in Apr. 2019.
(C) 2019 Five fairy scholars / Fairy gone Production Committee