Universal Cool Japan 2019 opened on January 18, 2019, and we were invited to check out the new attractions!
It's the 5th year of Universal Cool Japan and they are celebrating by offering the related attractions on the biggest scale they ever have before. The internationally beloved titles of Detective Conan, Lupin the Third, Sailor Moon, Attack on Titan, Neon Genesis Evangelion, and Godzilla will be brought to life at Universal Studios Japan, split into the spring and summer seasons.
An opening ceremony kicked off the year featuring 400 dancers and Win Morisaki, the actor who played Daito in Ready Player One.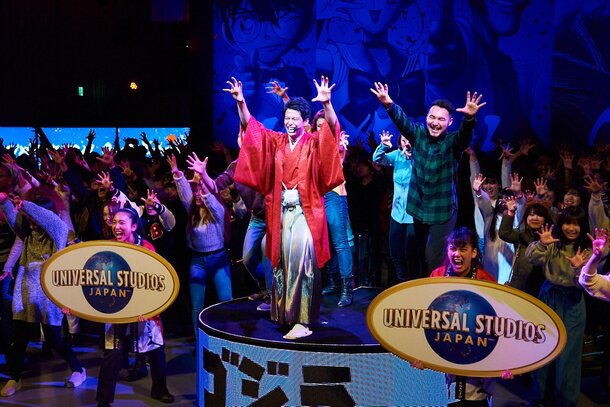 They danced joyfully to clips of different music from each of the series, officially launching this year's Universal Cool Japan. The Lupin and Conan attractions are currently available from January 18 and running to June 23, while the Sailor Moon, Attack on Titan, and Godzilla vs. Evangelion attractions will be open from May 31 to August 25.
Detective Conan actually has three different events for you to enjoy during the spring period as part of the Detective Conan: The World series. The three events are the "Detective Conan: The Escape," an escape room in which you try to find Kaito Kid that was hugely popular last year and is back due to demand; "Detective Conan: Mystery Challenge," a hunt that takes you around the park to solve a case; and "Detective Conan Mystery Restaurant," a food and mystery experience! All three will allow you to step into the world of Detective Conan to find the one truth!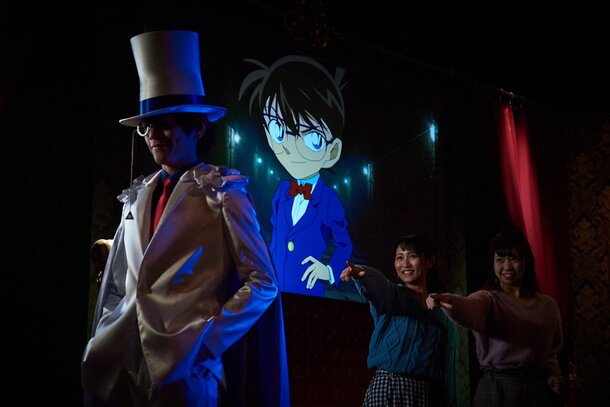 Lupin the Third arrives in style on the "Lupin the Third Car Chase XR Ride"! It's a rollercoaster with XR technology that allows you to be in the backseat as Lupin swerves around Zenigata to get away with his latest heist, this time a royal key from the National Museum of Fortunia!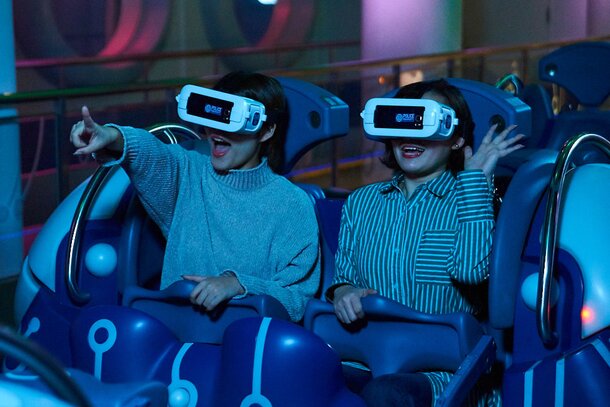 There's also the Ristorante Amore, a live entertainment restaurant where you can meet Lupin! Enjoy dishes like a set featuring Lupin's favorite meatball spaghetti or a basil spaghetti and Angus beef steak set made with Fujiko in mind. Other Lupin-related food includes the Fujiko Churritos ~Chocolate Rose~ and the Lupin the Third Popcorn Bucket, both found right outside the Lupin the Third Car Chase XR Ride.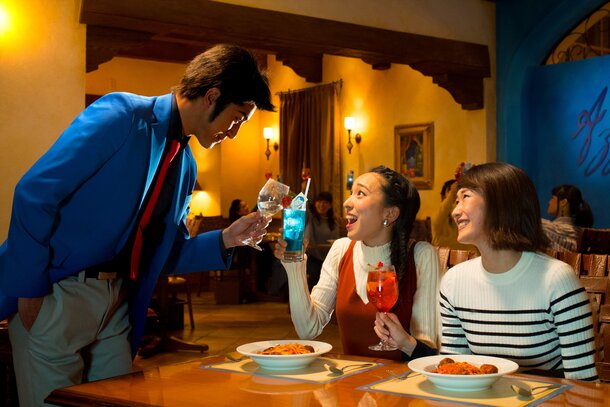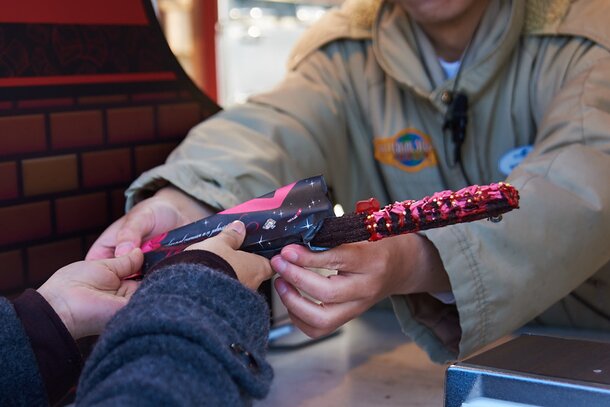 Of course, there's also a ton of exclusive merchandise to check out, including apparel, interior decorations, stationery, snacks, and accessories.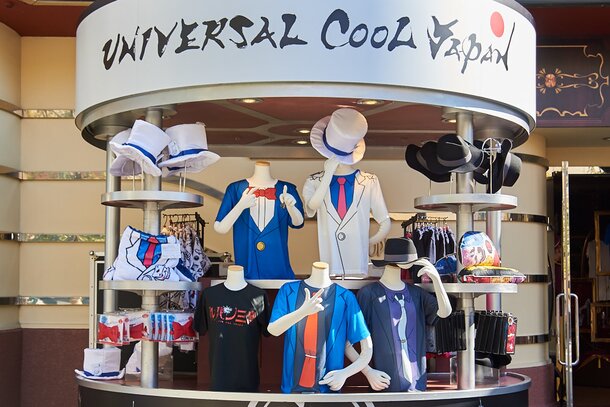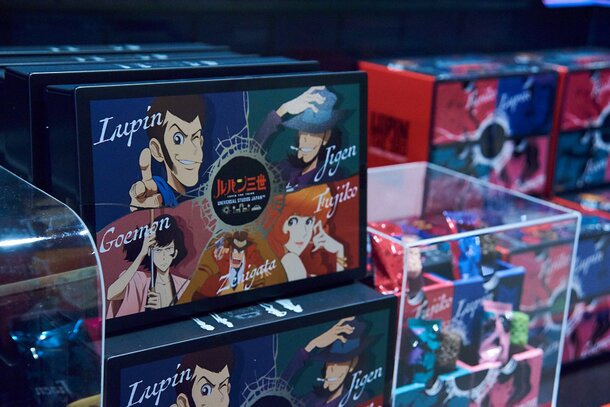 Details about the Sailor Moon, Attack on Titan, and Godzilla vs Evangelion attractions to be available during the summer have not been announced yet, so keep an eye out for more news!
Check out the photo gallery for more shots from the opening ceremony, the attractions, and USJ itself!
This is a Tokyo Otaku Mode original article by Massiel G. with photography by Takemori S. Official photos provided by Universal Studios Japan.