The upcoming Dragon Ball Super movie has released its first teaser video featuring the series' hero, Goku, encountering what seems to be a Saiyan opponent.
The TV anime incarnation of Dragon Ball Super airs its final episode on Mar. 25. The movie is expected to delve into some as yet untold aspects of the franchise, such as the mysterious Saiyan enemy featured in the trailer.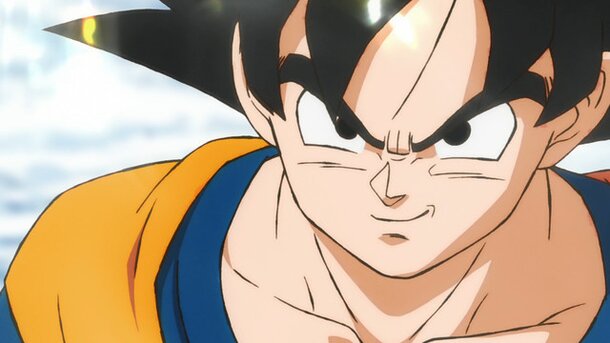 Original creator Toriyama Akira is providing the script and character design for the movie, which will be directed by Nagamine Tatsuya, with animation direction by Shintani Naohiro and art direction by Ogura Kazuo. The only confirmed cast member so far is Nozawa Masako, who has played Son Goku throughout the franchise.