The strangely adorable mini figure fully recreates the unique octopoid design of the Guardian, complete with its toughened exterior. You can also wiggle its iconic eye to mimic its creepy tracking vision, as well as rotating the entire head.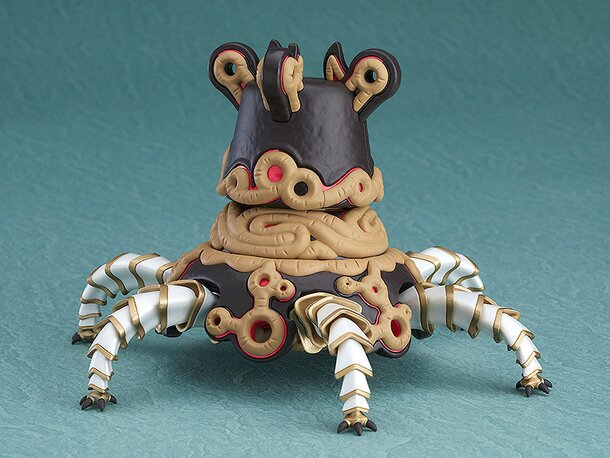 The figure even recreates the underneath in fantastic detail and you can move the legs around to see it squirm!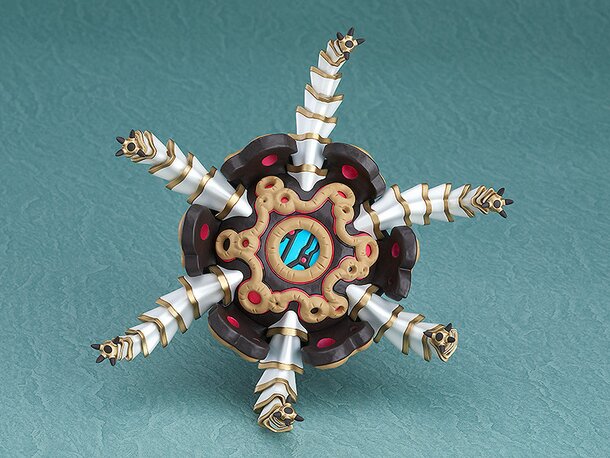 The legs can be detached to display the Guardian in battle damaged formation.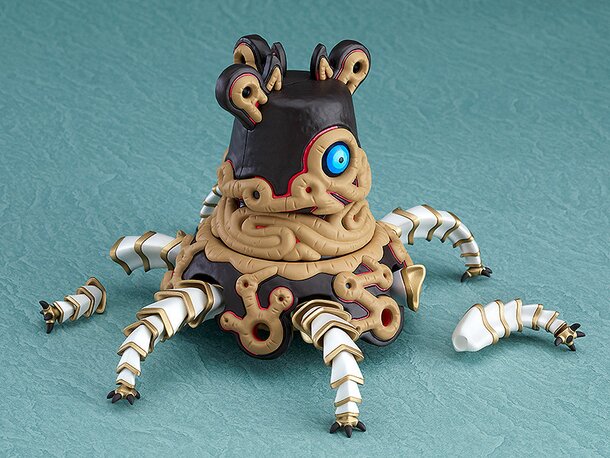 Accessories include effects parts to recreate the game's laser beam attack which you can attach by swapping out the original eye.
The Guardian even comes with a translucent backdrop which has the words "Game Over" in large red letters just like in the game, but with a little cuteness added to that dark moment of defeat and despair!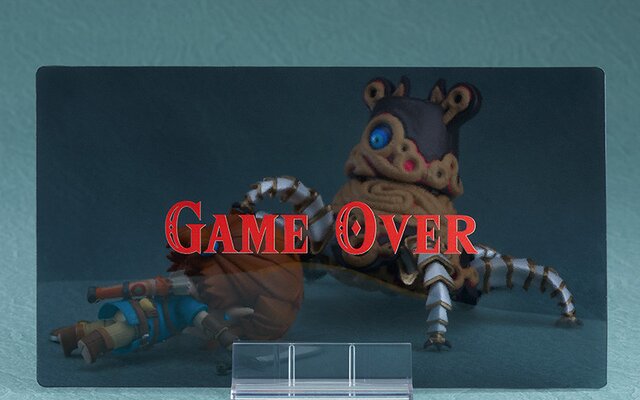 You can also display the Guardian alongside the already released Breath of the Wild Link Nendoroid (sold separately), and it even comes with a handy accessory for Link in the form of his Ancient Bow!