Okita Souji, the captain of the first division of the Shinsengumi, has been brought to life in an ARTFX J figure based on his official character art in Hakuouki: Shinkai!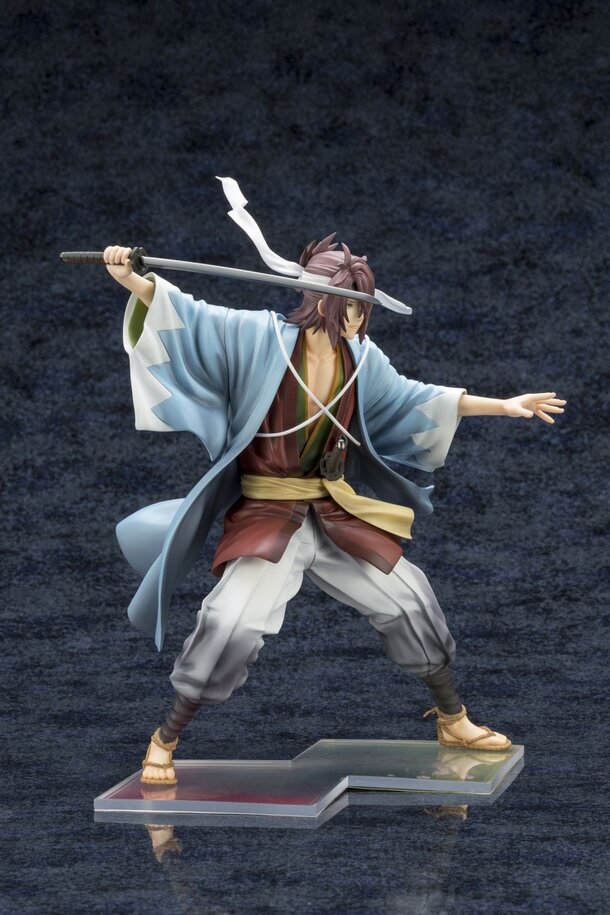 As always, the amount of detail that comes with this line is impressive. His headband and the way his haori flows creates a dynamic presence.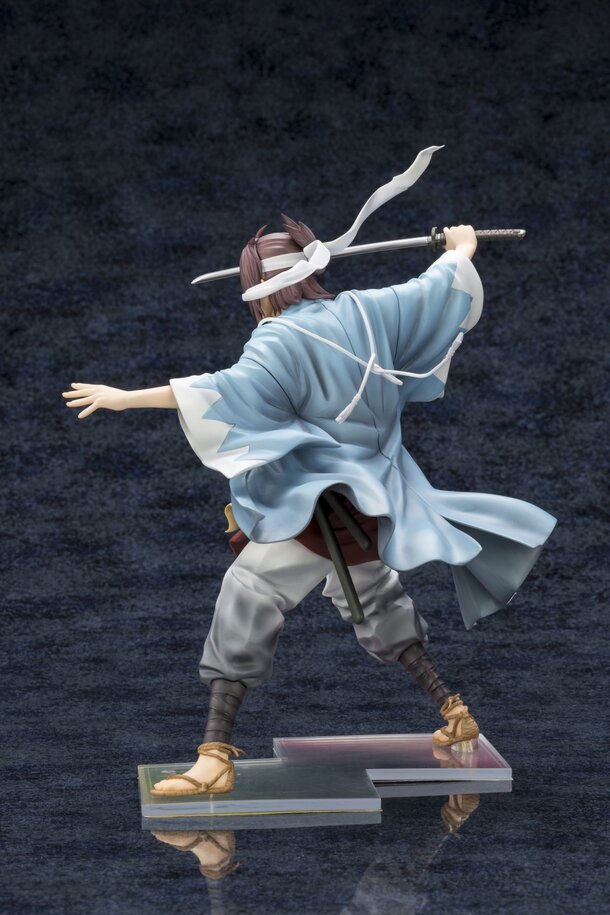 With that confident smile, Okita is clearly ready for battle. He also looks great set up next to the matching figure of Saitou Hajime.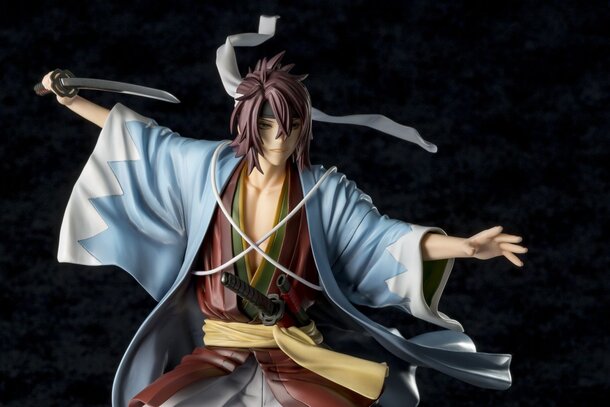 Product Details
Name: ARTFX J Okita Souji
Height: 220 mm
Price: 12,500 yen (before tax)
Release Date: June 2018