Bandai's official online store is releasing two new cosmetics accessories inspired by two popular characters from Sailor Moon, Sailor Uranus and Sailor Neptune!
Collaborating with cosmetics brand Miracle Romance, the line will include both cheek brushes and rouge.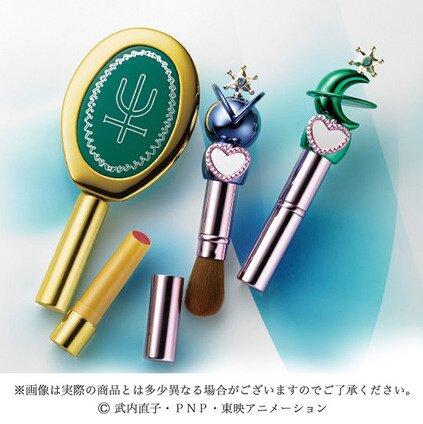 The rouge is modelled after Sailor Neptune's Deep Aqua Mirror. With an elegant gold finish, the case has a sophisticated compact folding design.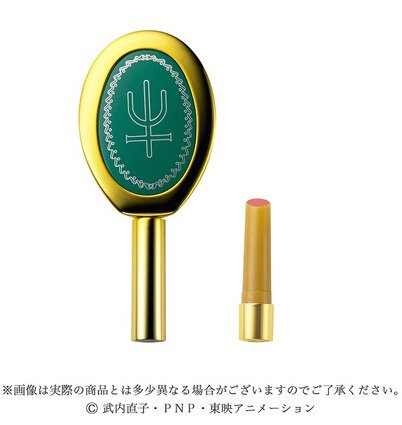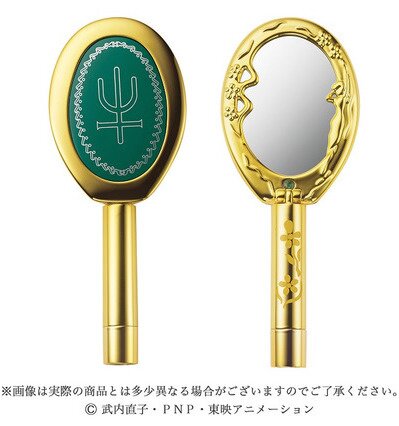 The cheek brushes are themed around Sailor Uranus and Sailor Neptune's lip rods.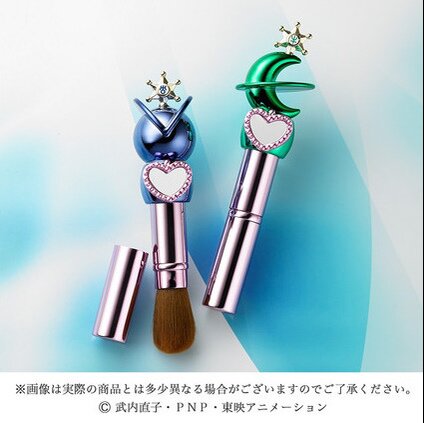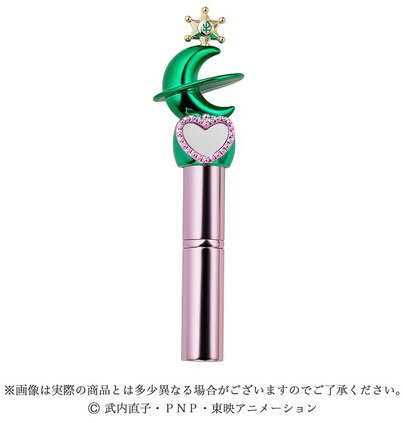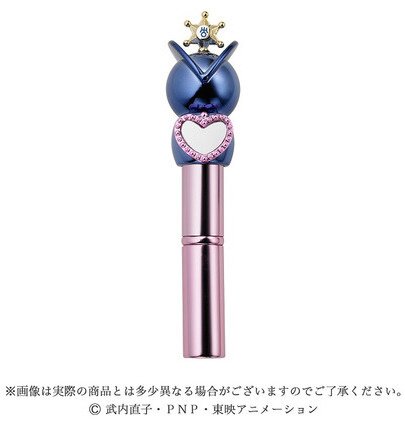 (C) Takeuchi Naoko, PNP, Toei Animation
(C) Naoko Takeuchi