In January 2018, Kotobukiya will release a Touken Ranbu: Hanamaru Shokudaikiri Mitsutada figure inspired by his appearance from the game's "Internal Affairs" screen!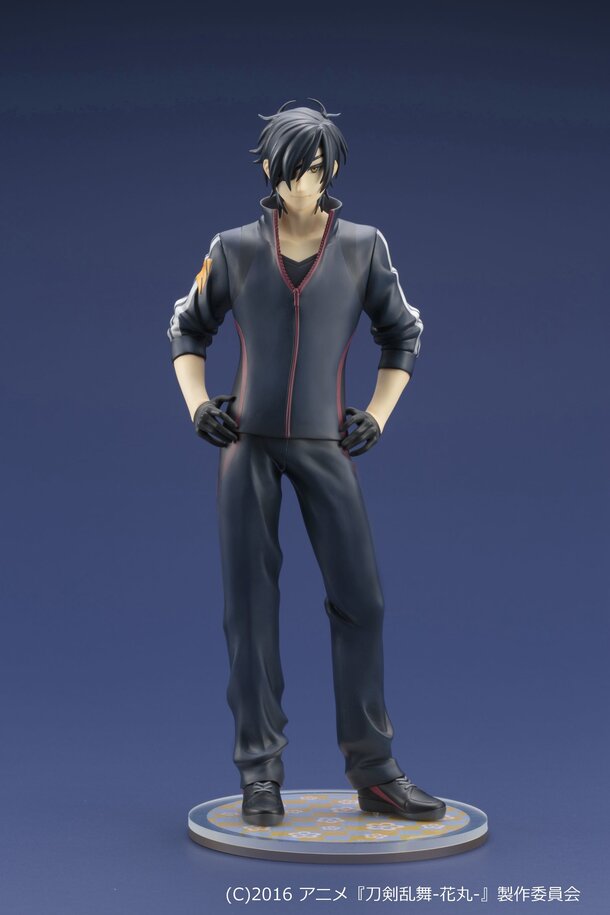 Touken Ranbu: Hanamaru is the TV anime adaptation of the hit browser game in which the player interacts with a series of anthropomorphised Japanese swords known as "Touken Danshi". Set in 2205, Hanamaru takes place in a world in which the "historical revisionists" have begun trying to "correct" history by changing the past. The show revolves around the lives of the Touken Danshi who have been given life by the Saniwa in order to oppose the historical revisionists.
Beautifully sculpted, the figure perfectly recreates Shokudaikiri Mitsutada's body line, as well as all the details of his outfit.