2 kinds of Detective Conan products are being released through Amnibus including hoodies and makeup pouches! Each comes in 5 versions based on the most popular characters, and orders opened on Oct. 4.
Each of these hoodies is designed with a different color, so there's plenty of Detective Conan to go around! They're great for wearing around home, or even while you're out and at special events.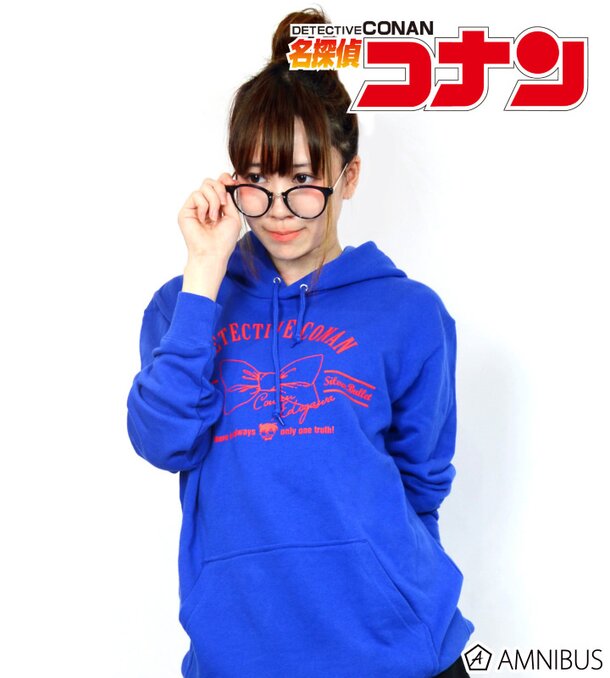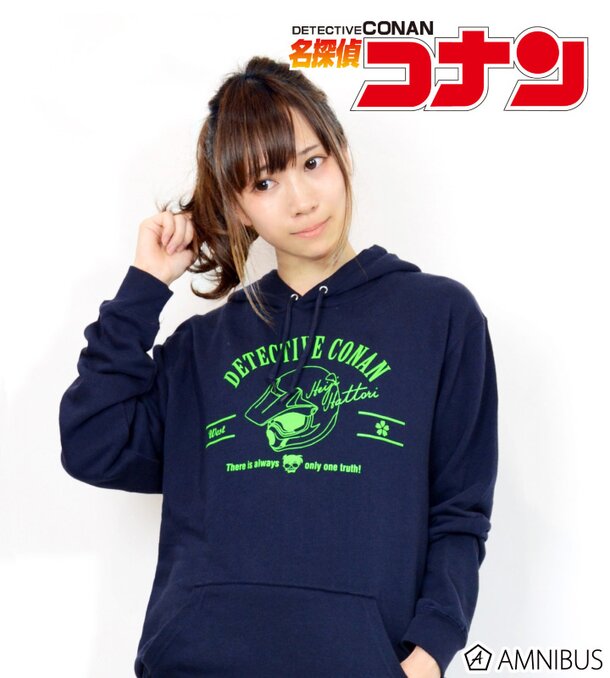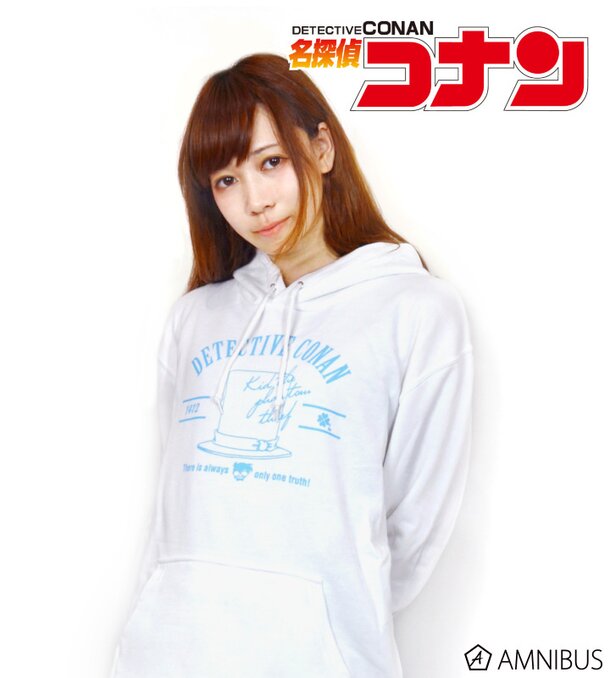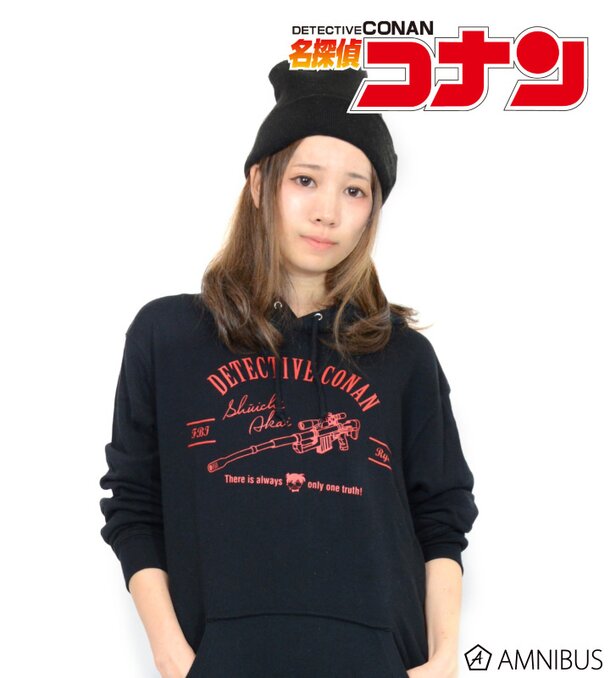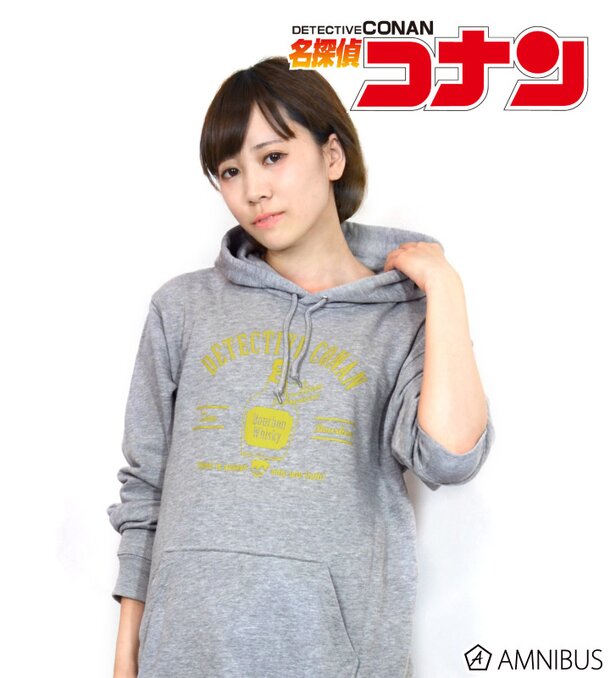 Price: 5,980 yen each + tax
Lineup: 5 versions
Sizes: Mens' XS, S, M, L, XL, XXL, and Ladies' M, L, XL, XXL, XXXL
Materials: 100% Cotton (90% Cotton, 10% Polyester for 安室透ver.)
Motif Design Makeup Pouches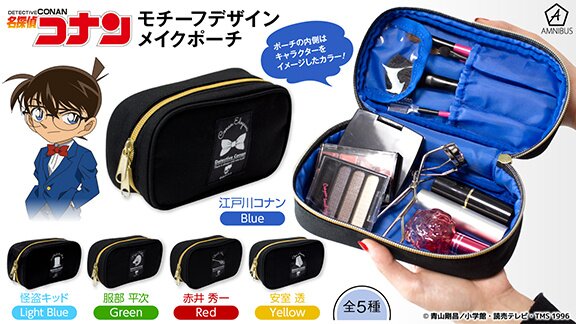 The character-themed Motif Design Makeup Pouches were a big hit after their first release, so they're making a comeback! Don't miss your chance to get your hands on one!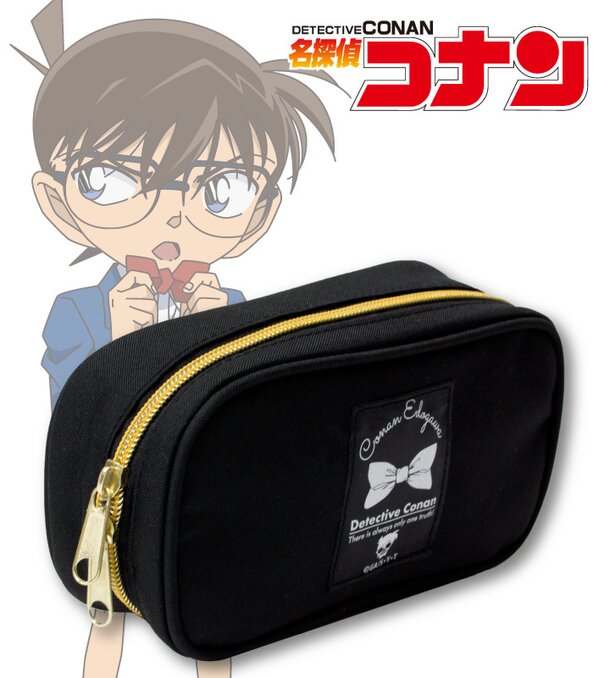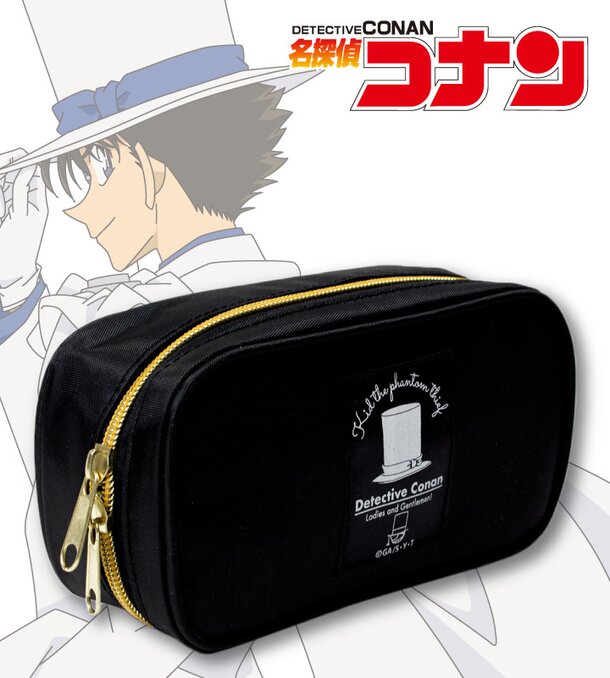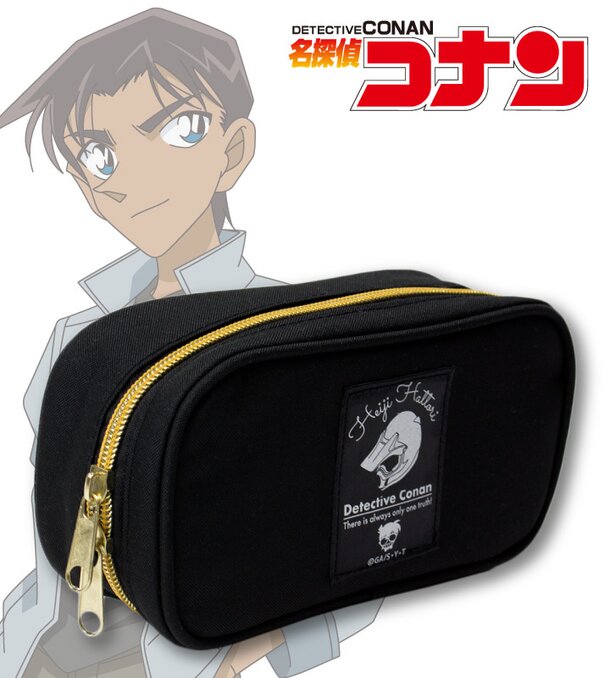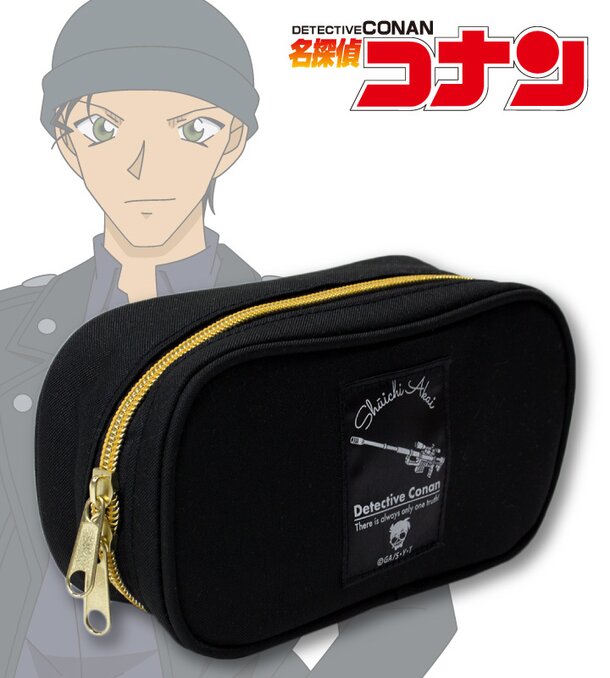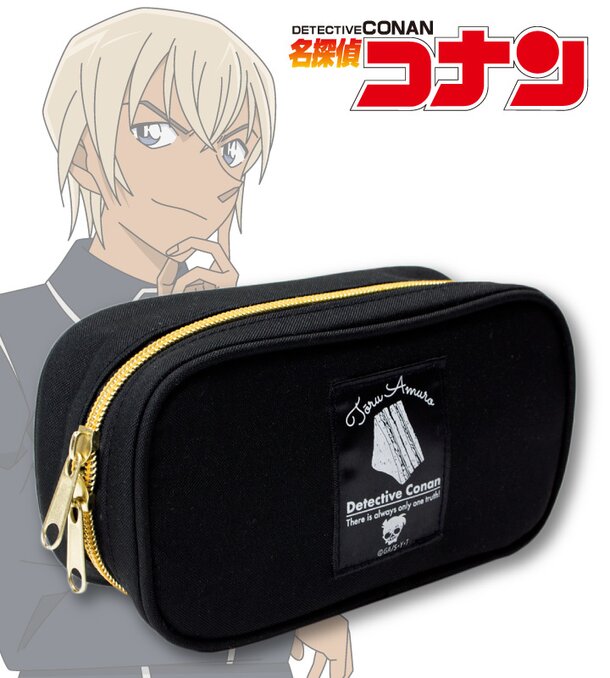 Price: 3,980 yen each + tax
Lineup: 5 versions
Size (approx.): L9.4cm x W18.4cm x D5.4cm
Materials: Nylon
© Aoyama Gosho / Shogakukan・Yomiuri TV・TMS 1996