Takahashi Rumiko's Inuyasha has once again been adapted into stage play, and we can't wait to see how this feudal fairy tale fares in 3D!
Serialized from 1996 to 2008 in Weekly Shonen Sunday, Inuyasha follows schoolgirl Higurashi Kagome, who goes back in time to ancient Japan, encountering the half-demon dog Inuyasha.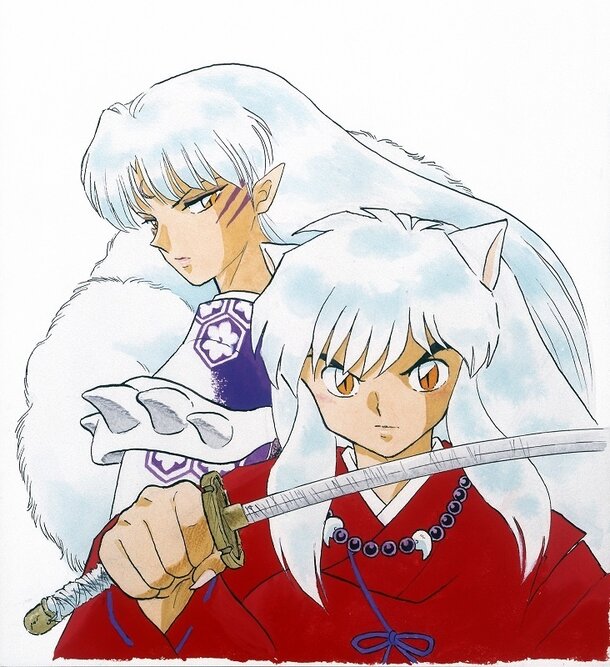 Taking the stage as Inuyasha is Kyan Yutaka, a member of visual kei rock band Golden Bomber (famous for their vivid appearances and energetic routines). Kagome is to be played by Wakatsuki Yumi of idol group Nogizaka46. Sana Hiroki will take on the role of Sesshoumaru, while the role of the priestess Kikyo goes to Itou Junna, also a Nogizaka46 member.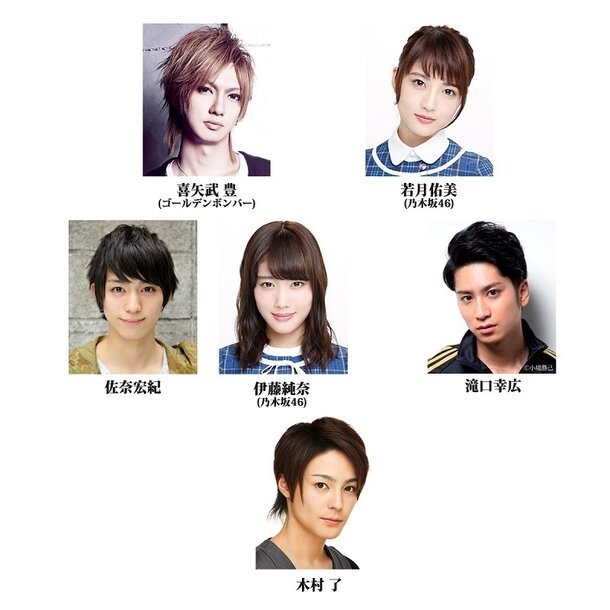 Other figures like Ogasawara Tatsuya, Takiguchi Yukihiro, Kimura Ryou, Noguchi Kaoru and Kobayashi Kenichi will also be included in this star-studded lineup.
In regards to this adaptation, author Takahashi Rumiko commented, "I love stage plays, so I'm really looking forward to how this will turn out."
The stage play Inuyasha will run from Apr. 6 to 15 at Tokyo's Galaxy Theatre.