Companies Ambition and Spike Chunsoft are partnering to bring fans of their games an exciting collaboration event slated to last from Jan. 12 to 26! If you spend your time playing Dream Boyfriend -Astral Days-*, you should get ready to see items and characters from the PS Vita game **Kenka Bancho Otome.

■ Dream Boyfriend -Astral Days- x Kenka Bancho Otome Collaboration Event
**Dream Boyfriend -Astral Days-**, which can be found in the App Store and Google Play, will offer players event-limited gachas, login bonuses, and a super special story you won't get to experience ever again!
■ Collaboration Gachas
Try your hand at getting gachas that contain the trademark outfits and hairdos of some familiar faces from Kenka Bancho Otome. You'll be able to outfit your handsome men with the looks of Kira Rintarou, Onigashima Houou, or Sakaguchi Haruo!
■ Collaboration Gacha Preview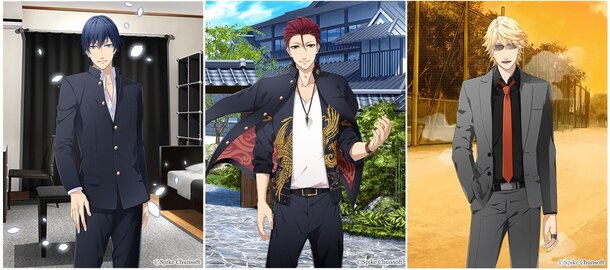 ■ Login Bonuses
You might also get lucky enough to be greeted personally by some of your favorite Kenka Bancho Otome characters! The possibilities include:
Login Day 1: Onigashima Hikaru
Login Day 2: Sakaguchi Haruo
Login Day 3: Kira Rintarou
Login Day 4: Onigashima Houou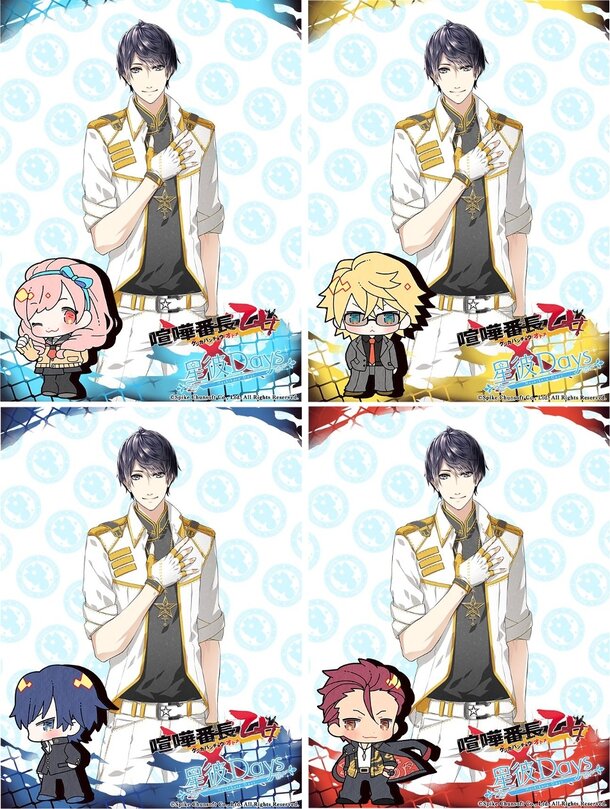 ©Spike Chunsoft Co., Ltd. All Rights Reserved.
©2015 Ambition Co., Ltd. All Rights Reserved.