Imperial Enterprise (President: Yoshiro Hara), is set to release a commemorative watch in celebration of the 30th anniversary of Saint Seiya in December 2016. The Saint Seiya: The Sanctuary Gold Cloths Official Watch is inspired by the Gold Saints which appear in Saint Seiya: The Sanctuary and is available for pre-order from Premico as of Dec. 5, retailing for 39,800 yen (excluding consumption tax and shipping/handling fees).

The internationally popular manga Saint Seiya is celebrating its 30th anniversary in 2016, and now fans have the opportunity to get their hands on a premium watch which brings together the the upper ranks of the 88 Warriors - the Gold Saints.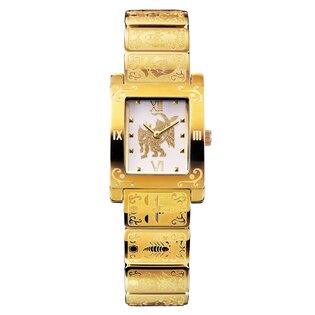 The face of the watch features the silhouette of Sagittarius while the case is a glittering gold which makes it perfect for all genders. The watch is available in 12 different designs inspired by the Gold Saints including Taurus Aldebaran, Aquarius Camus, Saga, and Mu.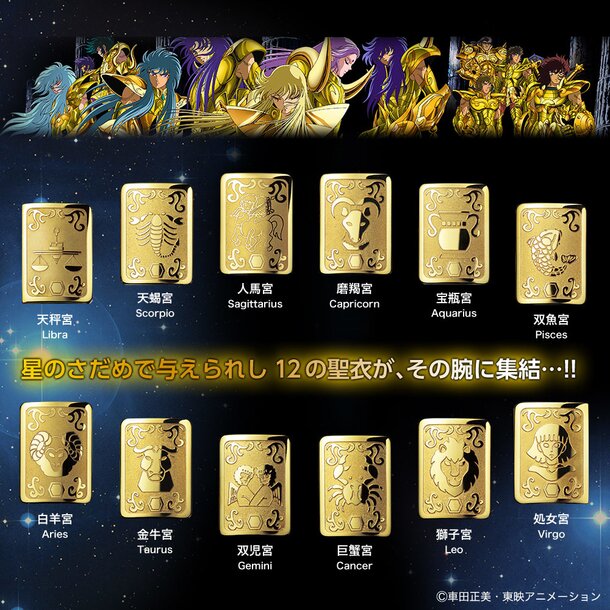 The Sagittarius silhouette and 30th anniversary logo also appear on the back of the watch alongside the limited edition serial number with No. 0000 reserved for original author Masami Kurumada.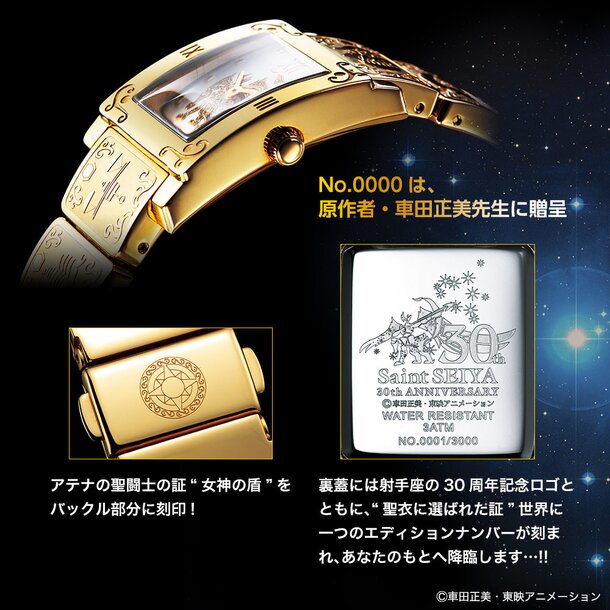 The watch comes packaged inside a custom made commemorative box inspired by Saint Seiya: The Sanctuary which is sure to make an impact with fans and newcomers alike.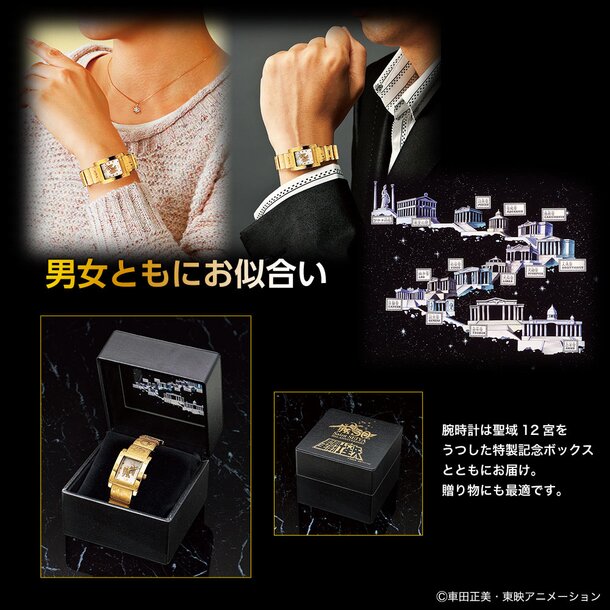 The watches are limited to 3,000 pieces only exclusive to Premico and are sure to become a much sought after premium product.
©Masami Kurumada, Toei Animation