A new stage play from the hit bicycle racing series Yowamushi Pedal is on the 2017 horizon! With having sold over 15 million copies of its manga alone, and having released several successful multi-media projects, there's no question of its massive fanbase - so the decision to release a new stage play in 2017 comes as no surprise!
Stage plays from the series have been well-received since its first one back in 2012, despite the fact that cast members often change. Several have been released since then, such as Inter High Chapter: The First Result and Sohoku's New Generation Begins.
This particular stage play is being directed by the spirited Shatona Nishida, who is known for his unique production technique. It'll be going in a new direction with new characters and cast members, so fans will be treated to a Yowamushi Pedal world with a new story and feel - one that involves a decisive face-off at at the inter high!
The new main cast is one that can appeal to every fan. Nishida took care to carefully screen auditions and expand casting choices, even going as far as to audition both professionals and amateurs. Using his vision for this new work, and after a lot of hard work and consideration, there's now a new intriguing group of cast members for you to see! Hopefully they make a strong impression!
* Introducing the New Cast! *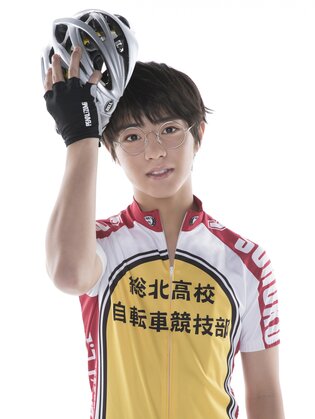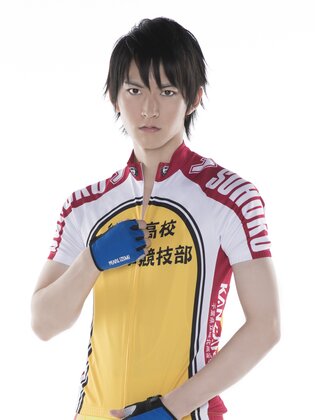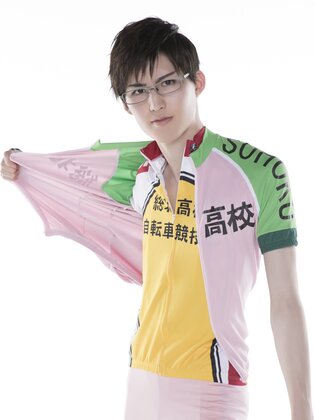 ◆ Stage Play Schedule & Location
[Osaka] Feb. 25 & 26, 2017 - Orix Theater
【Tokyo】Mar. 4 & 12, 2017 - Tokyo Dome City Hall
◆ Ticket Schedule
[Official] Raffle Entry: Dec. 27, 2016 to Jan. 9, 2017
[Pre-Request] Raffle Entry: Jan. 11 to 16, 2017
[General Sale] Jan. 28, 2017
[Pricing] Premium Tickets - 9,800 yen / General Seats - 6,800 yen
[Ticket Handling] Lawson Tickets
© Wataru Watanabe (Monthly Shonen Champion) / Yowamushi Pedal 03 Production Committee
© Wataru Watanabe (Monthly Shonen Champion) / Marvelous, Toho, TMS Entertainment