Planning, development, and management for Granblue Fantasy is done by Cygames, Inc., while designing and project work is done by their child company CyDesignation Inc. They've come together again for the social game Granblue Fantasy's first action RPG, Granblue Fantasy: Project Re:Link. This will be released on the PlayStation®4 according to an announcement at the 2016 PlayStation® Press Conference in Japan.
■ Screenshots from Second PV







■ New Character Appearing in Game Announced!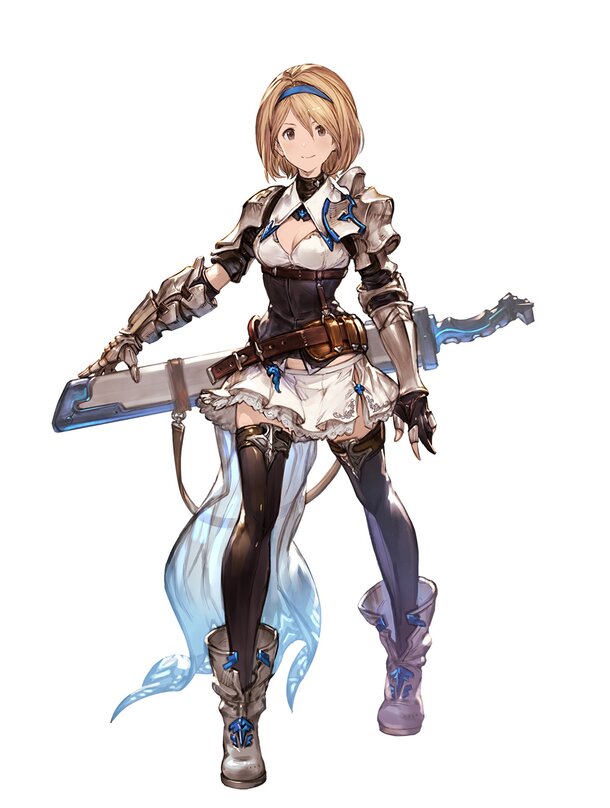 A new character appearing in the game has been revealed! Details about her and the other new characters appearing in the game will continue to be released.
■ Game Details
Title: Granblue Fantasy
Service Start Dates:
Browser: March 10, 2014
Google Play: May 1, 2014
iOS: May 1, 2014
PC (Google Chrome Apps): May 15, 2014
Development/Management: Cygames, Inc.

QR Code: