In this exclusive long interview with the staff of animation studio Wao World, we set out to explore "Japanese animation production - where we are and where we're going." In this concluding second part of the interview, we explore some of the particular problems which are characteristic of the Japanese animation world and find out how animators think the industry will have changed in 10 years' time.
Industry-wide Standardisation of Production Systems Support the Japanese Anime of Today but Serve as a Barrier to Digitalisation
—Last time you mentioned that most Japanese studios have introduced the same digital software package, RETAS Studio, which surprised me.
Kaneko: There aren't many Japanese anime studios which handle the whole process in house, it's more usual that studios cooperate on individual projects. That's how Japan is able to create so many animated movies. The industry as a whole is divided into separate production sectors. This was able to happen because we've standardised workflow and formats.
Now, as a consequence, if one company decides to change their workflow it creates a problem for the rest of the industry as they can't cooperate with the other studios in the same way. There aren't any companies which carry all the processes alone, so one company's decision can't change everything all in one go. That's becoming a problem when it comes to digitisation.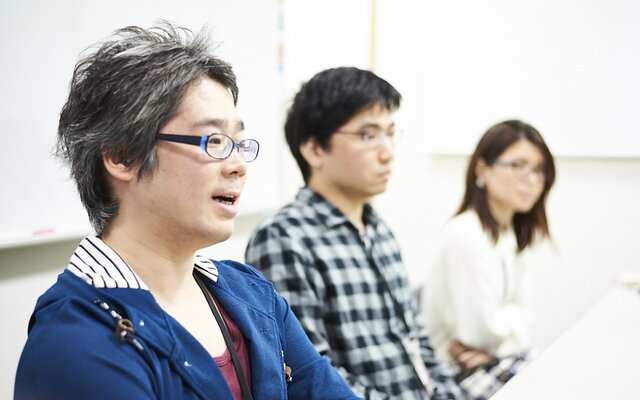 —With digital versus paper, are there occasions when the speed or budget is restricted?
Okutsu: It's just my personal opinion, but with digital technology you can omit the scanning phase you have with paper-based production and it's easier to make corrections too, so I think it has technological advantages. However, more than that, the ability to innovate and rein in your schedules and budgets in a way you haven't been able to before is important too.
One more thing: Because of the increase in the scale of what you can do alone and accumulation of experience, you can get to know the whole of the production process.
—Increasing what you can do on your own or as a small group has to be great for creators.
Okutsu: It could make quite a big difference. Up until now it might not have been possible to create animation without a large number of skilled people, but now with a small group of people who have a proper schedule and plenty of time, your capabilities increase with each various kind of tool. That is to say, from the perspective of the industry, it's definitely an advantage but it's doubly so for the creators themselves.
Take Kaneko's test video for example, he made it by himself, and that's a big thing. Before he would have had to ask for help from an illustrator and cinematographer, but now he can do it on his own.
Until recently, TV anime, anime movies, and many other animated projects were created by divided production systems, but with digital if we don't roll out the same systems throughout the industry it's going to be harder to switch over - that's the problem right now.
However, while it's not ready right now, if we don't lay the groundwork, when the industry really does go digital, it's going to be difficult to deal with.
The wave of digitisation is something that animators want in the workplace, and there's an atmosphere of change running through the industry. Right now we're at a stage of each company doing what they can to introduce the technology.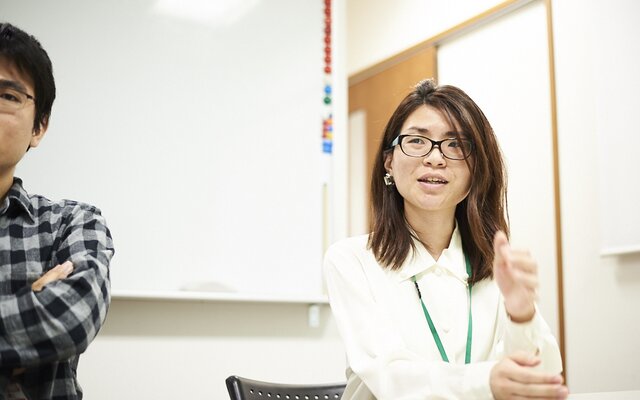 —When an individual creator is thinking about creating an anime from scratch, what kinds of machinery and tools would they need?
Kaneko: Asahi Production recommended model machinery and fit for purpose software. At minimum a computer, LCD tablet, and software (video editing software, illustration software).
Okutsu: The effects added by different editing software packages can be different too.
—When you talk about fundamental software, what are some good examples?
Okutsu: In terms of drawing by hand, Clip Studio Paint EX is the place to start. If you need effects, you'll need different software - Adobe's After Effects, for example.
Kaneko: There are a lot of software packages available that you can use cheaply thanks to services like Adobe's Creative Cloud, but for animation you need to use several different programs separately so it can be a lot of hassle. That's eased a little for illustration with Clip Studio.
There are some packages now that let you complete the whole process at once like the international software TV Paint and Toon Boom. With those you can handle everything from drawing the pictures through to editing in one go. There a lot things you don't really know until you actually try it out, though.
Paper Frames and Passing the Baton, a Feeling of Accomplishment You Just Can't Get with Digital
—What did you learn about the advantages and disadvantages of digital through producing Chuya-den?
Kaneko: First of all, we understood that you could work digitally without too many problems. When we tried creating an entire anime with digital we found a lot of advantages - data storage, ease of transfer, ease of corrections, omitting the scanning stage, etc.
However, when an illustrator thinks about it from a creative perspective, the implications of positively introducing digital aren't particularly heavy - there's no way the animator can feel that it's anything other than a good thing.
Little by little the animators began to see all the advantages. Before we mentioned the downside that you couldn't just flip through the pages with your fingers anymore, but actually that function has begun to appear in various software packages now. This isn't a superfluous addition, but an operation that's essential for veteran animators.
If there were specialist software created for animation production, animators would be able to work faster and better, fewer people would want to go back to working with paper. As I mentioned before, some leading companies have already switched over to almost all digital.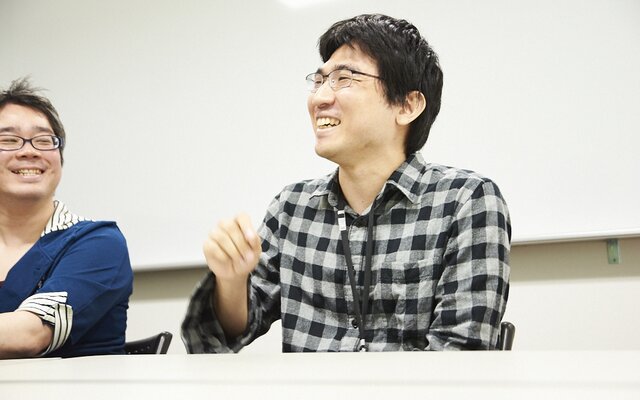 Ueno: It's true that the scale of what you can do individually has increased, but personally speaking, I prefer working as a group. When I tried working digitally, I rediscovered how much I loved working with paper.
For example, in digital you can't feel the thickness of the paper. When the paper frames start mounting up, you have 1 centimeter of key frames or 3 centimeters of animation that you can feel out; you can feel the responsibility of the baton being passed to you. When you hand over those frames, you also feel like you're passing the baton - that's a feeling that's difficult to reproduce in digital. I think that's a really important element.
Also, there are things you can learn from the traces of the striving animation director's eraser. The technique of their drawing style, the way they perceive the pictures, occasions when they were lost - traces of these get left in the paper. So when three sheets are mounted up you can sense more easily which line you should pick up, but with the transparency of digital, that becomes more difficult.
Conversely, when it's a larger size, you can make it smaller with digital and it's easier to get a perspective. That has its disadvantages too, though. I think it's important to know about both sides of it. So many of my predecessors don't use a computer, but there are still a lot of things you can learn from them.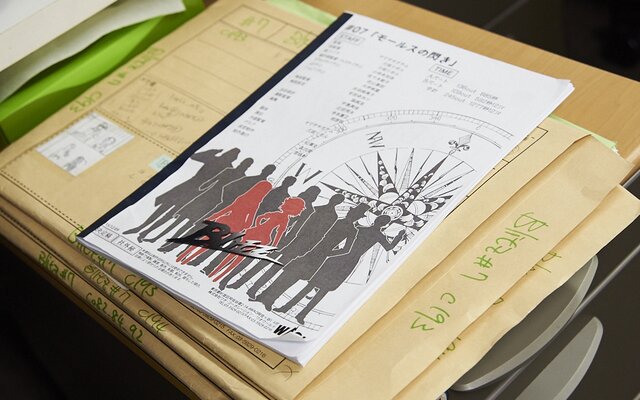 In 10 Years' Time Will Anyone Still Be Making Anime and Manga?
—How do you think the anime production industry and individual creators' production methods will change in 10 years' time?
Kaneko: There aren't many people working alone on manga, and that has an effect on the nature of the work. However, the amount of investment and number of people you need to make anime is so vast, and the risk of making an original anime with no previous source material is so high, that there have been relatively few projects made.
However, now with digital it's comparatively easy to make a test film on your own. We're moving into an era where you can make anime on a similar scale to manga.  As an industrial movement, the digital shift is still in the foundational stages, but I think that will have changed in the next 10 years.
Okutsu: If the shift continues on for years to come, it might result in an environment where it's easier to produce a lot of content. This is because the need for the necessary machinery will disappear, investment costs will fall, and staff and managerial costs will have fallen too.
Also, in terms of animation production, it's possible that aspects will open up with digital to complement the areas you can only operate in as a professional. For example professional illustrators need to be able to draw elegant curves, but with digital you can top up your technique even if you're relatively inexperienced.
Of course, there are those who think you can't become a true animator if you can't do that, but as the technical hurdles fall the number of people thinking they can do this too will increase and then there's an opportunity to create more diverse kinds of content.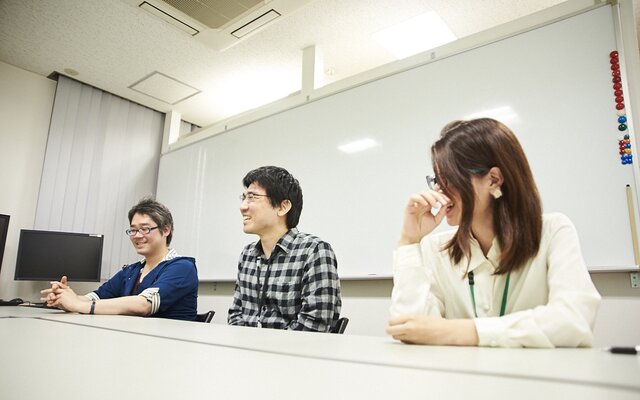 The members of the Chuya-den production team who kindly gave their time for our interview. From the left: Director Kaneko, Character designer Ueno, and assistant director Okutsu.
—Finally, Mr. Kaneko, do you have any words for overseas fans about where anime production is headed?
Kaneko: In Japan, you can realise all your visions through anime! There are no borders when it comes to dreams and visions! Come and realise them with us!!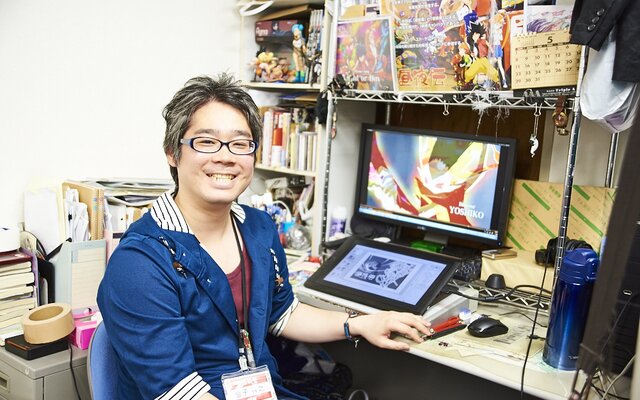 Well, that's it. The end of our long interview has finally arrived, but there's one last thing we wanted to share with you: an inside look at the animation production environment which you don't usually get to see unless you're a member of staff. Check out these must-see photos below!
[Wao World Studio Tour!]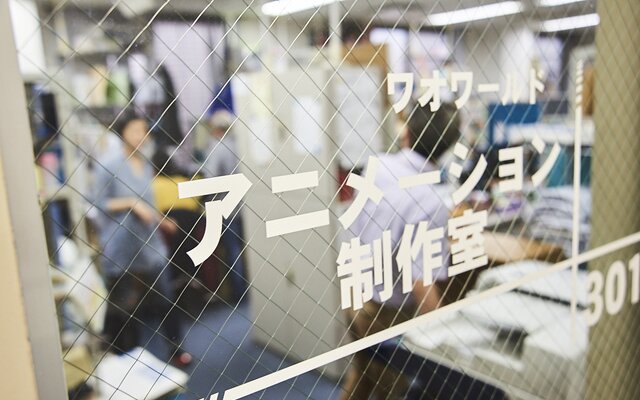 [Original Artwork, Production Corrections, Animation Corrections, Movies]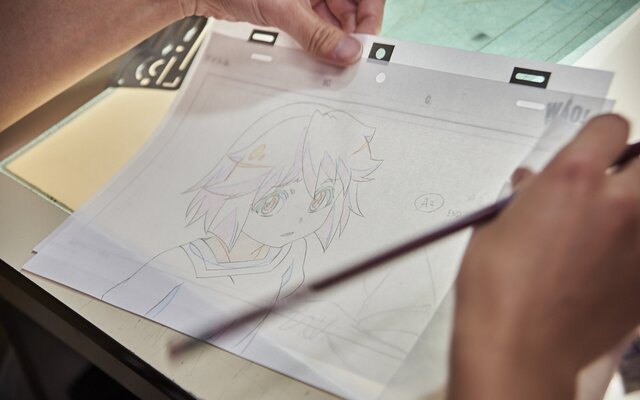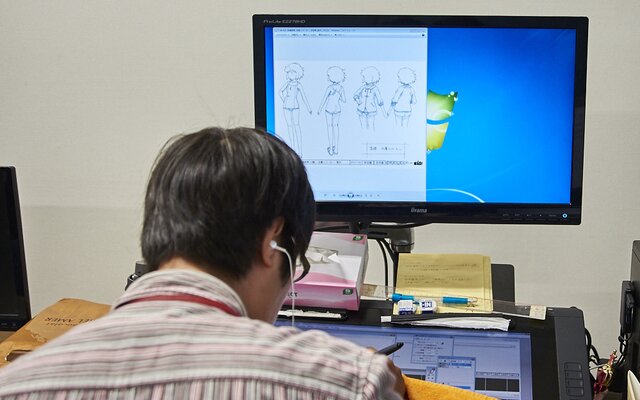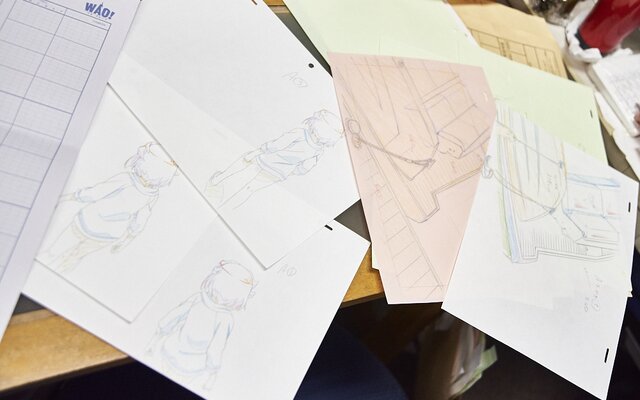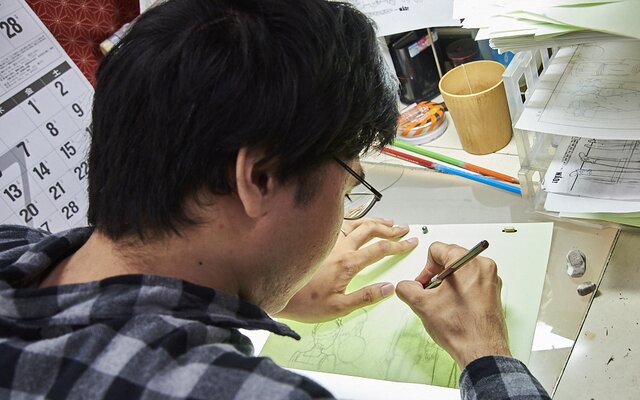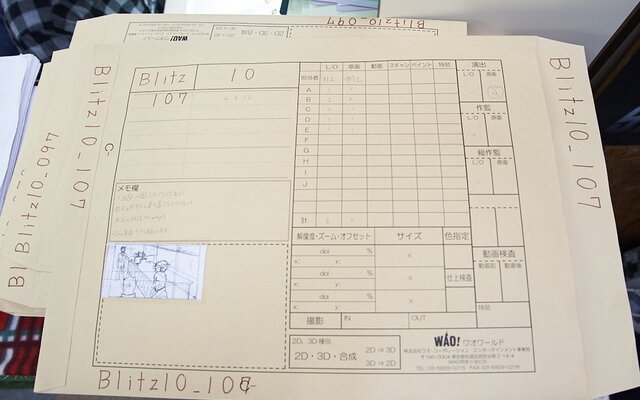 **[Finishing Process]**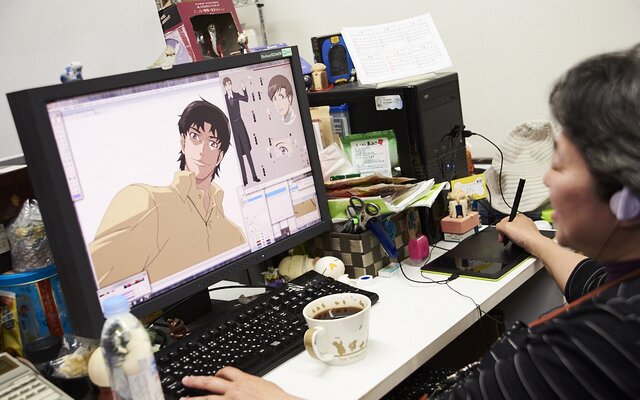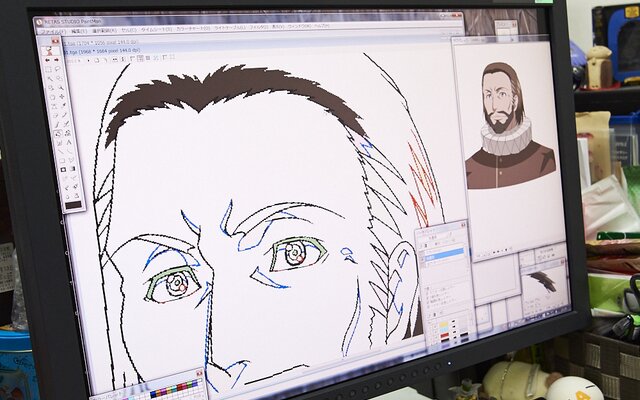 [Photography to Editing]